Back to news
10 Easy Changes You Can Make to Save Energy
8 July 2015 |Advice & Guidance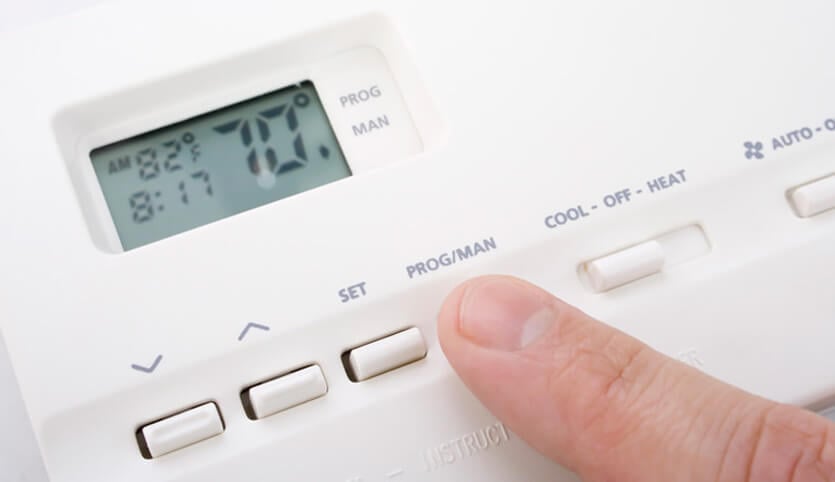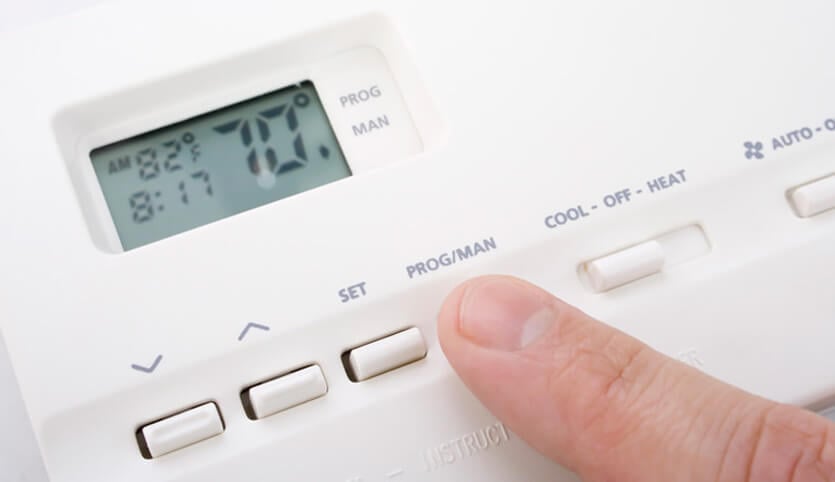 Following on from the recent results of a yearlong investigation by the Competitions and Markets Authority, Brits discovered that around 70% of us are paying too much for our energy bills. On top of this, gas prices rose 125% over the past decade while electricity rose by 75%. So with energy bills rising almost every year, what changes can you make to save money on your energy bills?
Here are ten easy changes you can make to your home to save energy:
Be Energy Aware – The easiest and instant change you can make is by just being aware of how you use energy in your home. Turn off the lights when you leave a room and don't leave the fridge door open during browsing and preparation as well as turning electrical items off standby. You'll be surprised how much of a change these small things can make.
Switch Your Lightbulbs – The traditional incandescent lightbulb was phased out by the government last year, so consumers now have to consider more energy efficient options. Switching your old style lightbulbs for LED bulbs can make a huge difference, providing bright light for very little energy – allowing these lightbulbs to last for up to 20 years at a time. While a more expensive initial cost, the length of use more than makes up for this.
Upgrade Your Windows – Windows are one of the main places your home will lose heat, so it's worth looking into how efficient your windows are. If you have single glazing or older double glazing, you could benefit from upgrading your windows to new double glazing or comfort glass and A rated windows. This could make a significant difference in the comfort of your home, reducing draughts and heat loss – meaning you're not losing your heat to the outside and won't need to turn up the thermostat as high – significantly reducing your energy bills as a result.
Invest in a Smart Meter – Smart meters are a good way to monitor energy use in your home. They automatically send meter readings so you don't have to, allowing you to receive the fairest price for your energy use. They will also show you how much energy you're using in pounds and pence – giving you a live understanding of how much you will face paying and where you could save money.
Layer Up – Snuggle up in a warm jumper and slippers around the house to keep warm during the winter months and resist turning the heating up. An extra blanket on the bed and throw on the sofa can make all the difference before you head to the thermostat.
Air Dry – Air dry your laundry when possible by either using a rotary line outside or clothes horse inside to save energy on the tumble dryer which uses up a huge amount of energy.
Make the Most of your Windows and Curtains – During sunny days open your curtains to let light flow into your home and warm it up but as the sun goes down and it gets cooler, be sure to close curtains to keep the heat in. Invest in thicker curtains that come past the window to help prevent heat escaping.
Look into Loft and Wall Insulation – Aside from windows you can lose a significant amount of heat via your wall cavity and loft space. You could save 15% a year on fuel bills by investing in cavity wall insulation and 19% with loft insulation. You could be losing a quarter of your home's heat through your loft space and the government offer full or partial grants for both types of insulation.
Be a Savvy Cook – You'd be surprised how much energy you could be wasting in the kitchen. Little things like only filling the kettle with as much water as you need, just covering vegetables with enough water when boiling, using the right size pan for your cooking ring and use a lid, don't keep the oven door open long when in use and using the kettle to heat up water before boiling can make all the difference. As a bonus, keeping the oven door open once you've finished cooking and turned the oven off allows you to make the most of heat generated rather than it going to waste through an extractor fan.
Get an Energy Efficient Door – Entrance and rear entrance doors can produce draughts and let heat escape – many of us know the feeling of a chilling hallway once we come out of a warm heated room. Investing in a new door can provide a thicker, more efficient material that prevents heat escaping as well as better security and noise protection.