Back to news
10 home security tips from SEH BAC
31 August 2016 |Advice & Guidance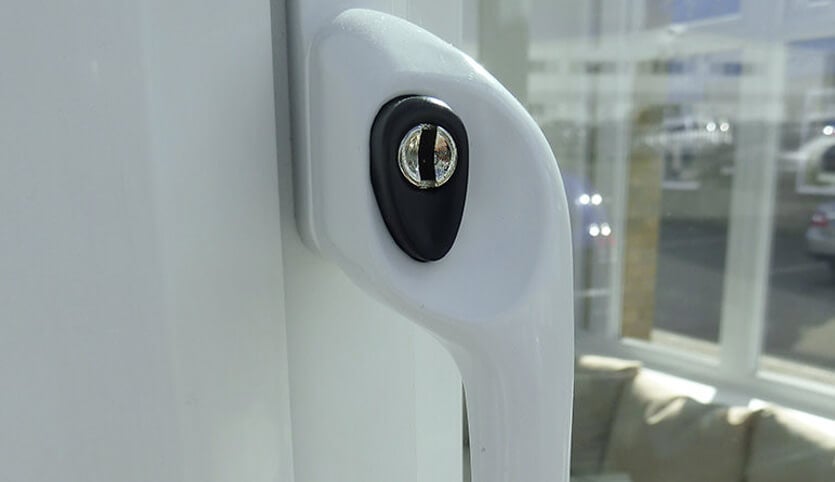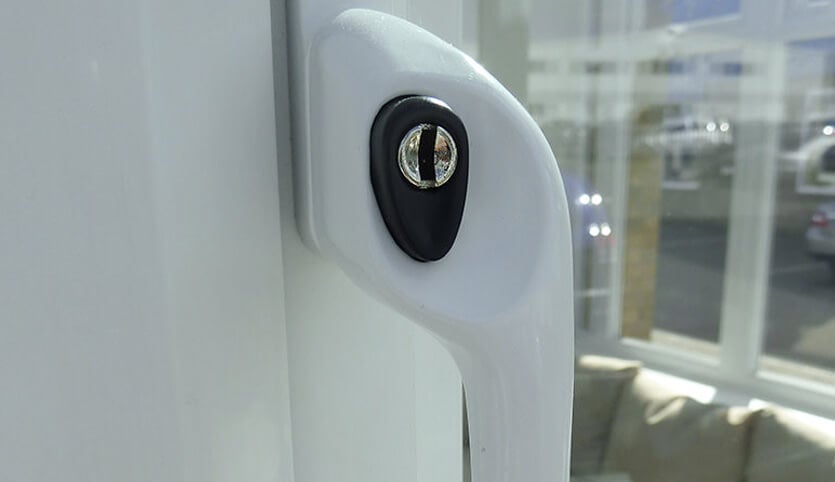 Securing your house doesn't have to cost a fortune, nor does it require putting the house on lockdown or installing a prison-calibre perimeter fence around the property. Along those lines, here are 10 home security tips from the team at SEH BAC:
Know thy enemy.
This age-old advice is as relevant now as ever. Try breaking into your own house to get an idea of weaknesses potential burglars might exploit.
'Harden' your home with stronger doors.
You want an entrance door made from strong elements. Any door can eventually be broken down, but the better the door, the longer it takes.
Invest in a small safe.
This is a place to keep extra cash, jewellery, important documents and any other items that are extremely valuable and easy for burglars to pocket.
Don't forget to lock your windows.
Yes, a burglar could break your window and gain access with relative ease. But if you have neighbours, they're likely to hear (and be alarmed by) the sound of breaking glass. locking windows that won't open without shattering.
Eliminate cover.
Burglars love houses with obstructive hedgerows and trees that provide cover near windows. Make it difficult for an intruder to hide whilst formulating a break-in plan.
Get a dog.
Humanity's original security alarm, a faithful dog will let you and your neighbours know that something unusual is afoot at the house. All that barking will also let the burglar know that a full set of teeth are on the other side of that door.
Make sure your sliding doors are strong.
To be fair, burglars are likely to look at sliding doors as an invitation to come inside – but that's only because far too many homeowners install relatively weak sliding doors. You want yours to be made of reinforced glass with either a metal or wooden dowel that can be deployed on the track to make break-ins much more difficult.
Know what burglars are after – and secure it.
Here are the latest crime figures showing what burglars are most likely to steal. These are items to either hide from view (so that they can't be seen through the window, for example) or secure in the aforementioned safe.
Secure windows with a pin lock.
This is a surprisingly easy (not to mention affordable) way to make your windows much more difficult to pry open with a crowbar.
Invest in affordable alarms.
You don't have to spend a major chunk of your monthly income on security alarms. A simple wireless alarm attached to your windows and doors will create loud noises when the windows open. And never forget: burglars hate loud noises.
At SEH BAC, we're in the business of installing doors and windows that are as beautiful as they are secure. Contact us today to learn more about how we can help you enhance your home's security with stronger windows and doors.