Back to news
10 Ways to Keep the Family Entertained at Home on a Rainy Bank Holiday
22 August 2013 |Advice & Guidance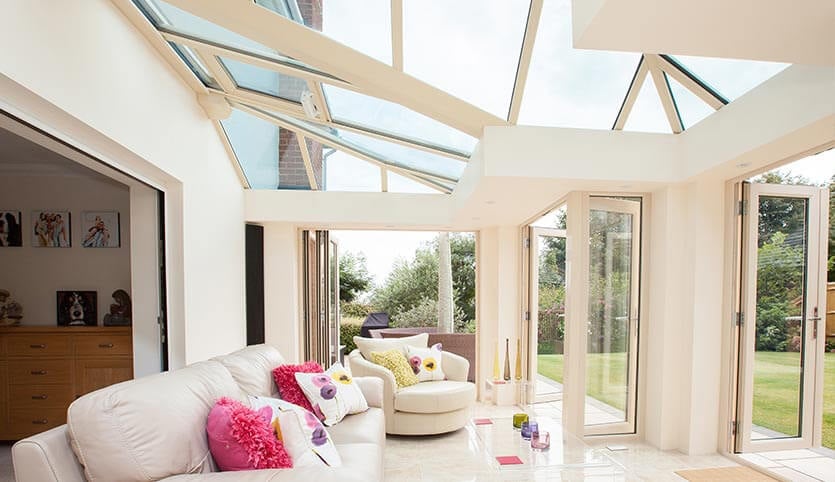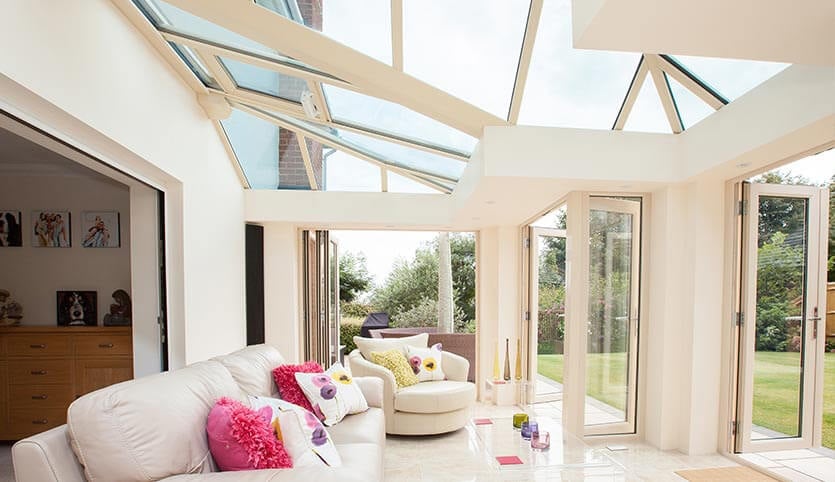 The late summer bank holiday has finally arrived but in a somewhat traditional British fashion so has the rain. After a summer of entertaining the children or enjoying the delights of a summer holiday, funds may be a little dry (it's a shame the weather isn't), so here are ten great ways to keep the family entertained while they're stuck inside over the long weekend.
Remember those piles of board games that nobody ever plays with and only come out at Christmas? Dig them out! They're a really great way for the family to socialise and interact with each other. With so many digital distractions these days, we're all guilty of not really spending quality time together. Distance yourself from the TV, iPads and iPhones, sit in the conservatory and drag out games like Twister, Monopoly, Mousetrap, Hungry Hippos and Buckaroo. You'll be surprised at how much fun you can have. If there are just a couple of you in the house, dig out your competitive side with games of wits like Chess, Drafts and Connect
Sometimes the simplest games are the most fun, if the rain is hammering down pick a raindrop each between you and race it down the window pane. You'll be surprised how competitive you'll all get. Soon you'll be doing best of 3, 5 or 10! Perhaps you could come up with a prize for whoever wins the most raindrop races like sweets or even a silly winner's hat.
Stage a talent show between the family, perhaps mum or dad could be the judge or you could all vote between you. Each prepare a special act and perform it to the rest of the family. It could be anything and will be sure to prepare plenty of laughs. Drag out your special hidden talent like singing, dancing, juggling or magic and make a rainy afternoon fly by.
The classic game of charades never gets old and doesn't require anything but yourself. You can have hours of fun shouting names of films, TV shows and songs at each other. Divide yourself into teams and let the competitiveness run riot!
One of the best things to do on a rainy day is ignore the miserable weather and engross yourself in a film. Vote on film that the whole family will enjoy or indulge in a whole day of films and pick a film each. A boring rainy day will pass in next to no time.
If you had a picnic planned which has been dampened by the wet weather, why not set up a picnic in the conservatory? With the windows it'll feel like you're outside but you'll remain nice and dry. Set up a blanket and cushions on the floor, even fill up a picnic basket and enjoy a host of picnic treats like sandwiches, crisps and cakes and enjoy a fun lunchtime treat. You could even get the little ones to help prepare it.
Just because you're stuck inside, it doesn't mean that you can't enjoy the fun of outdoors. Pick a few outdoor games that are safe to play inside such as skittles or a small soft ball and enjoy some inside outside games in the conservatory.
Get the creative juices flowing with a scrapbook, document your summer adventures by making a scrapbook of photos, ticket stubs and souvenirs so you can look back on your summer in years to come and remember what a great time you had.
Another way to encourage creativity is to enjoy some drawing or painting. A fun venture for those young and old, have a go at drawing the garden or each other. Or why not come up with exciting make-believe adventures for the family and draw what they may look like.
Sometimes when the rain is pouring down, it's sometimes quite fun to sit in the conservatory and watch it come down while you enjoy the shelter. It's quite fascinating to watch, particularly if the thunder and lightning starts. Try spying lighting strikes and counting down to the thunder.
As irritating as a wet bank holiday weekend can be, there are plenty of ways to enjoy quality family time together inside. Don't let boredom ruin your weekend!