Back to news
Different uses for your conservatory
3 October 2017 |Blog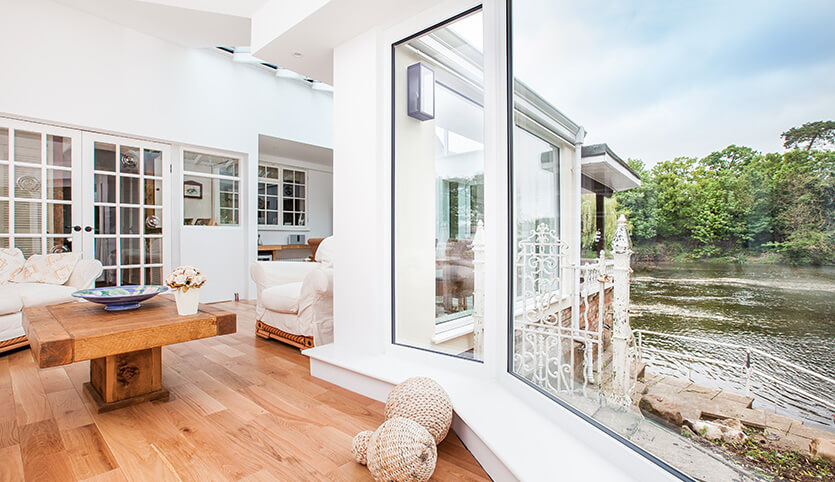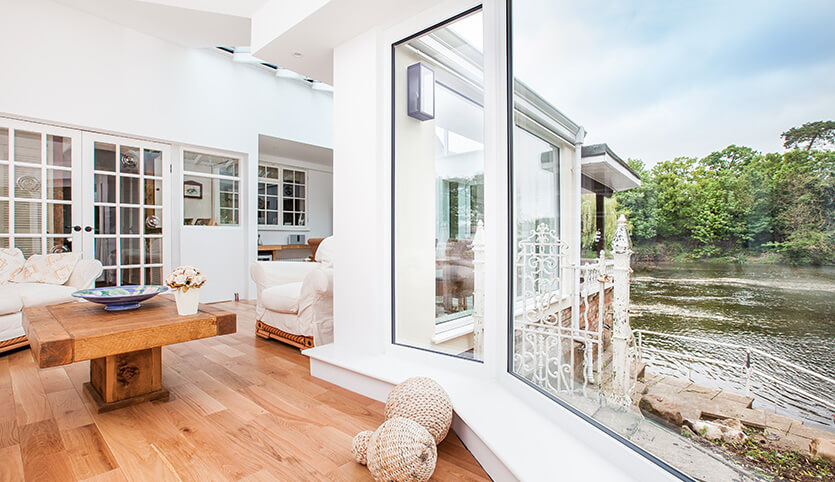 Conservatories are brilliant ways of adding more space to your home as well as being an area where you can let your creative streak run riot. However, they don't have to be used for the same things as everyone else. A poll last year showed that some creative thinkers have turned theirs into home cinemas, gyms and indoor swimming pools. How you use yours is up to you but here are our top 4 uses for a conservatory.
A dining room
Conservatories are stunning rooms whatever they're used for but they come into their own when entertaining. Offering gorgeous views of your garden or surrounding countryside, they make the perfect place for dinner parties. Filled with light, they will certainly be a room to impress your guests. By attaching your new conservatory to your kitchen, you can create a spacious kitchen/diner. Enjoy watching the sunrise while you're eating breakfast and enjoy more space for baking with the whole family.
A playroom or games room
If the children are getting bigger and need more space to play, why not fill the conservatory with toys? By leading into the garden, it means they can play outside when the weather allows. When the heavens open they can quickly come in without getting the rest of the house dirty. Big kids can have fun too. Why not turn it into a dedicated adult-only zone and set up your games console in there?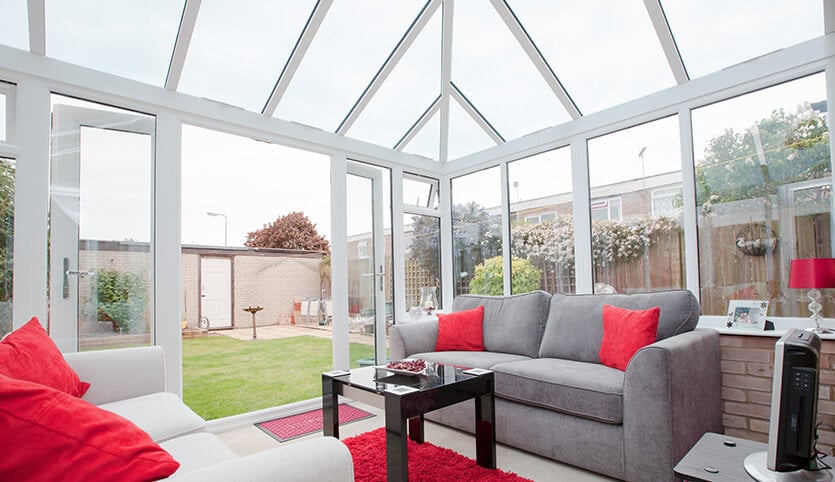 Garden room
Conservatories are known for being rooms that are filled with sunlight. Why not take advantage of this and fill it with plants? Create an indoor greenhouse that won't get unbearably hot and enjoy cultivating exotic and colourful new flowers. Add natural furniture such as bamboo and you'll have a beautiful garden room where you can bring the outside in.
A sunroom
The traditional use for a conservatory is a lounge or sunroom where you can enjoy watching the sunset in the evening. With the large glass panels, the room stays warmer longer into the evenings, making it the perfect place to relax.
A kitchen conservatory
Conservatories are such inviting places to entertain and kitchen/diner conservatories are becoming hot property because new technology means that with solar glass they don't have to be the hothouses they once were. Also, a kitchen conservatory can give your home a real wow factor and add home value thanks to their naturally light atmospheres and custom-designs.
A local conservatory show centre near you
Don't let these ideas hold you back, your new conservatory can become anything you want it to be. Visit one of our 13 show centres to get some inspiration and see a full-sized conservatory up close. You'll be able to visualise how it will look in your home and get advice from our designers. You can even use our 3D conservatory tool to make your design then and there.
Our stunning range of conservatories
Here at SEH BAC, we specialise in creating bespoke conservatories that are tailored to your home and lifestyle. From the classic Victorian and Gable designs to the modern Loggia, we have every conservatory style you can imagine. Available in uPVC, timber and aluminium, we work with you to design the perfect glazed extension, whatever you choose to use it for. For a detailed guide on conservatory installations, take a read of this article from Which?, featuring images of SEH BAC's conservatory installations.
Get in touch today to start planning your dream conservatory.