Back to news
5 effective lifestyle adjustments to help save money and the planet in 2019
3 January 2019 |Advice & Guidance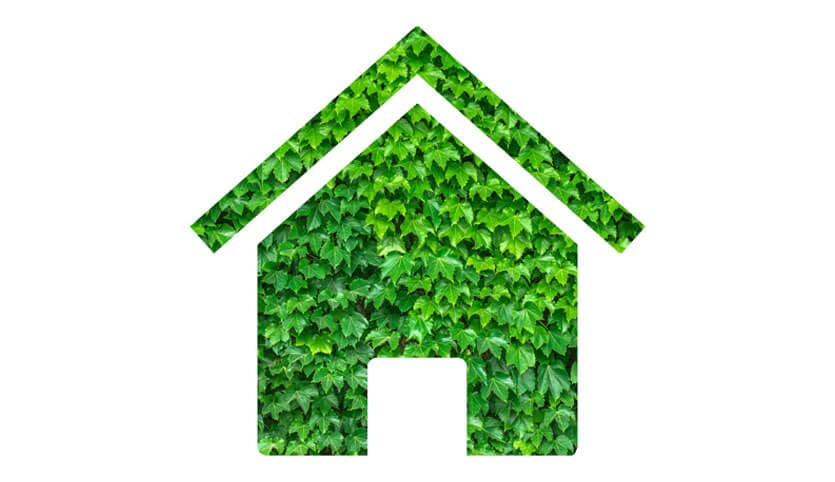 Pre-new year, scientists issued the world its final call to action regarding the risk of rising global temperatures. Warning that the globe is completely off track, instead of keeping temperatures from rising above 1.5 degrees C we are heading towards a catastrophic 3C increase. So, with just 12 years to get our act together and keep temperatures safely below the climate change tipping point, with new years resolutions in full swing we thought it the ideal time to give you a few effective (and painless!) lifestyle adjustments you can make this year to save money and do your bit to help save the planet.
1. Properly insulate your home and lower your carbon footprint
By adequately insulating your home you are reducing the amount of energy required to heat it, therefore you can expect lower energy bills as well as a lower carbon footprint. In turn, it's more than likely that your Energy Performance Certificate rating (EPC) will improve, which could increase your resale value from anywhere between 6% and 14%. At SEHBAC, we have improved thousands of homes across Essex and the South East, from upgrading draughty windows to replacing inefficient front doors – the opportunities are infinite!
2. Eat less meat & shop local
It may surprise you to learn that almost 15% of all climate-changing gases are due to livestock production. So, it makes sense that if we all cut down on the amount of meat we consume this would have an incredible effect on the world around us.
It's also important to shop locally. As well as tasting better and boosting local economies, locally grown food reduces food miles which eases dependency on fossil fuels, reduces air pollution and helps to reduce greenhouse emissions further. The award-winning Suffolk Food Hall in Wherstead offers glorious food that's been produced locally, as well as housing a series of other independent businesses worth visiting.
3. Introduce bee-friendly plants into outside spaces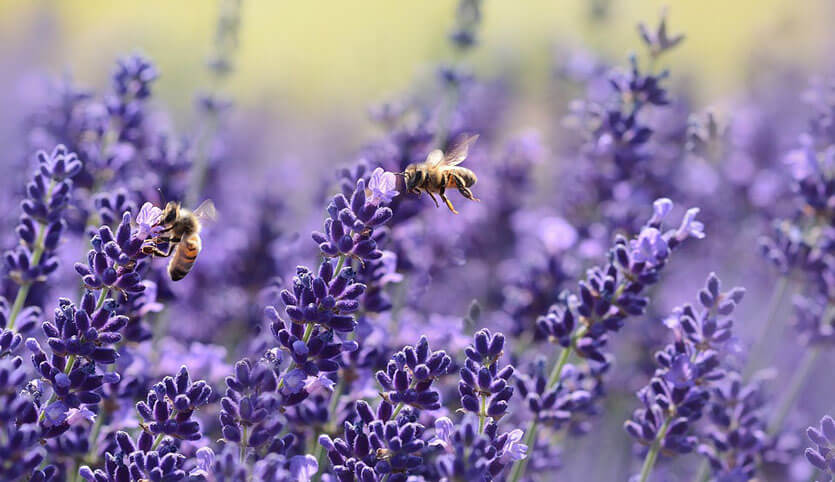 Quite simply, if bees weren't around many plants and food crops would die off due to lack of pollination and fertilization. So, if you're lucky enough to have a garden or outside space, do your bit for the planet by growing bee-friendly plants, flowers, herbs and fruit & veg that can cater to every season. For example, bees love Lavender, Snowdrops, Sage and Strawberries to name a few. Plan your very own bee garden for 2019, with this helpful bee-friendly resource.
4. Utilise public transport and technology
Reduce energy consumption, greenhouse gases and other harmful pollutants further by using public transport more. Technology such as video conferencing is also an excellent medium to take advantage of and cuts down on business travel emissions as well as costs.
5. Eliminate single-use plastic from your life
As governments plan to cut down on single-use plastic on a global scale by banning certain items, get ahead of the game by adjusting your lifestyle now. Use less plastic by:
Utilising reusable bags
Purchasing boxes instead of bottles
Carrying a reusable coffee cup or flask
Saying no to plastic straws and cutlery
Making sure teabags are biodegradable (some tea bags are sealed with plastic)
100 steps to a plastic-free life

It's widely believed that uPVC windows cannot be effectively recycled, as they release toxic chemicals into the atmosphere during the process. However, this is not the case. uPVC used for window frames can be safely recycled and saves tonnes of scrap uPVC from landfill every year. So, if you're thinking about replacing or upgrading your windows, uPVC shouldn't be left out due to sustainability issues. Or if you're looking for a more planet-friendly window or door material, then it's worth looking into aluminium windows and doors – aluminium is the 3rd most abundant element in the world and one of the most sustainable building materials around, after all.
Strengthen the appreciation of your South East home in 2019!
With 12 extensive showrooms located across Essex and the South East of England, we invite you to visit your closest site to see our fantastic range of home improvements available. Alternatively, contact us to discuss any queries you may have about our products or finance packages and take the first step towards making the most of your home this year.