Back to news
5 great home improvement ideas
31 August 2016 |Blog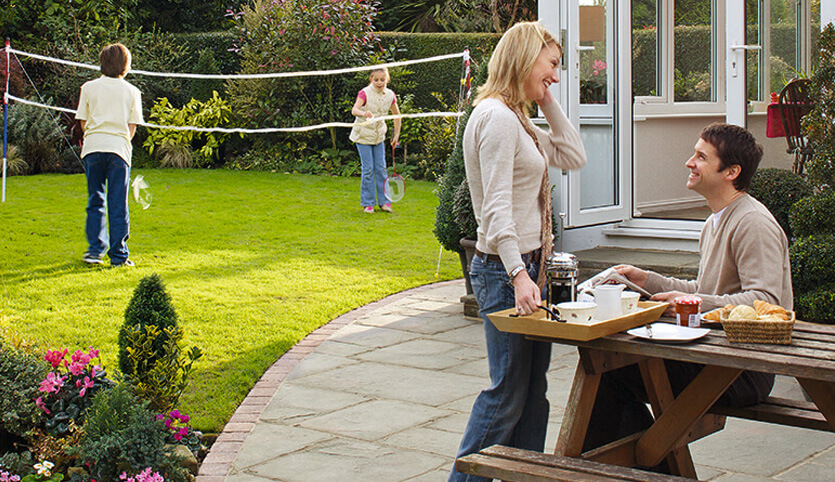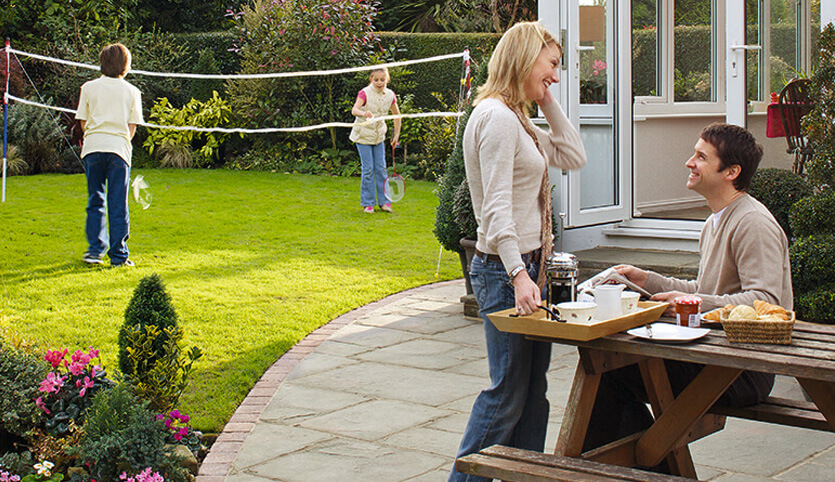 Looking to boost the value and liveability of your home? These relatively straightforward home improvement tips can work wonders for the house – and they won't necessarily cost you a lot of money. Check out these five simple home improvement ideas from the experts at SEH BAC:
Upgrade your closet.
This one is more for your own comfort and sanity rather than outside appearances. A well-organised closet is easier to achieve than you probably think – and it certainly won't cost much so long as you're working with a space that already exists. Consider installing a wire shelving system, which is both inexpensive and easy to set up. All you need is a very basic toolkit and a drill. You'll end up with a beautifully organised, compartmentalised closet.
Give your bathroom a makeover.
There are several ways that you can give your bathroom a miniature makeover. One of the simplest is to replace the existing countertops with natural stone. Granite is a beautiful (and surprisingly affordable) option. Granite tops look luxurious; they're easy to clean; and installation is relatively straightforward. With a reasonable level of DIY experience, you could do this one on your own. You can also boost the visual appeal of your bathroom with new faucets and fixtures.
Invest in double glazing or comfort glass windows.
This is a particularly important consideration if it has been a while since you had any work done on the windows. Double glazed and comfort glass, to the extent that the benefits vastly outstrip any initial installation cost. Double glazing and comfort glass severely limits heat transfer through the windows, which means that you're likely to end up paying less for heating and cooling from the first month that your new windows have been installed.
Add some kerb appeal.
There are many reasons to consider making the house look nicer from the road. First and foremost, a property that looks more attractive is a property worth taking pride in – and there's certainly nothing wrong with that. But it's also worth noting that enhanced kerb appeal can boost a sale property into a slightly higher sales bracket. Minor accents and modifications can make a big difference. Consider some modest landscaping as well as replacing older doors and windows with newer, more attractive models.
Enclose an outdoor space.
You can enclose an outdoor space such as a patio or even balcony to spectacular effect. Nothing boosts quality of life like a relaxing space in which to read a book, spend some time with friends and family, or enjoy the natural light and garden vistas. Just bear in mind the importance of double or even comfort glass the glass that you use to enclose this space. Without the proper glazing, your home improvement could end up costing more in energy bills than it is worth.
If you're planning a home improvement makeover for your home, be sure to check in with the selection of windows and doors available from SEH BAC. And if you have any questions, don't hesitate to get in touch with us.