Back to news
5 HUGE reasons to improve, not move this year!
12 June 2019 |Advice & Guidance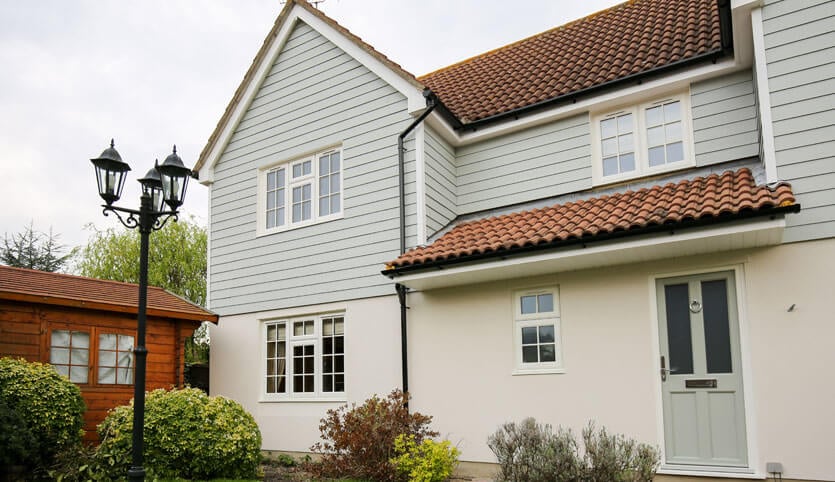 Moving house is considered more stressful than divorce or even starting a new job, especially in the current economic and political climate. Combined with the current uncertainty surrounding UK property markets and the ever-increasing costs of selling and purchasing a new home, these factors are enough to deter you from the idea of moving altogether! As the cost of living increases and earnings continue to stagnate, your budget and income become essential factors to consider too.
If you're facing any of these obstacles, have you thought about improving your home, instead of moving? If you're still umming and ahhing over it, here's 5 HUGE reasons to do so.
Reasons to improve, not move!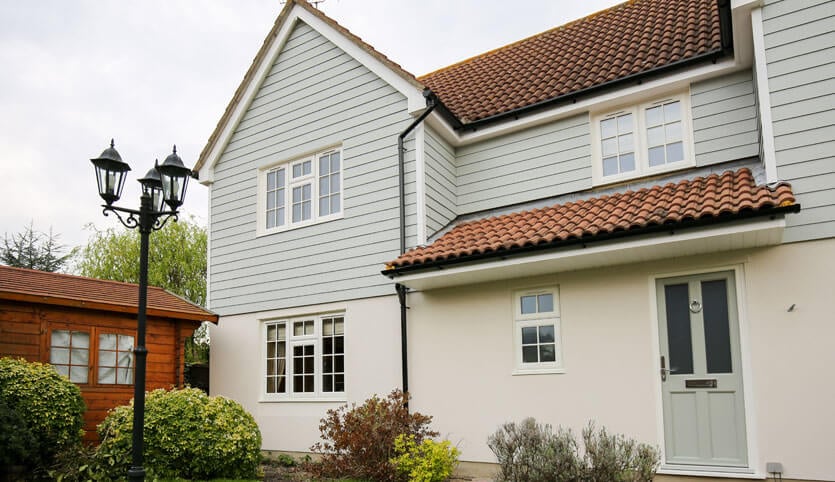 1. Save money
The costs involved in moving to a new house and buying another property certainly add up, e.g.
estate agent fees
removal costs
solicitor fees
new mortgage costs
valuation fees
house survey costs
conveyancing fees
stamp duty costs
buildings and contents insurance
Put your hard-earned money to better use by improving your home, in preparation for when you do decide to sell. Depending on your credit status, you could even end up paying next to nothing for an extensive renovation by intelligently managing your borrowings with the help of our easy finance options.
2. Biggest Summer Sale with up to 40% off
Not only does our huge Summer Sale allow you to access up to 40% off windows, doors and conservatories, it can even be combined with our 2 years interest-free or £99 deposit only credit finance options. Three offers running alongside each other like this is incredibly rare and if you pick our Summer Sale offer now, we'll install when it suits you.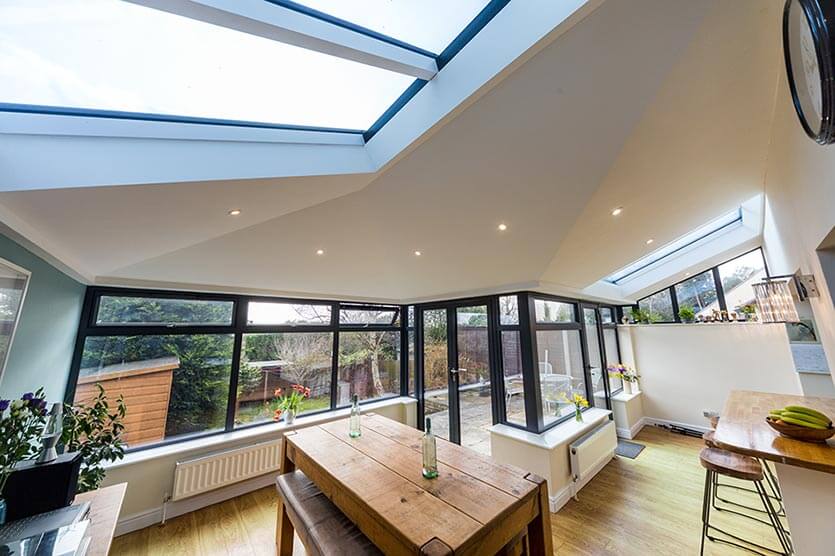 3. Enlarge your living space
As one of the main reasons behind the need to move house, the urgency for more space is ever present. A high-quality conservatory, orangery or single storey extension is the most hassle-free way to increase space and light within your South East home and can be appreciated 365 days a year.
4. Maximising return on investment can increase future budget
There is a wide range of home improvements that guarantee instant kerb appeal, whilst increasing the value of your home at the same time. Avoid expensive mistakes like outdoor hot tubs or extravagant kitchens and opt for practical improvements like soundproof double glazing or comfort glass or increasing the floor space with an on-trend aluminium conservatory. Then when you do come to sell up, by adding value sooner rather than later, your budget for future projects will have increased too.
5. Our Brexit price lock promise
Dispel any Brexit worries by obtaining a free quote from us now, which will be locked in for 3 months. With an SEHBAC home improvement, you have absolute peace of mind that your quote will be honoured no matter the outcome.
Motivate yourself with our 2019 house goals Pinterest board!
Contact us to discuss your home improvement options further or visit one of 15 state of the art showrooms to experience the sheer quality of our products for yourself.