Back to news
5 Ways to Use a Conservatory
15 April 2014 |Advice & Guidance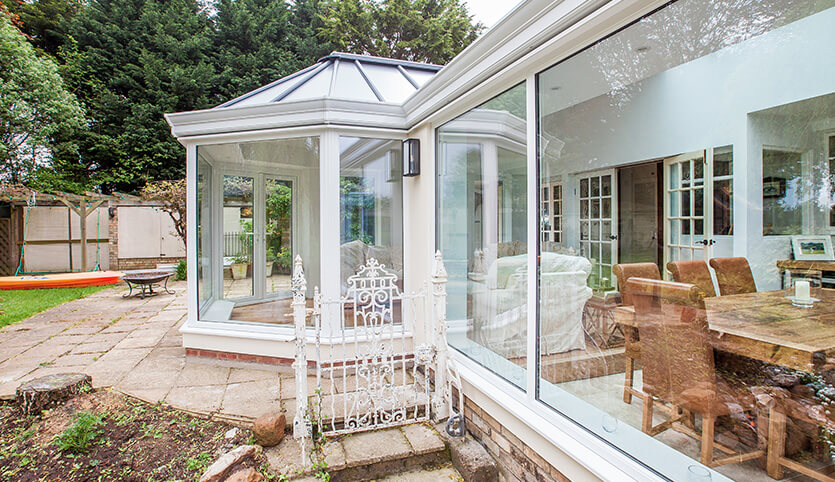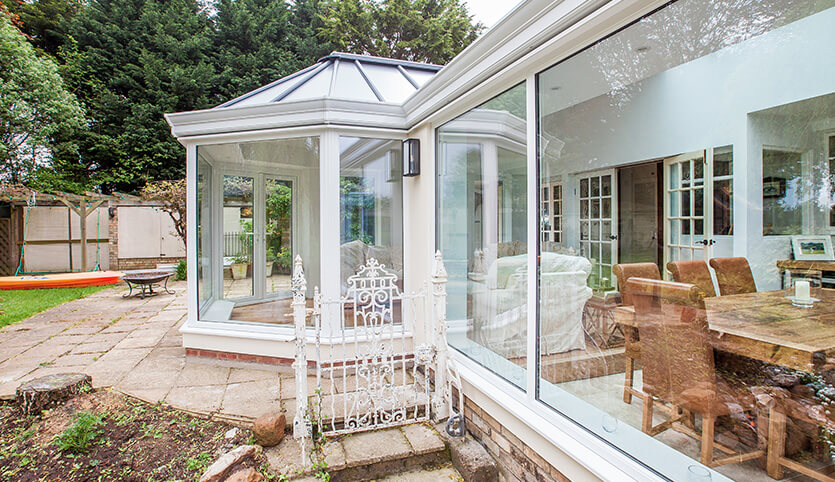 Many homeowners probably debate adding a conservatory to their home but some can struggle to imagine what they would use the extra space for. The options are endless but here are a few recommendations on what a conservatory could bring to your home.
1) An extra living space – Perhaps you want to create more space or a second living room, and a conservatory can be ideal for this. Particularly if you're prone to arguments over the television or want an extra room you can catch up with friends and family in without distractions.
2) Entertaining / Dining area – Again, another way to create extra room within your home. A conservatory is ideal for holding dinner parties or entertaining friends and family. A dedicated area of the home where you can break off and enjoy a long awaited catch up. You can furnish your conservatory to feel really warm and welcoming and adding the perfect dining table or conservatory furniture can make the ideal entertaining space.
3) Playroom – We all know how children can take over the home, so why not use your conservatory as a dedicated area for your children. This inspiring and stimulating environment is a great area for kids and allows them to feel like they're playing outside even when the weather doesn't permit it.
4) Plant room / greenhouse – If you want to create the perfect blur between home and garden, using your conservatory to house plants is the perfect idea. As all keen gardeners know, plants require the perfect environment to bloom and grow at their best and a conservatory allows you to create the perfect atmosphere and grow plants that might not fare so well outside – especially in the unpredictable British weather.
5) A place to relax and unwind – Sometimes you just want an area away from technology where you can unwind and escape with a good book or newspaper and a freshly brewed cuppa. A conservatory is the perfect environment for this and provides the perfect place to enjoy some much needed time to yourself.