Back to news
A Rated Efficiency Windows – What's the difference?
30 May 2012 |Advice & Guidance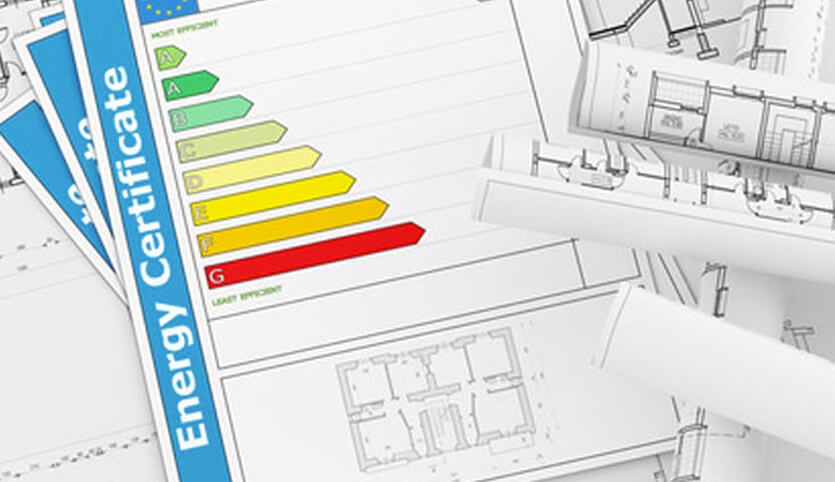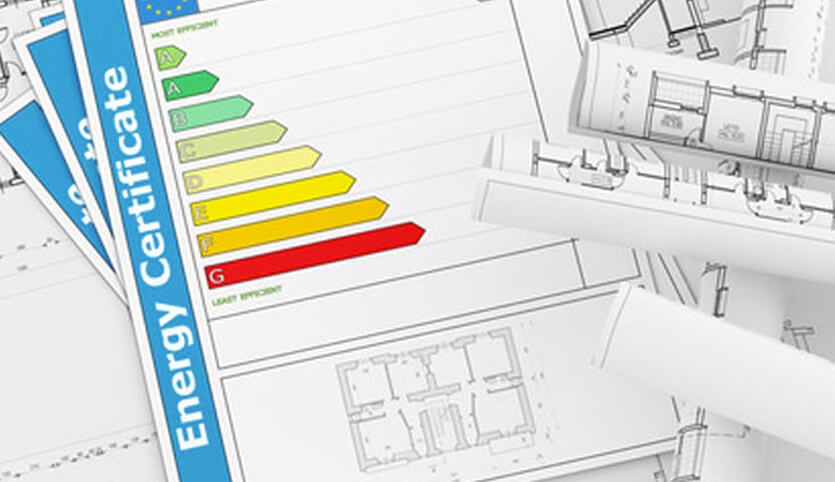 We're put this post out to hopefully help clear confusion. We've had a lot of questions recently about Window Efficiency Ratings, so we thought we'd go into more detail.
Windows have become far more advanced and complex than they were just a few years ago. They are now assigned ratings from A to G. A Rated efficiency windows are the ones that you should pick every time.
What Are The Efficiency Ratings?
Energy ratings for windows were started back in March of 2004 by the BFRC, the British Fenestration Rating Council. Since that time, BSI and CERTASS have also established similar window energy ratings schemes. A rated efficiency windows are the best of the class that ranges from A through G. These ratings are now acknowledged by groups such as the Energy Saving Trust and their scheme of Energy Saving Recommended. A Rated Efficiency windows have become so important in just the last eight years that a great many window companies have begun to have their own window products both labeled and rated.
How Do A Rated Efficiency Windows Differ from Regular Windows?
Energy Efficient Windows The government's British Fenestration Rating Council came up with a formula that actually determines a windows'energy efficiency rating. This formula considers three elements. The first is the solar heat transmittance total provided by the glass of the window in question, called the G value. The formula also looks at the window's U value, which considers the glass and window frame performance as a unit. Finally, the window seals and their level of air infiltration are considered. The ratings are standardised throughout various product lines by considering a typical, standardised window configuration and size. Such standardised windows generally will not perfectly match up with a single window inside your house. Yet this does allow you to get a feel for how the window's performance will actually be.
The final value of a given window is then plugged into the A to G scale band. In such a way, the window rating becomes comparable to various other kinds of energy using products that have such performance labels. Now you can measure up your light bulb, washing machine, and refrigerator performances against your windows, as most people are familiar with the A to G rating scale on these types of other products.
Why Should You Consider A Rated Efficiency Windows When Buying Windows?
Just a few years ago, no one had heard of A rated efficiency windows. You would not have bothered to ask for an official government backed rating on the energy efficiency of any windows that you considered purchasing. That has all changed now thanks to the use of the A to G scale.
Now the government group DEFRA includes three of these classifications of window efficiency ratings on their list. These are A rated, B rated, and C rated windows. More importantly, the "Energy Efficiency Recommended" scheme of the Energy Saving Trust now extends its EER endorsement to all windows that have a C or higher rating.
The benefits of A rated efficiency windows can not be overstated in terms of the amount of money they will save you on your heating and electric bills. A rated efficiency windows lock the heat inside your home with the highest degree of efficiency possible. This means that the heat will almost not leak out, nor the cold seep in, through your new windows. This permits you to heat your home with a lesser amount of expensive energy. When those first few electric and heating bills come in, you will be glad for the decision that you made to go with A rated efficiency windows.
We hope that helps! Window efficiency ratings can be quite confusing when buying new windows. If you need more help, just get in touch with our window experts on Twitter, Facebook or Google +
or on our website.