Back to news
A True Demonstration of the Quality of SEH BAC Doors
15 January 2014 |Blog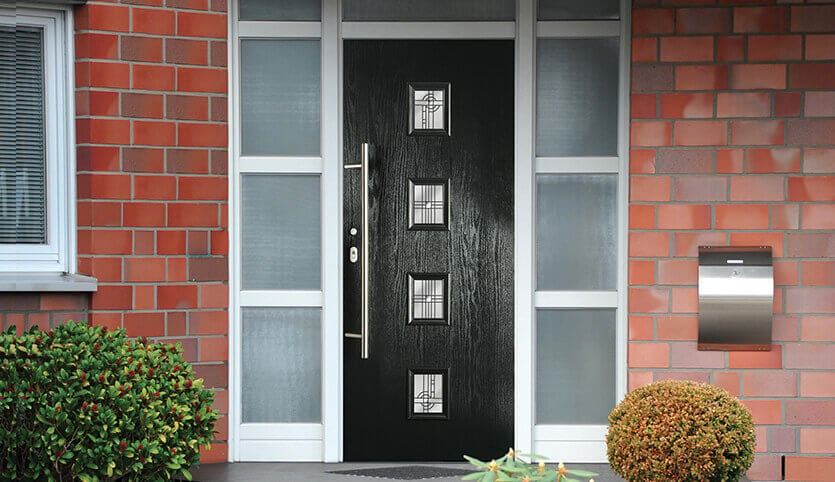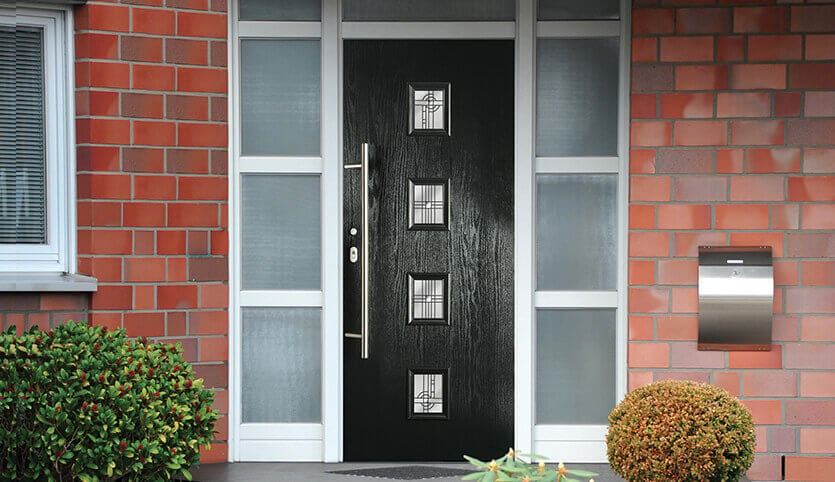 We were recently delighted to hear from a satisfied customer following an attempted robbery on their home which was foiled by a tough back door.
The door, which was purchased some time ago from SEH BAC and included a deadlock on the advice of our team, showed itself to be tough and a huge hindrance to the would-be intruder.
The burglar gave up after smashing the glass unit and finding they could not open the door from inside and thankfully nothing was stolen from the home.
All our doors include security benefits to protect against intruders and prevent forced entry. Here is a brief guide to our different kinds of doors and the security benefits they hold:
Composite doors – These are made of an ultra-tough blend of materials which ensure a very strong door with unparalleled strength and security.
Aluminium doors – Aluminium doors are designed to protect and our aluminium doors come fitted with a range of security precautions such as both a hook and one inch penetrating deadbolt lock into stainless steel keeps.
Wood effect – Our wood effect doors allow you to have an aesthetically pleasing yet secure door, with multi-point locking systems and toughened glass to protect against intruders.
PVC-U – Our PVC-U doors have secure frames as well as heavy duty locks that are fitted as standard. They are also easy to maintain and energy efficient.
Bi-Fold – Even with our Bi-Fold doors, security is just as important as style. Our doors are made with toughened glass and strong frames to ensure our Bi-Fold doors as secure as possible.