Back to news
Adding Value To Your Home
21 February 2012 |Advice & Guidance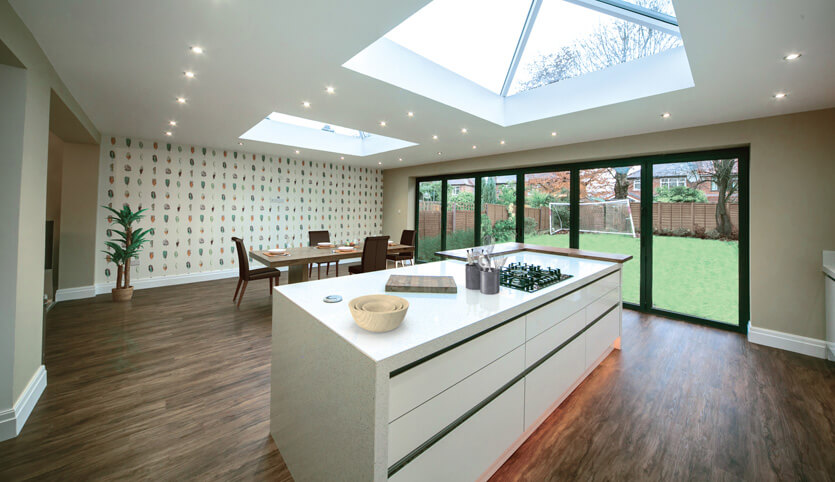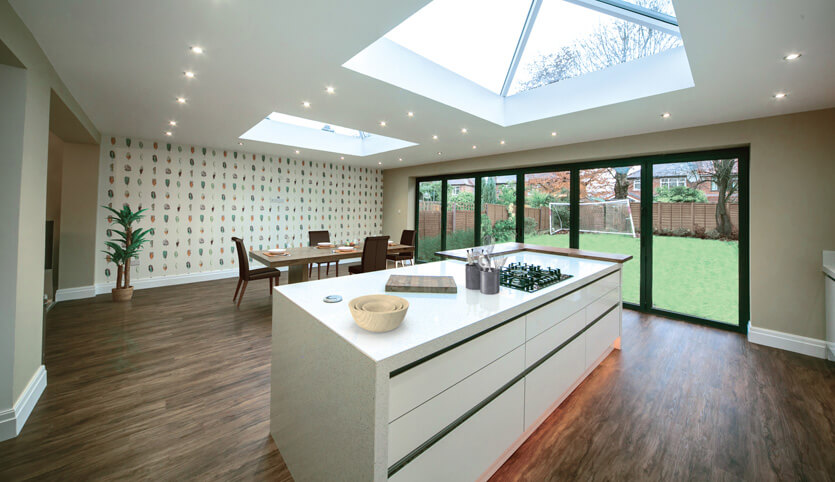 In the current climate, many homeowners are electing to improve their property in the hope of adding to it's market value; but sadly, it seems that many are making expensive mistakes.
Homeowners looking to make improvements – specifically with the aim of increasing the value of their property should think about practical, functional improvements which will have broad appeal – rather than putting an 'individual' stamp on their homes.
Below are our top five home improvement blunders, which are likely to detract from your home rather than adding value:
Outdoor Hot Tubs – whilst this might seem like a nice idea, they're rarely used. They also take up space in the garden and require maintenance. They're also expensive, and not likely to add anything to the value of your property.
Extravagant Kitchens – whilst a kitchen can really sell a property – rather than choosing something 'bold' – go for a clean unfussy design that is likely to appeal to the broadest audience.
Crazy Bathrooms – again, if you're looking to sell your property a clean, unfussy white bathroom suite is what you need. 'Individual' touches are not required (you might love the barbie pink floor tiles, but others might not).
Eccentric Decor – buyers look for high quality finishes, not gimmicks. Neutral colours often work best – you can always add splashes of colour via furnishings, cushions, rugs, artwork etc. These are easier for buyers to see past if they are not to their taste.
Unsympathetic Renovations – stripping a Georgian cottage of all it's character to try to create modern open plan living is a definite no-no. Likewise a period fireplace in a new build is probably not the best way to spend your money. Be sympathetic to the style and character of the property you own.
So what should you do?
Nationwide Building Society suggests that home owners should focus on functional renovations in order to stand the best chance of boosting the market value of their home:
Home Value
A 10% increase in floor space (i.e. square footage) adds between 5%-7% to the value of a property. However, the additional space needs to be usable – e.g. add a conservatory, home office or similar.
Adding an extra bedroom and en suite bathroom via a loft conversion or by extending over the garage can add 11%-20% to a property (for those homes that are expanding from a two bedroom to a three bedroom, or those that are expanding from a three bedroom to a four bedroom).
Energy-efficiency measures such as energy efficient rated windows can also boost a home's value and make it easier to sell. If you are selling or renting your home, you'll need to provide prospective buyers / tenants with an energy performance certificate; undoubtedly homes which are more energy efficient are likely to appeal more.
Other top tips:
It's worth spending money making sure your home has curb appeal – make sure your front garden and driveway are presentable and your front door is well maintained – you don't want people to be turned off before they've even entered your property.
If you do have an extension make sure that you get the necessary planning consent. If you don't have the consent, then a buyer is unlikely to go ahead and purchase your property, as they may be asked to take the extension down.
Here at SEH BAC we are always happy to help and give you more ideas on how you can improve the value of your home. Come talk to us on Twitter, Facebook or Google + or leave us a comment!