Back to news
An Introduction to Self Cleaning Glass
12 April 2012 |Advice & Guidance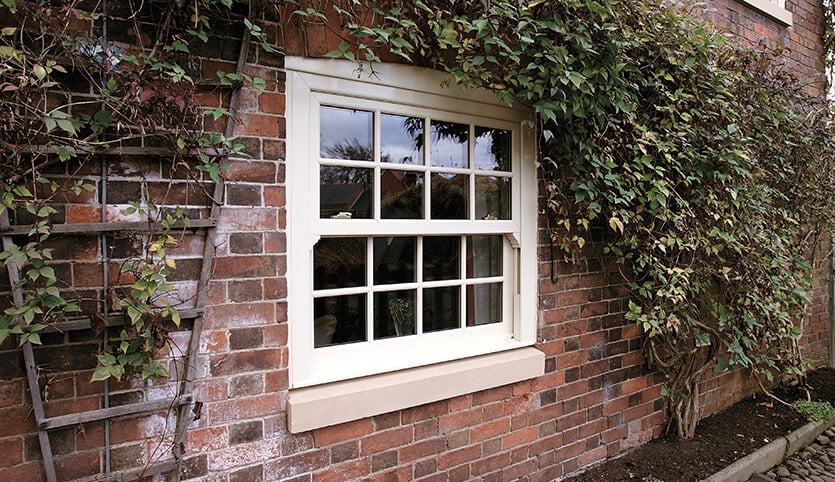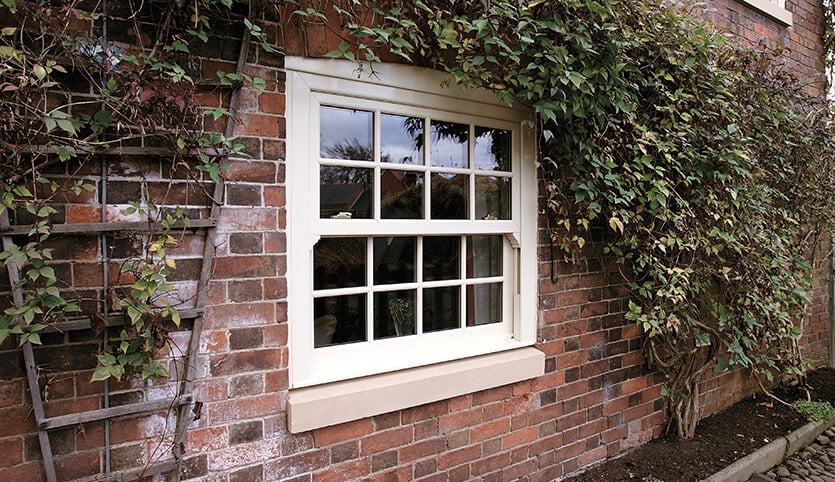 Spring's here! So it's time for spring cleaning right? Ouch. Of all of the many home cleaning chores that we must complete, one of the most dreaded and despised is cleaning windows. Admit it, you don't like it! That's fine though, because we've got your new best friend…
It seems that no matter how well you clean your windows or how often, dreaded streaks, smudges and hand prints always seem to appear in less than a day. Unless you have time to follow every family member and guest to the door to wipe off their fingerprints as they leave, you are pretty much destined to deal with smudges on your glass doors and windows. Expensive window cleaning solutions and towels seem to work no better than any other solution, and even professional maid services have difficulty combating dirty windows and glass doors.
Pikington Activ™ glass is our self-cleaning glass range which saves you the hassle of keeping hard to reach windows clean while still providing excellent clarity and insulation. Intrigued? Here are the top things to know about our self-cleaning glass:
Pilkington Activ™ can be used on any exterior application such as windows, conservatories, facades and glass roofs.
It works best where both sunlight and rain can reach the glass, while it doesn't need direct sunlight, it does need rain so remember that it isn't ideal where there is overhang sheltering the glass.
The minimum recommended angle is 10° from horizontal so that rain water can flush away loosened deposits.
It's especially useful for conservatories and skylights which can be difficult to clean.
The glass only needs a small amount of UV radiation to activate the coating.
While the windows are self-cleaning, you can aid them during dry spells or heavy soiling with gentle hosing to replicate rain or a soft cloth with warm soapy water.
It works by using a unique dual action coating – using daylight to break down the organic dirt and then the rain to wash the dirt away. When it rains, instead of forming droplets, the water spreads evenly over the surface of the glass, forming a thin film and helping to wash away any dirt. It also dries faster, leaving the glass clean with less streaks.
Our self-cleaning glass comes in three colours – clear, blue and neutral. Blue is ideal for conservatories as it helps keep internal temperatures cool whilst maintaining excellent transmittance. Neutral is darker than clear but has a natural appearance in transmission and reflection.
Whether you're replacing an existing plastic roof or building a new conservatory, Activ™ glass provides less noise when it rains as well as a better view compared to polycarbonate.
These windows provide increased efficiency, providing a warm environment in winter and a cool environment in summer – reducing energy bills.
To discuss your needs and view our product range why not visit one of our show centres? Or come talk to us on Twitter, Facebook or Google +.