Back to news
Are your blinds putting your family at risk?
28 May 2019 |Advice & Guidance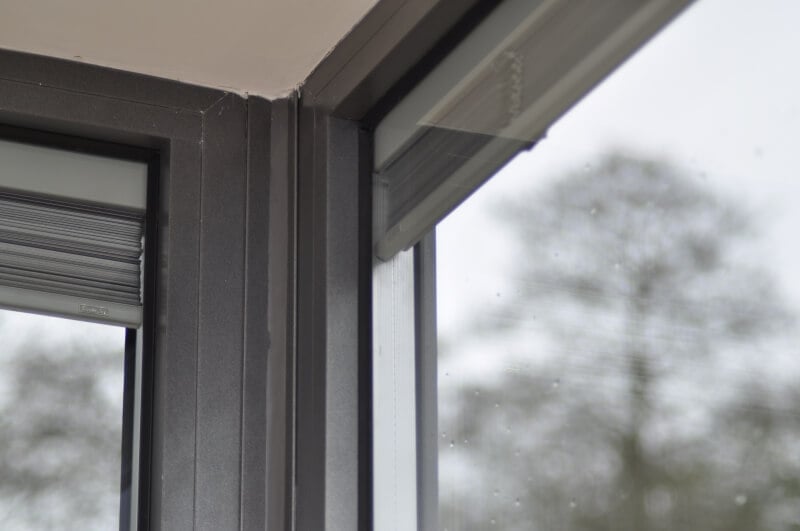 Over the years, blinds have become a real favourite in both home and business settings, thanks to their luxurious good looks coupled with outstanding durability and space-saving qualities.
Although, the Make it Safe campaign, launched by The British Blind and Shutter Association (BBSA) back in 2009, has helped to boost the reputation of blinds again. The campaign set its sights firmly on raising awareness amongst UK homeowners and landlords, as well as public and commercial buildings, about the importance of safer blinds.
In 2014, the major breakthrough came for the UK blind industry. A new European standard was set up, EN13120:2009+A1:2014, which considerably extended the standard scope to make a variety of internal window blinds and shutters much more child-friendly.
So, today we ask: just how safe are the blinds in your home?
As a professional installer, we take our duty of care to install "safe by design" blinds very seriously. This is why we offer the highest quality manually operated integral blinds.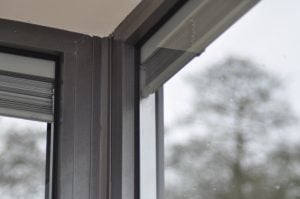 What are integral blinds?
Fully complying with the 'make it safe' campaign, integral blinds are proactively enclosed in between the cavity of a double glazed unit.
Integral blinds for bifold doors, windows and conservatories
This may surprise you, but integral blinds aren't just for windows! They also provide effective light and shade control for beautiful bifold doors and charming conservatories too; allowing them to stay safe, hygienic and pristine for many enjoyable years to come.
Things to consider when choosing new integral blinds
High-performance Uni-Blind Integral Blinds, from leading blinds and glazing specialists Morley Glass & Glazing, are available in a range of horizontal slatted Venetian designs or textured pleated fabric styles. It all depends on the frame's cavity size and your individual taste.
With both options firmly adhering to the "make it safe" campaign, choose from a manual securely attached cord or a discreet cordless magnetic slider.
Room direction?

Choose your integral blind style according to the direction that your windows, doors or conservatory face. For example, pleated integral blinds are ideal for north-facing rooms thanks to their thermal retentive qualities. Whereas south-facing rooms benefit from the versatility that Venetian integral blinds offer; allowing for the perfect balance of heat, light and privacy.
Integral blinds; the blinds of tomorrow, here today
Able to accommodate window cavity unit sizes of 16mm – 22mm, if you would like to explore the modern, no-maintenance and (above all) safety enhancements that integral blinds offer, visit our integral blind displays at our Chelmsford, Colchester or Chesham showrooms. Or get in touch with the SEHBAC team to discuss your options further.