Back to news
Autumn is here – How to Maintain the Guttering
2 October 2015 |Advice & Guidance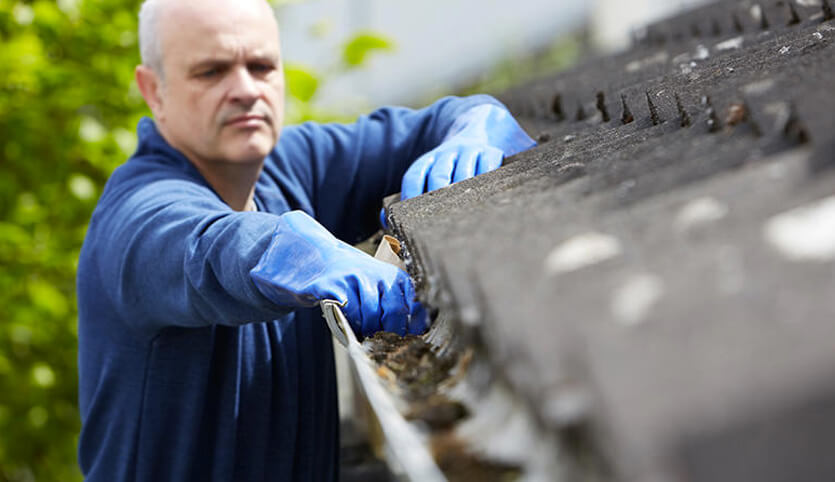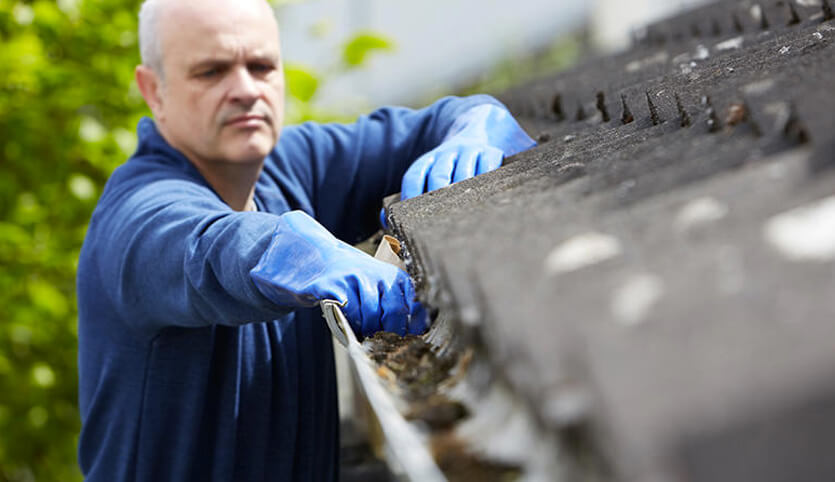 With autumn here and the leaves falling and changing colour, it's time to start thinking about your guttering and ensure it works effectively during those wet and windy upcoming months.
When your guttering gets filled with leaves, water can overflow and can saturate the wall below causing water damage and allow damp into to your property.
If your roofline is slightly older and untouched it can often be made from wood, needing constant maintenance and decaying over the years.
If you're looking to replace your roofline, UPVC is ideal as its affordable, aesthetically pleasing and requires much less maintenance.
When it does come to autumn time, it's ideal to keep an eye on your guttering and ensure it doesn't become full of leaves and debris to avoid blockage and further problems along the line.
This can either be carried out by an expert or you can attempt it yourself but the job shouldn't take you more than an afternoon and is well worth the effort.
Here are some tips for maintaining your guttering:
Ensure you're using a stable ladder to avoid accidents, use a ladder stand off and stabilisers.
Use a small garden trowel to scoop out leaves or create a makeshift alternative with a plastic milk bottle with the base cut off. If it's easier, you can also use garden gloves and just sweep and pick out leaves this way.
If you're trying to clear a blocked outlet, block the bottom of the downpipe with a rag to prevent debris from reaching the drain and scoop out leaves and silt with a small trowel, then remove the rag and wash out the gutter and downpipe with water.
If you have an overflowing hopper head, it can mean there are leaves or some debris in it or in the downpipe. Scoop what you can out the hopper head and if there is a blockage in the downpipe try and unblock it from the bottom by covering the drain and using a hose to push up the pipe and dislodge debris. No luck? Use a drain rod to unblock the drain from the top.
If you need to unblock a drain, lift the inspection cover off the blocked drain and use drain rods to slide into the drain outlet pipe. Push the rods down the drain and add more as you need them, using a push and pull motion to help dislodge the blockage.
While autumn provides crisp nights and golden leaves, ensure you keep tabs on your roofline system to protect your home through the wet winter months.