Back to news
Why it makes a big difference to choose a regional company for your home improvements
19 June 2019 |Advice & Guidance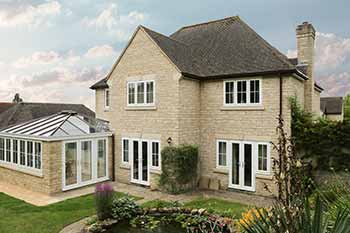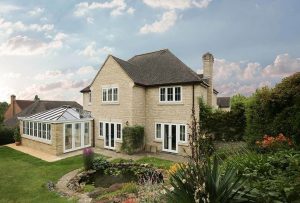 If you're beginning your first home improvement journey this summer, deciding whether to go with a national window and door company or a regional one is probably the most important part of the process.
Choosing a regional renovation company makes a big difference – here's why:
South East companies vs national home improvement companies
Southeast window and door companies (like us!) know the local planning laws and building regulations like the back of their hand. A national company isn't going to instantly know whether your home improvement plans could be affected by local conservation restrictions. From period bifold doors through to bespoke uPVC windows, regional companies will be able to address any issues and find a positive way forward as quickly as possible.
Personalised service with a local presence
By using a South East based A rated double-glazing company, should anything go wrong further down the line, you have absolute peace of mind that a professional is not far away to rectify the issue with the least amount of fuss. Plus, you can ask friends, family and acquaintances for their opinion on the company and even take the time to visit local projects that the company has completed.
TOP TIP: Gauge a company's local presence by taking a look at their most recent customer reviews, as well as any notable regional or community awards.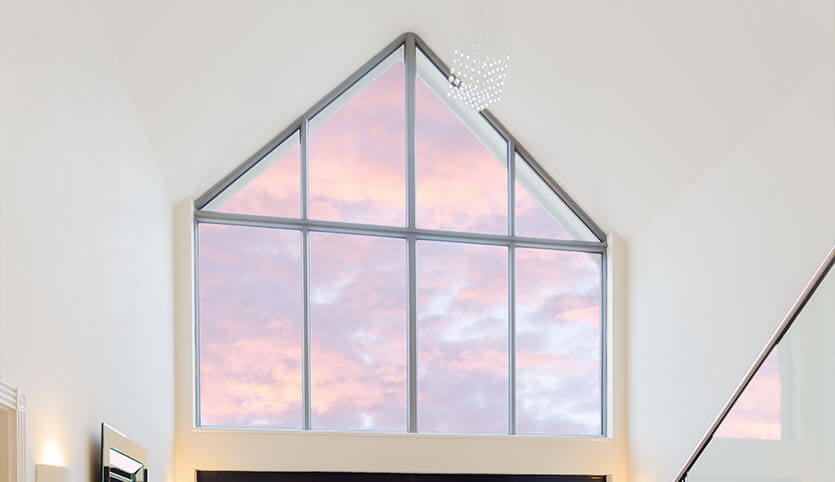 National glazing companies don't tend to have showrooms, so how can you experience the quality of their windows and doors in real life? Regional showrooms provide priceless inspiration, where you can also get any important queries answered first-hand, from 'What is A rated glass' right through to the best replacements for 1930s windows. At SEHBAC we have 14 extensive showrooms to explore, situated right across the South East.
Using a regional home improvement company also gives your region an economic boost, by providing more jobs for locals which, in turn, puts more money back into the local community. Support a socially responsible South East glazing company (like us!) and play your own little part in creating a better place for us all to live.
If you're dedicated to delivering outstanding craftsmanship alongside excellent customer service, why not check out our careers page?
National companies are renowned for their 'unbelievable' deals that tend to be too good to be true in the end. Widely accepted that regional window and door companies contribute the best double-glazing deals in the industry, regional companies (like us!) are also noted for their prominent finance packages.
So, whether you've set your heart on charming casement windows with integral blinds or classic timber french doors, our biggest summer sale allows an astonishing 40% off A rated windows, doors and conservatories, that can even be combined with our 2 years interest-free or £99 deposit only credit finance options!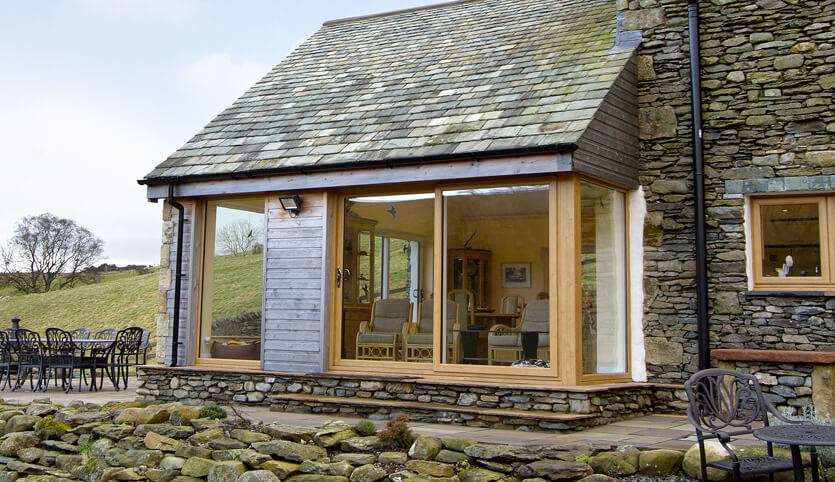 South East windows and doors galore!
Now that you have a better understanding of the benefits of using a regional home improvement company, there's no time to waste! From sleek and sophisticated aluminium back doors to handsome heritage front doors and uPVC arched windows to authentic wood effect uPVC windows, contact us today to discuss your options further with an array of regional experts who truly care.