Back to news
Conservatories – A Garden Indoors
20 March 2012 |Blog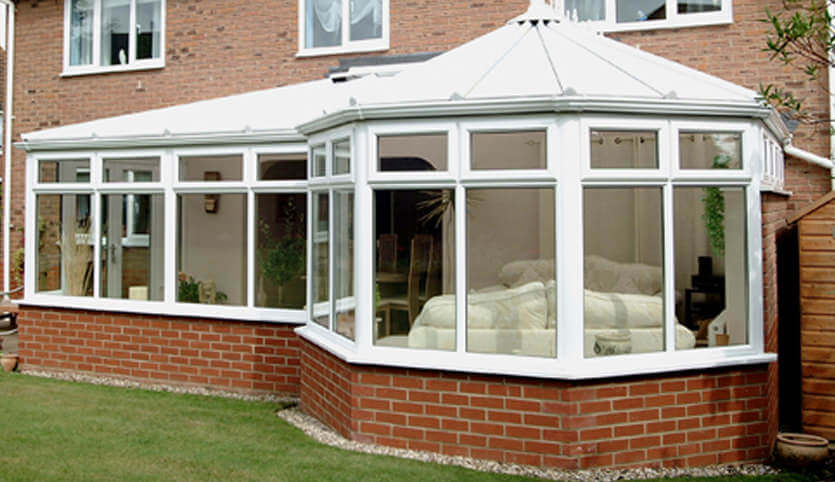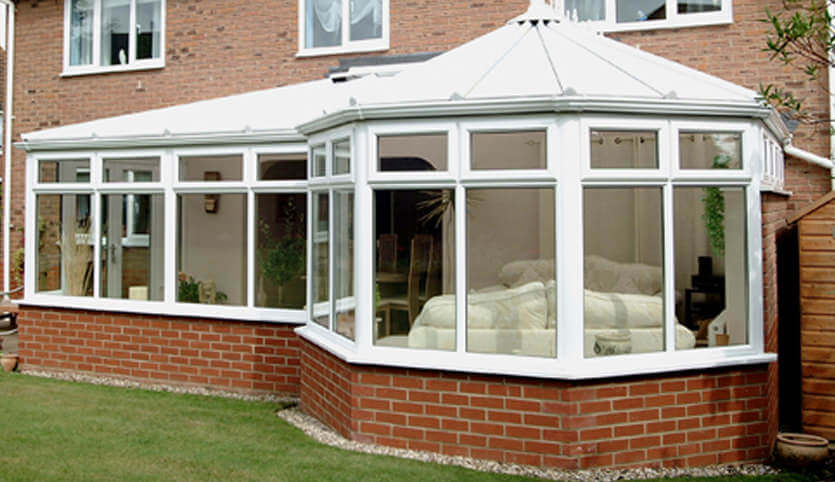 With the weather only getting better, now's the time we see interest sky-rocket for conservatories. So we've put together a few reasons why a Conservatory could be great for your home!
Having a conservatory added to the home is a great way for UK residents to have a year-round garden. Long, drab and damp winters can be considerably brightened by a household room filled with blooming flowers and lush, healthy plants. Indoor gardening isn't terribly difficult, and it can be a quite fulfilling hobby. Many people find that having an indoor garden does much to help the winter down period that can set in when months of fog and rainfall are a part of the day-to-day life in British winter.
Home cooks could also benefit greatly from having access to an indoor garden. Culinary herbs are easy to grow in conservatories, and everything just tastes so much better when prepared with freshly picked herbs rather than with dried, packaged ones purchased from a superstore. Vegetables and citrus fruits are also widely grown in conservatories throughout North Europe, so it's a popular way to substitute year-round sunshine!
Depending on the needs and wants of the individual homeowner, conservatories can be of any size and can be decorated in a variety of ways. Some people may want nothing more than a small space in which to cultivate a few household herbs, vegetables and flowers, while others wish to have something more elaborate. A conservatory with tables and chairs is an excellent place to enjoy a meal on a stormy winter day, and comfortable chairs can create a pleasant reading area. If you've got the budget, a hot tub is a fantastic place to relax in (especially when combined with a beautiful conservatory and lovely garden!) as well as creating a great evening/party area for guests!
SEH BAC are a leading manufacturer of conservatories and we can supply anything from small, basic rooms to large Edwardian and Victorian design themes. We'll install it all for you too, so you don't even lift a finger!
We hope this helps you! If you have a conservatory and want to show us how you've decorated it and what you use it for, please leave us a comment or you can talk to us on Twitter, Facebook or Google +! We'd love to hear about and see what you've done with your conservatory, we'll include a special feature next week on our favourites!