Back to news
How do you define Contemporary vs Modern interior design?
20 February 2019 |Advice & Guidance

The terms 'contemporary' and 'modern' are real home improvement buzzwords, but have you ever taken the time to find out their actual meaning? As they say, you learn something new every day and what we're about to reveal is sure to blow your mind!
Contemporary vs modern – what's the difference?
Modern interior design definition
The term 'modern interior design' is defined by the iconic early to mid-twentieth century design movements. Referring to specific interior trends of days gone by, 'modern interior design' encompasses:
The (late) Arts & Crafts Movement (1901-1910)
This international interior design trend started in Britain and was dedicated to traditional craftsmanship. Inspiration for this style was taken from medieval, oriental and socialist sources, with a firm emphasis on well-made handmade, natural goods; shunning poor-quality mass-produced home wear.
Art Deco (1920s-1930s)
Beginning in Europe, the sleek cosmopolitan appearance and strong geometric shapes of the Art Deco movement was a timeless and elegant change from the previously celebrated traditional look of Arts & Crafts interior design. Art Deco was inspired by art nouveau, cubism and early Hollywood glamour.
War Influenced Interiors (1940s)
Restrained, bleak and mundane are just a few words that sum up early-mid 1940s interior design. Floral patterned curtains and wallpaper were commonplace in traditional homes of the 40s, centred around making the most of what you had; usually by upcycling existing items on a shoestring budget, thanks to the restriction of rationing. Nearer the end of this era interior design became much more cheerful, with feature walls becoming particularly popular.
Although the 50s and 60s introduced 'mid-century modern', the term 'modern' typically covers both of these eras.
Post-War Boom (1950s)
Known as 'the age of the consumer', 1950s interior design brought monumental post-war changes to interiors across the globe. It was a time of excitement and vibrancy, offering clean lines, minimalism and unexpected colours. This interior design period took its inspiration from 1930s art deco glamour and modernist styles.
Psychedelic Interiors (1960s)
The 60s are renowned for their experimental, space-age & rebellious influences. Revolution was in the air and this reflected through homeowners' interior design choices. Wildly wonderful, vivid swirling patterns and coloured fabrics reigned supreme, alongside space-age inspired furniture & mind-bending Pop art and Op art. 60s interior design took its inspiration from the 1880-1910 Art nouveau style, in the form of the curved, flowing lines and stylised flower shapes reborn with a psychedelic twist.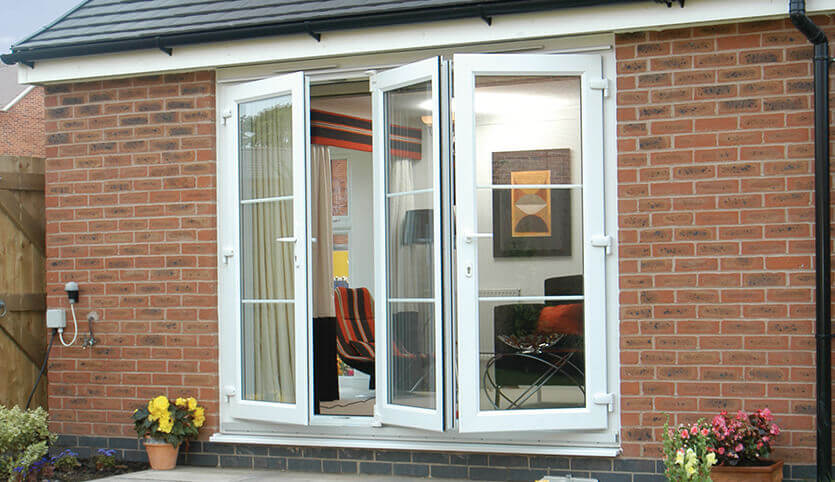 Contemporary interior design definition
The term 'contemporary interior design' isn't defined by a particular style, it actually refers to what's going on in interior design at this exact moment in time whilst simultaneously looking to the future. So, whereas most modern interior design characteristics will edge towards natural materials alongside earthier colours, contemporary design generally offers cutting-edge materials such as glass and metals combined with a restrained monochrome palette. For example, homeowners that want a modern look may opt for a charming Chartwell Green timber conservatory, whilst a beautiful Charcoal Black aluminium Loggia structure may quench contemporary tastes.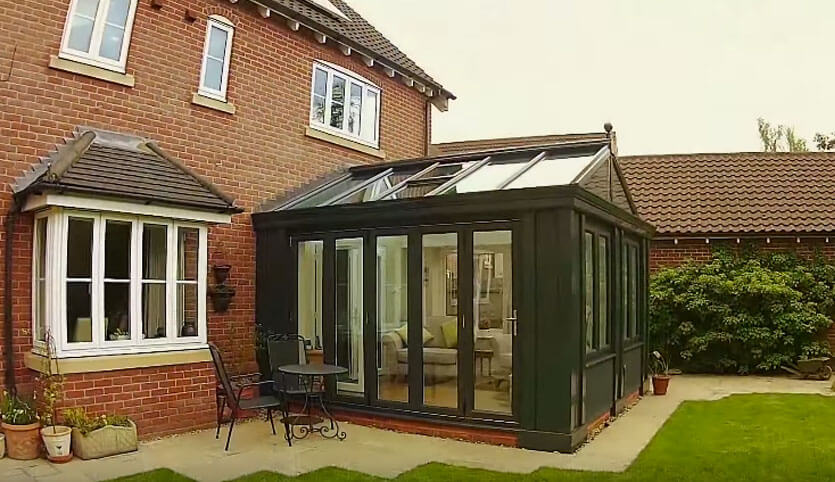 Contemporary & modern home improvements, guaranteed to last
Whether you want to add a contemporary twist or a modern flourish to your home this year, we're confident that we can accommodate your needs. Request a comprehensive quote today or contact an SEHBAC expert to discuss your renovation options further.
Related to this post: 5 hygge home tips to make 2019 your best year