Back to news
12/04/21 – COVID-19 (coronavirus) customer update
20 March 2020 |Company News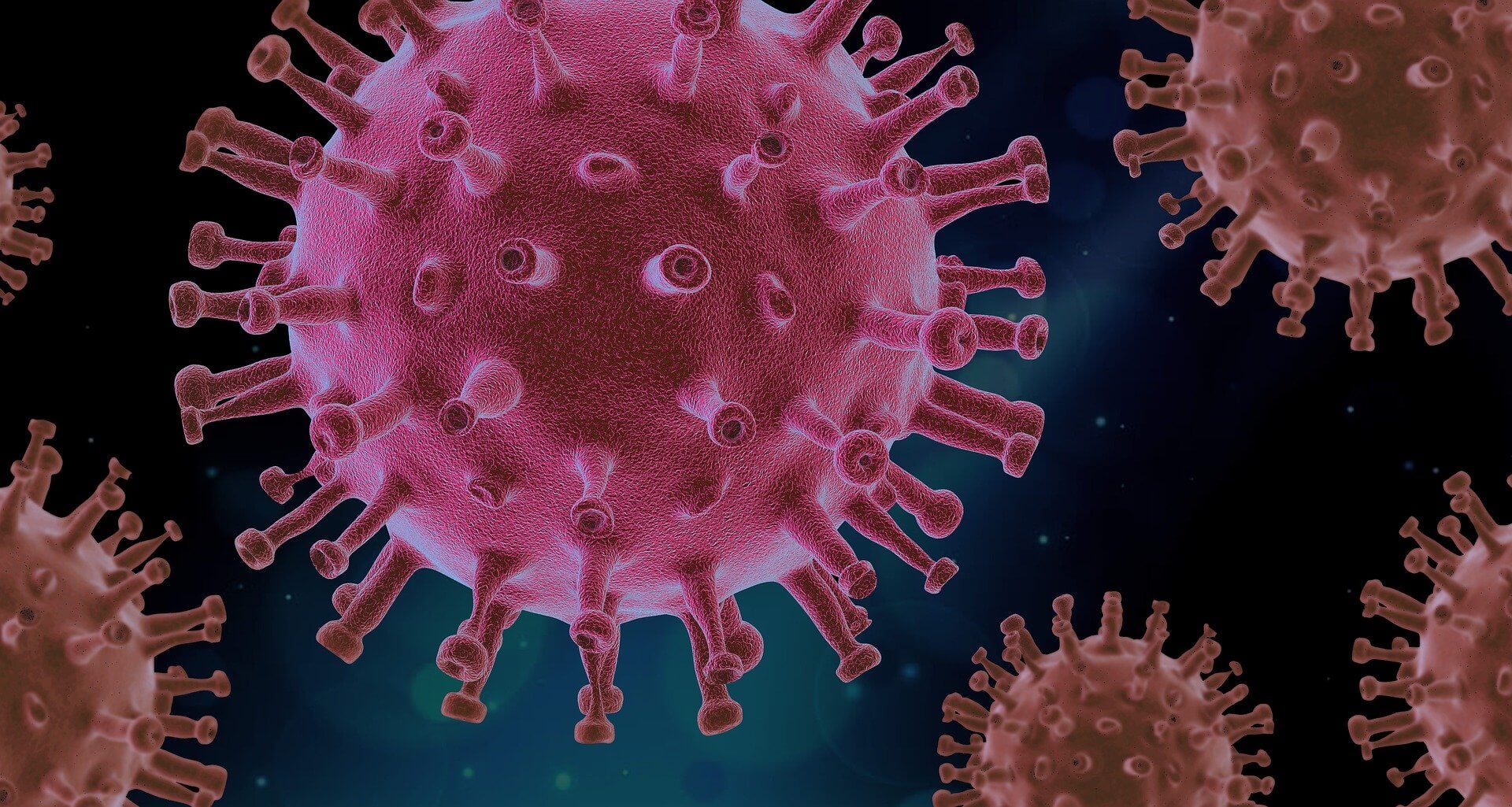 In line with the latest Government guidance on the easing of lockdown restrictions, we are very pleased to announce that all of our SEHBAC showrooms are now open to the public. If you wish to visit outside of opening hours please feel free to contact us to book an appointment.
The official (COVID-19) Coronavirus restrictions for England can be found here.
SEHBAC COVID-19 Safe Operating Procedures
Strictly adhering to the latest Government guidance, the steps and measures we are taking at our head office, depot, showrooms and appointments include:
Training on the safe operating procedures given to all staff
Any employee showing COVID-19 symptoms remaining at home
All employees regularly washing their hands with hand sanitiser
Sanitising all hard surfaces and high traffic areas twice a day
All installers/showroom staff/managers utilising disposable masks and gloves when working within 2.0m of others isn't possible
All visitors kept to a minimum
Hand sanitizer, wash stations, disposable masks and gloves made available to customers visiting showcentres.
Please note: Under the current Government guidance we will not be attending home appointments or carrying out work in a household where someone has symptoms, or where there are vulnerable people, for example the over 70's or those asked to shield.
Follow this link to view our Safe Operating Procedures Guide in full.
Follow this link for the full Government guidance on working safely during the coronavirus pandemic.
Comprehensive Risk Assessments
The safety, happiness and wellbeing of our customers, staff and suppliers is incredibly important to us at SEHBAC. So, as part of our procedures, we have carried out thorough risk assessments and training.
Follow these links for full details on our stringent risk assessment procedures:
Sales Process within COVID-19 Outbreak
Survey Process within COVID-19 Outbreak
Processing at Head Office within COVID-19 Outbreak
Installation Process within COVID-19 Outbreak
Appointments & Quotes
Although every step has been taken to make you feel comfortable with the SEHBAC team visiting your home, we completely understand you may not be comfortable with this just yet. Therefore, if you require a quotation, we're fully equipped to deliver free, no-obligation quotes through the website. Please feel free to accompany your request with photos and the sizes required. And if you're unsure about measuring up, don't hesitate to contact us and we'll explain the process step by step, advising in any way we can.
Stay Alert, Control The Virus, Save Lives
Many thanks for your patience, we look forward to welcoming you back to our showrooms and offices in due course.
With SEHBAC, you can rest assured that we are taking all the necessary steps required to protect both you and your families and carry out all work as safely as possible. Please don't hesitate to contact us if you require further information.