Back to news
Plan now, pay later! Tips for financing your home improvements during COVID-19
30 March 2020 |Home Improvement Advice
In such unprecedented times, uncertainty and worry can begin to take over your life – that's if you let it, of course. Stop for a moment and think back to a time before the disruption of COVID-19, what were your hopes and dreams for the future? Did they involve improving your home? Even if they didn't, now is the perfect time to plan superb summer home improvements that will wow your family and friends when we're all allowed to see each other again.
To help you out, we've compiled some helpful tips for financing your home improvements during COVID-19 and beyond.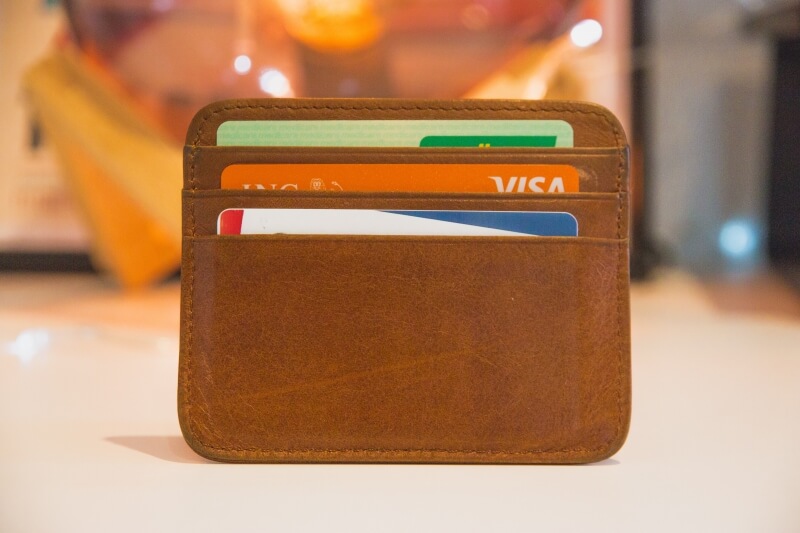 Strategic use of credit cards
If you can comfortably pay off the balance each month, it's worth considering offsetting the cost of renovation expenses with a purchase credit card or an interest-free credit card. Paying close attention to the rate of interest, create the home of your dreams sooner by spreading the cost of home improvement purchases over a set period of time.
Some credit cards also offer reward points for spending money with certain retailers, so this is worth investigating too. You could also combine the payment with a credit card and one of our fantastic double glazing and conservatory finance options.
Buy now, pay nothing for 12 months
Available on all SEHBAC product lines, this popular finance option accommodates deposits as low as £99 and allows you to buy now and pay nothing for 12 months – which are fully protected under the consumer credit act 1974, section 75. Even better, if you settle the balance in full before the end of the 12 month deferral period, you'll pay no interest either.
Representative example and further details.
Deferred installation
In-line with the latest Government guidelines on social distancing, our deferred installation option allows you to place an order and delay the installation until it's safe to do so. The SEHBAC website is fully equipped to deliver free, no-obligation quotes and allows you to include photos and measurements too.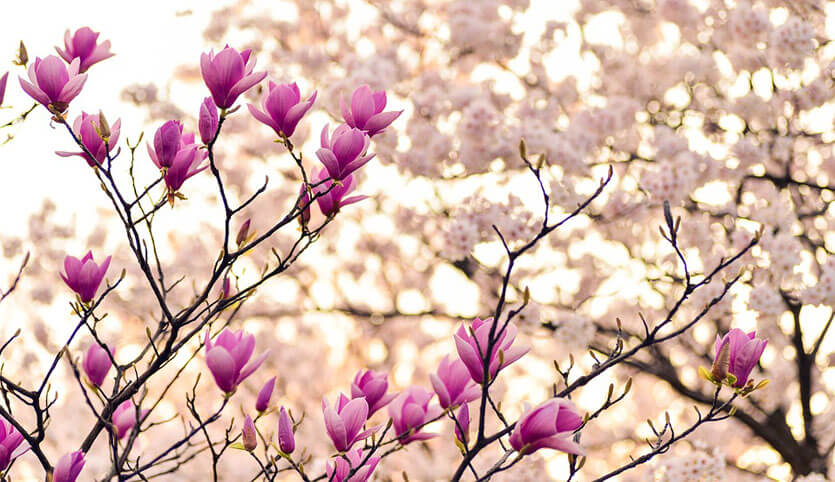 Please contact us for more information.
Shop around for the best seasonal home improvement deals
There are lots of Springtime double glazing offers out there, it's all about looking in the right places for them. Save even more money with our unbelievable Spring Sale, by accessing up to 40% off high performance windows, doors and conservatories.
Beware of coronavirus scams
Stay safe and learn how to spot coronavirus scams via this helpful article from Which.co.uk. With an SEHBAC installation, payments remain easy, safe and secure. As an award-winning double glazing company that's been trading for over 50 years, you can be safe in the knowledge that SEHBAC is a company you can trust and rely on, come what may.
Helpful links to get your finances in order throughout COVID-19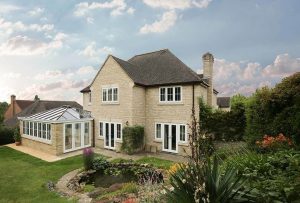 Employment & Self-Employment Coronavirus Help
Plan now, pay later with SEHBAC
This situation isn't going to last forever, and when we do get back to normal you may have to wait weeks or even months to put your home improvement plans into action. Avoid delays by getting the ball rolling now with SEHBAC. Get your quote online or call us free today – no home appointment necessary!