Back to news
How to finance a home extension
19 May 2021 |Advice & Guidance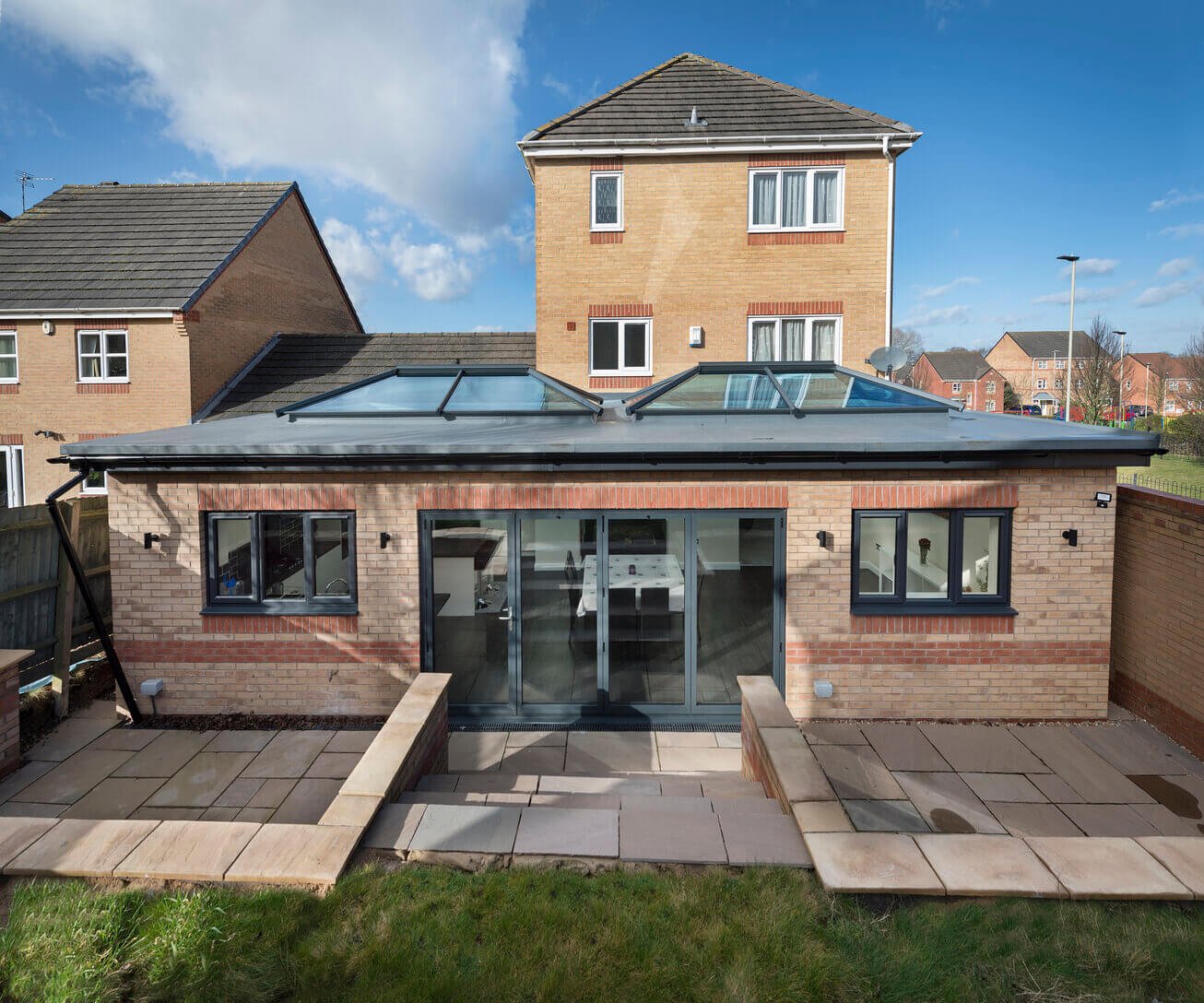 Of the many things learnt over the last 14 months, it's clear that improving our homes' – whether that be installing new windows, doors, or a glorious glazed extension – genuinely has a positive impact on our own mental and physical wellbeing.
Of course, the pandemic has not been kind to the finances of many homeowners throughout Britain. If this sounds familiar but your existing extension needs fixing up or you'd like to add considerable value to it with a modern home extension, home improvement finance could be the answer.
Allowing for essential home improvements on a payment plan that suits you, we've broken down each extension finance package accessible through SEH BAC for ease.
How do you finance a house extension? – 3 distinct home improvement finance options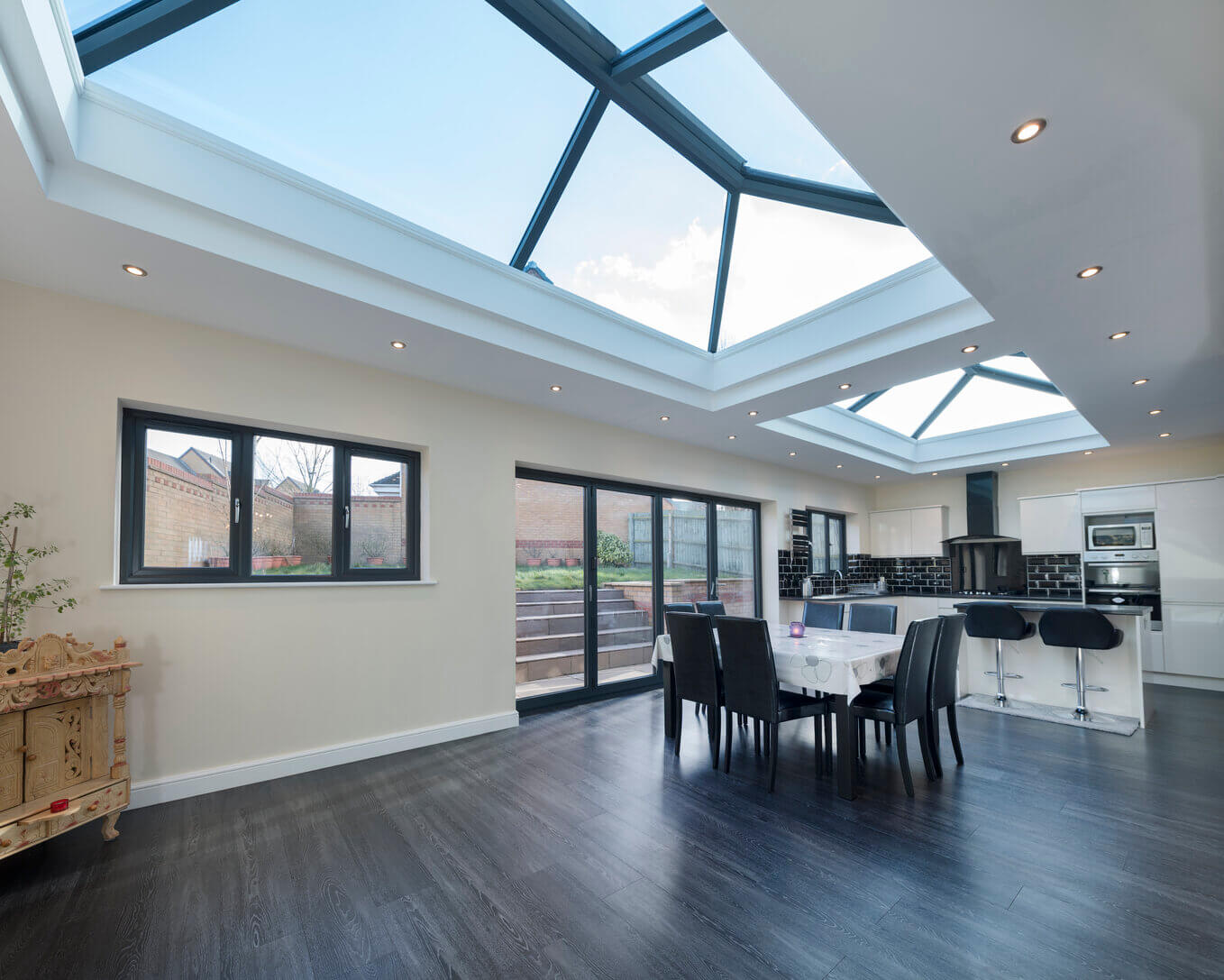 Credit is subject to application and status
2 years interest free credit – 0% APR
Available on our entire range of windows, doors, and glazed extensions, spread the cost of a new extension over a 3-year period without incurring any interest. 24-month deals require a 30% deposit and 36 months need a 40% deposit.
Ts & Cs apply – Enquire for more details
Low rate option £99 deposit – 4.9% APR or 5.9% APR
Offering some of the lowest rates around, pay nothing for the first 3 months before spreading the cost over a manageable period of 12 to 60 months at a rate of 4.9% or 5.9% APR representative. All you need to go ahead is an initial £99 deposit.
Ts & Cs apply – View a representative example here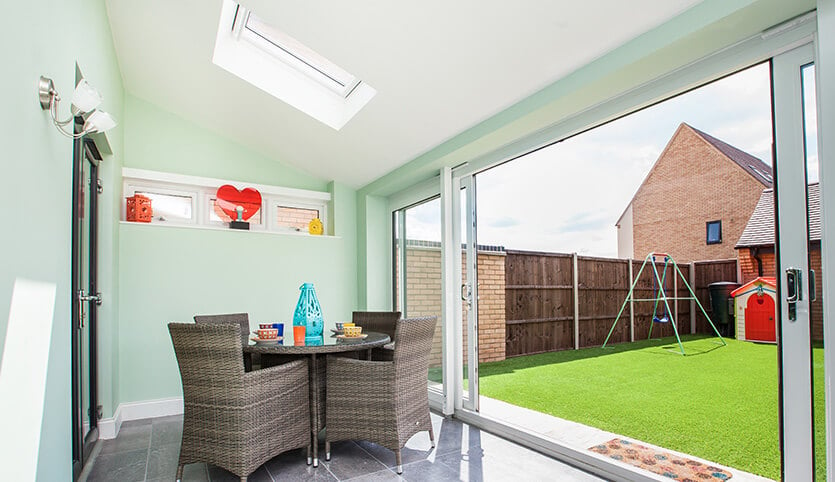 Pay nothing for 12 months £99 deposit – 11.9% APR
Available on the entire SEH BAC collection, for an initial £99 deposit*, sit back and relax in your new extension with nothing to pay for the first 12 months. Settle in full before the end of the 12-month deferral period and you'll pay no interest.
Ts & Cs apply – View a representative example here
What does APR mean?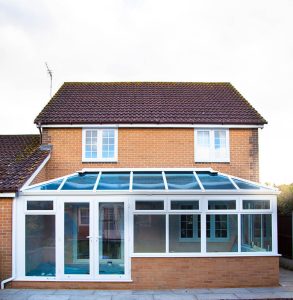 APR stands for Annual Percentage Rate and is the cost of credit on an annual basis. So, a 0% APR package means that 100% of every payment made is applied to your loan. 10% APR means you will roughly pay around £100 annually per £1,000 borrowed. The general rule is the more you borrow, the lower the APR tends to be.
Can you remortgage to pay for an extension?
It is possible to remortgage your home for significant home improvements like an extension, but it will depend on your property, your existing mortgage loan, and your current financial situation. There are many factors to consider and remortgaging shouldn't be taken lightly, so be sure to seek advice from a qualified expert to find out how much remortgaging your property will cost and what needs to be considered before going ahead.
Use savings to fund vital home improvements
Take your time to work out the full cost of any borrowing and, where possible, use savings instead of borrowing. If you're unsure, The Money Advice Service offer free and impartial advice on debt and borrowing here.
Flexible finance options for home improvements in Ipswich to Oxford and Essex to Suffolk
SEH BAC works with industry leaders Hitachi and is authorised and regulated by the Financial Conduct Authority. For full terms and conditions, please contact your lender or visit your nearest SEH BAC showroom for full details.