Back to news
How to transform & extend your home through tough times
14 May 2020 |Advice & Guidance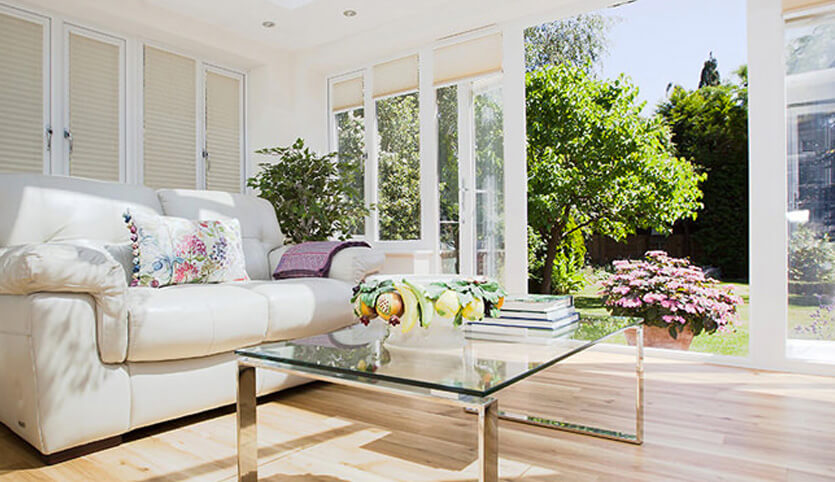 Spending more time inside is sure to give you a different perspective on the way your home is working for you and your family. Your home is meant to be a haven away from stress and tension, not the cause of it! So, if a lack of space or seemingly never-ending amounts of clutter is bringing you down, it's time to get organised! Stay occupied by thinking 'outside the box' with these convenient solutions to extend and transform your home during this period of adjustment and beyond.
Clear the clutter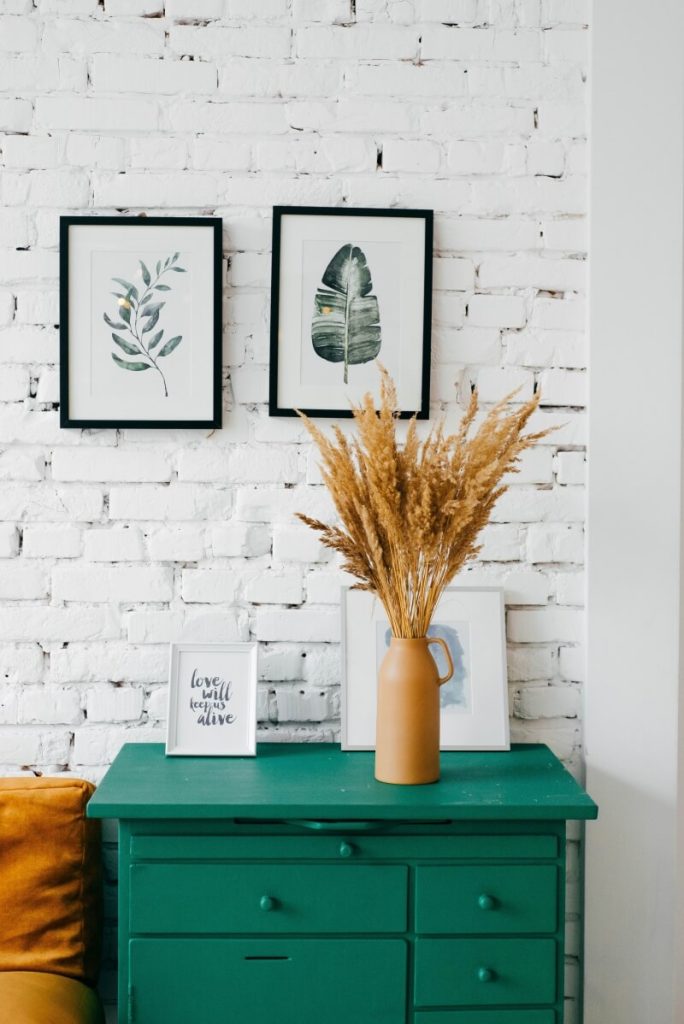 When there's so much disorder, it can be difficult to know where to begin. Get motivated and begin the transformation of problematic property to pleasing home, with these helpful tips to get you started.
Concentrate on one section at a time, to avoid burning yourself out.
Set a 10 minute timer and challenge yourself to see what you can achieve, gradually increasing the period spent each time.
Try the 'bin bag method', by simply walking around your home and seeing how quickly you can fill the bag with junk, to sort out later.
Put the 'one-in, one-out' rule into practise, where every time you bring something new into the house an old item must go.
Never start with sentimental items.
Furniture arranging hacks
The way you position your furniture really makes a difference to the flow and balance of each room. We all want more space, so here are a few clever space enhancing tricks you can put into practise with ease.
Don't forget about traffic flow
Be sure to leave enough room to comfortably walk around furniture, by removing obstacles and directing traffic around seating areas. Rounded tables and furniture will help people to avoid bumping into things in smaller rooms.
Position furniture 3-4 inches away from the wall to create the illusion of the wall being further away.
Symmetrical layouts typically create a formal appearance, whereas asymmetrical room layouts provide a more casual feel.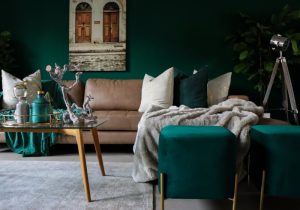 Positioning mirrors in narrow rooms will make them appear wider. Go one step further and create an infinity effect, by placing two mirrors facing each other on opposite walls.
Intelligent storage solutions
E.g. headboards with storage, under the bed storage, hanging laundry hampers, vacuum packing, corner clothing racks, upcycled vintage suitcases, fold-down desks, floating shelves.
Very light or very dark colours will give a room depth, making it seem bigger than it is.
Floor-to-ceiling curtains
Long curtains that sweep all the way down to the floor will make the ceiling appear higher.
Glass furniture and doors will intensify the amount of light entering the area, making it feel substantially airier and spacious. Modern bifold doors, versatile sliding patio doors and time-honoured French doors seamlessly amplify light and space in any setting.
Increase space, enjoyment & value with a bespoke conservatory or extension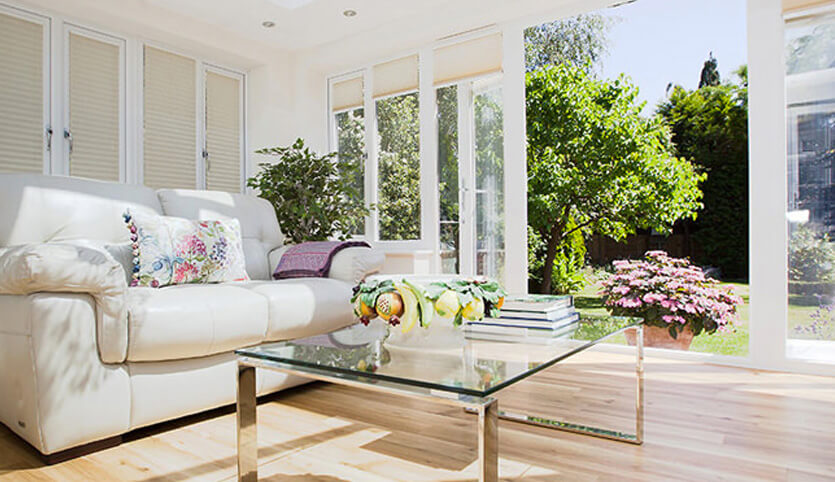 Instead of relocating, why not renovate your home instead? Potentially increasing your property value between 5-15%, space won't be an issue for a very long time. Combined with our amazing home improvement finance options, modern conservatories, orangeries, extensions, and replacement conservatory roofs can be appreciated all year round, whatever the weather.
Contact us today to begin the exciting journey towards a more spacious, dynamic and worthwhile household environment.