Back to news
Do you trust reviews? We score higher than the larger installers you've heard of!
6 December 2018 |Blog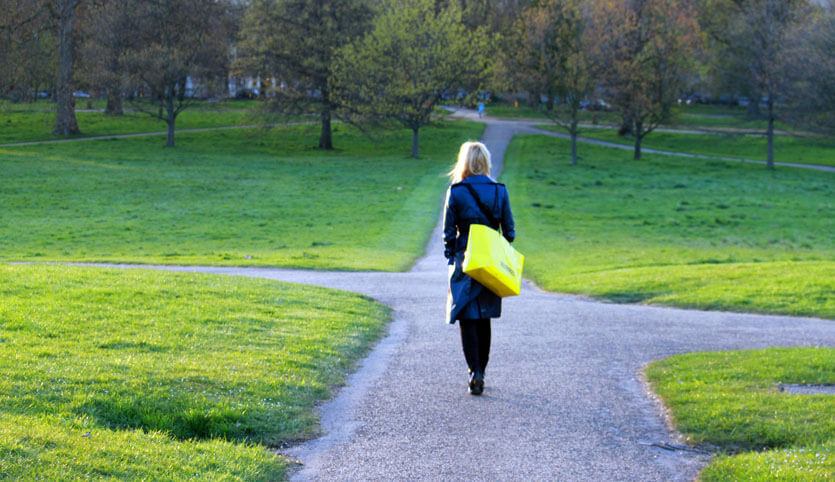 Do you trust online reviews? Well, according to key statistics from the latest Local Consumer Review Survey, 85% of consumers trust online reviews as much as personal recommendations. Interestingly, when consumers are at the crossroads of choice they also read an average of 7 reviews before trusting a business.
So, we thought we'd take a look at our very own review figures and what we found was quite incredible.
Double-glazing installer you can trust? Consumer confidence is key
The SEHBAC TrustPilot TrustScore impressively outshines the majority of national glazing companies – e.g. Everest, Safestyle, Anglian, Zenith, etc. (correct at time of publishing)
SEHBAC's TrustPilot TrustScore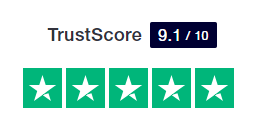 Everest Windows TrustPilot TrustScore

Safestyle UK TrustPilot TrustScore

Anglian Home Improvements TrustPilot TrustScore

Zenith Home Improvements TrustPilot TrustScore

Trust plays a key role in everything that we do, especially when we want to upgrade our home – for many of us it's our most valuable investment after all. Unfortunately, some companies try to fabricate trust and boost their ratings with fake reviews – a worrying 84% of consumers are not always able to spot the bogus ones. So, how else can you tell whether a company is genuinely trustworthy and reliable?
Choosing a Suffolk double-glazing installer? Trust factors to consider

1. Consumer Confidence Awards
As proud recipients of many prestigious home improvement and glazing industry awards over the last 45 years in business, this year we became proud winners of the National Home Improvement Council Consumer Confidence Award. Reserved for the UK's most deserving home improvement company, this is a true testament to how the SEHBAC team remains dedicated to offering the best choice of home improvement products, consumer protection, comfort and exceptional customer satisfaction to its customers.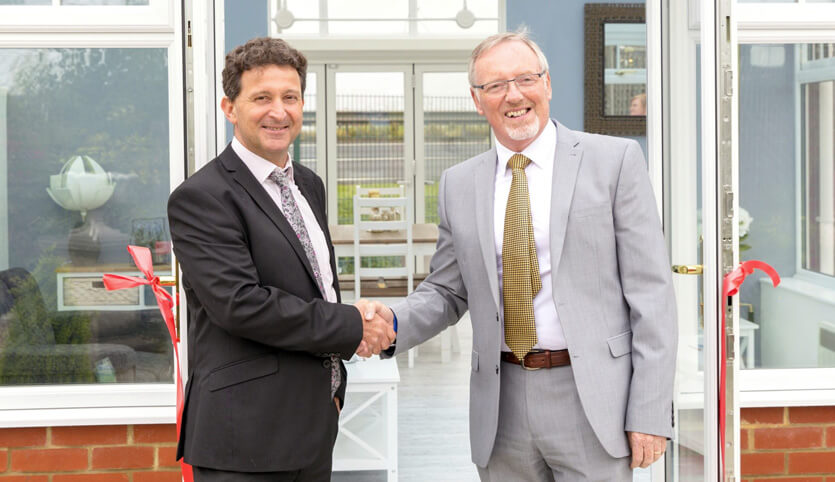 2. Regional & Community Awards
SEHBAC's ethical and reliable processes alongside high standards of customer service, support and products also allowed us to gain the highly respected title of MWCIA South-East Company of the Year 2017. Awards from the Master Window and Conservatory Installers Association are unbelievably tough to gain, so this is an incredibly significant factor to take into consideration when gauging glazing installer trust.
Dedicated to our local community and corporate social responsibility targets, in 2017 the SEHBAC team won the NHIC Community Benefit Award in recognition for our local renovation work carried out on the West Cliff Theatre in Clacton-on-Sea. As part of our Community Giveaway competition, we rewarded the theatre with £10,000 worth of regenerating replacement windows. We wanted to mark our 45-year milestone with a worthwhile local project, which definitely exceeded all expectations!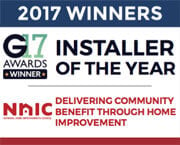 3. Glazing Industry Awards
In 2017, SEHBAC celebrated two prestigious G Award wins, Promotional Campaign of the Year for Retail and the highly desirable Installer of the Year award.  Recognised across the industry, it meant a lot to the whole SEHBAC team to be recognised for their hard work and commitment to exceptional services and products.
Leading the way for first class consumer confidence, craftsmanship & social responsibility across the South-East, East Anglia and the Home Counties
If you're looking to upgrade your home in the near future, for the utmost confidence and peace of mind, be sure to contact an SEHBAC expert who will be more than happy to help you on your way towards a better standard of living that can be enjoyed for decades to come.
Related to this post: Why SEHBAC? Because our accreditations eclipse the competition!