Back to news
Don't miss out with our amazing offers and downsize your bills at the same time!
2 November 2017 |Blog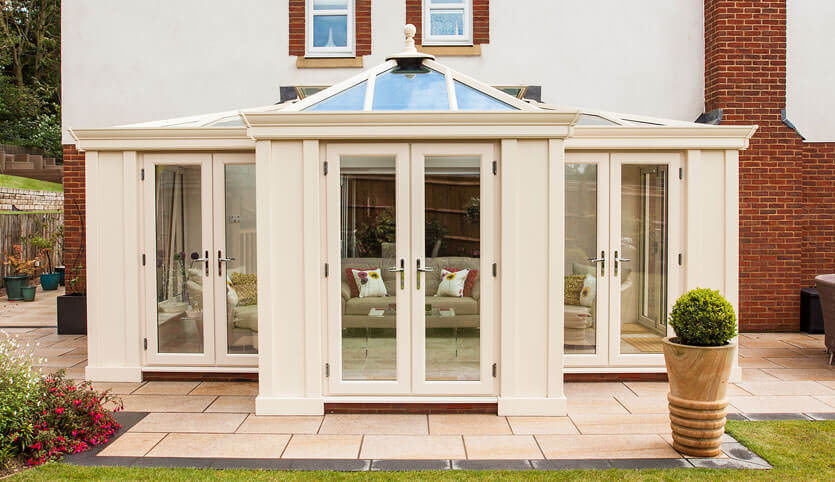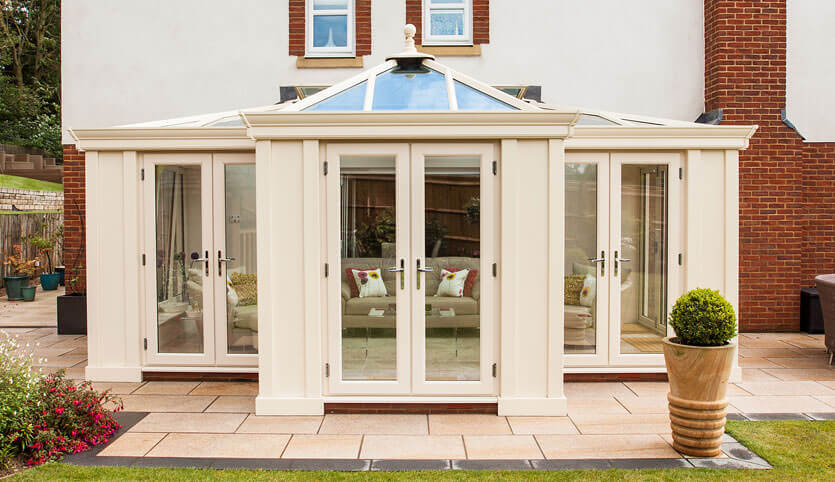 Everyone loves a saving and here at SEH BAC, we want to help you transform your home affordably. Creating that dream home should be achievable for everyone so here are our latest offers that should make your next project within reach.
Buy now pay later with a £99 deposit
Take away the stress of saving up for your desperately needed new windows or spacious home extension with our buy now pay later offer. With just a £99 deposit, you can save up the cost of your new conservatory while enjoying using it. With nothing to pay until 2019 with a range of our products, transforming your home has never been easier.
Free 3D design service
If you have a thoroughly detailed plan of how you want your new extension or conservatory to look, take advantage of our 3D design service. Sit down with one of our expert designers and watch your plans come to life. You can have creative control over every aspect from how big it is to the colours and hardware. Even if you aren't sure exactly what it is you want, by playing around with some ideas you can see what would fit perfectly alongside your current home.
Free downlighters
When we install a new conservatory, orangery or replace a roof for you, you can get downlighters free of charge. These stunning lights will add a sense of sophistication to your space and will give your home a modern look. Easily fitted into the internal soffits of the ceiling, they can light up your room without being obtrusive.
Making your home improvements closer than ever
We also offer a whole host of other finance options to let you choose a payment plan that suits you. From interest free credit to a 36-month payment period, we can find a package that suits your budget. Here at SEH BAC, your home matters to us and we will work with you to transform it. From double glazing and bi-fold doors to single-storey extensions; we have the solutions and expertise your home needs.
All of our offers and finance plans are subject to terms and conditions so please get in touch if you'd like to find out more.