Back to news
Improve, don't move! Extend your living space with a conservatory – Hurry we have up to 35% off right now!
16 April 2018 |Blog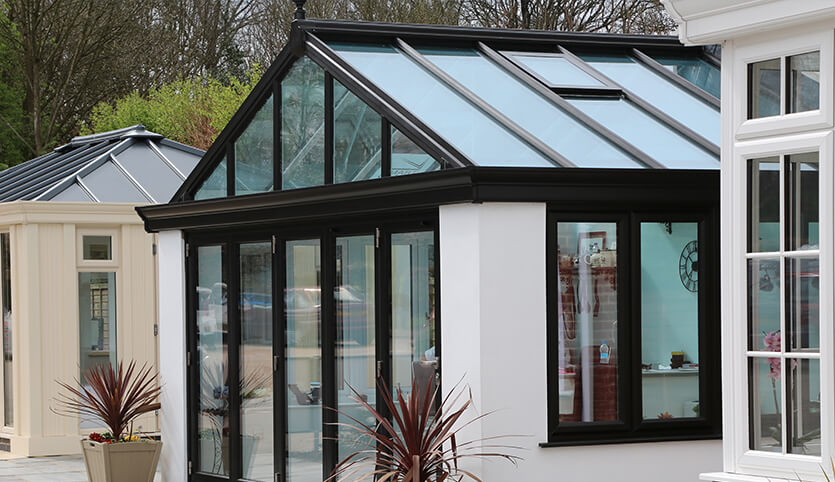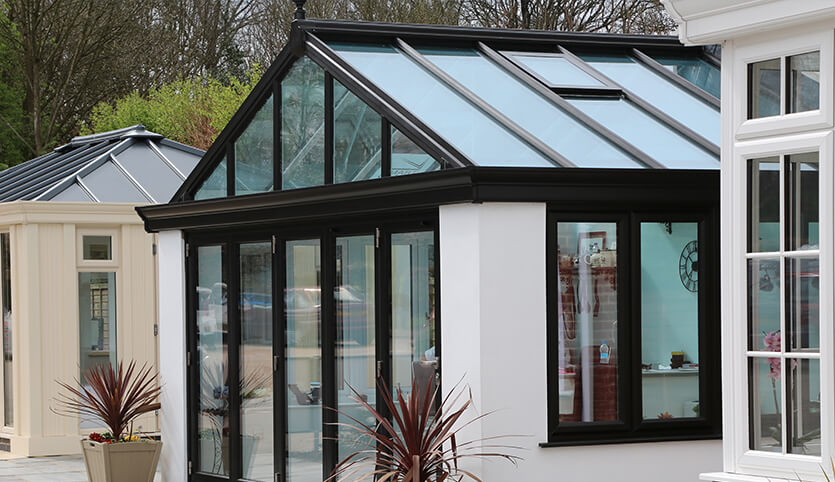 The great thing about adding a conservatory to your home is that there really is no downside. Bright, spacious, and illuminating, they have the power to completely reinvent how one chooses to use their home, being a welcoming and relaxing added living space that's suitable for a range of applications. So if you'd like more space improve, don't move! Need more inspiration? The team here at SEH BAC are on hand to instil some!
Appreciated extra living space usable all year round
Despite common misconceptions, conservatories are a joy to experience 365 days a year rather than just the Spring or Summer. Insulating, illuminating, and secure, our conservatories modernise the classic design to maximise both light and space while still providing enough thermal efficiency to always render the environment comforting every time you step into it. Such elements as A-rated glazing and underfloor heating work in tandem to ensure this.
Depending on the roof style – tiled or glazed – you select for your new conservatory; the space can be tailored to function more as a natural extension of your main property or more as a relaxing space that brings you closer to the outside beauty. Tiled roofs and obscured texture glazing can be used to maintain a strong sense of privacy, alternatively, roof lanterns allow large amounts of natural sunlight to successfully permeate the space.
Seamlessly balancing comfort, performance, and style
Now that we've explained why your conservatory won't remain a freezer in the Winter and oven in the Summer, it's worth mentioning that they can represent an expertly stylish addition too. Available in a selection of both classic and contemporary sizes and shapes which range from combination to Victorian, we're sure to have something to suit your particular style of property.
In terms of material benefits, Timber can give your conservatory a traditional feel while aluminium will add a modern aesthetic. uPVC strikes the right balance in that area in between, offering homeowners a great deal of design versatility thanks to the material's natural customisation options. Regardless, every conservatory installed by SEH BAC remain weather-resistant against the harshest of elements to stay looking stylish for years to come.
Cost-Effective conservatory solutions from SEH BAC
This April sees our latest limited-time offer which could see you save up to 40% on the standard price of conservatories, meaning that there's never been a better or more affordable time to improve your home with added space. Savings vary depending on design, material, size, and shape of your required build. But all are included with a 40% discount sitting at the top-end of the spectrum.
The best time to affordably extend your home
Savings on our entire range of windows, doors, and conservatories will run into the end of April, so you'll need to be quick when wanting to save up to 40% when extending your property. For more information send us an online message today.