Back to news
Garden Design Ideas Ready for Spring
29 January 2016 |Blog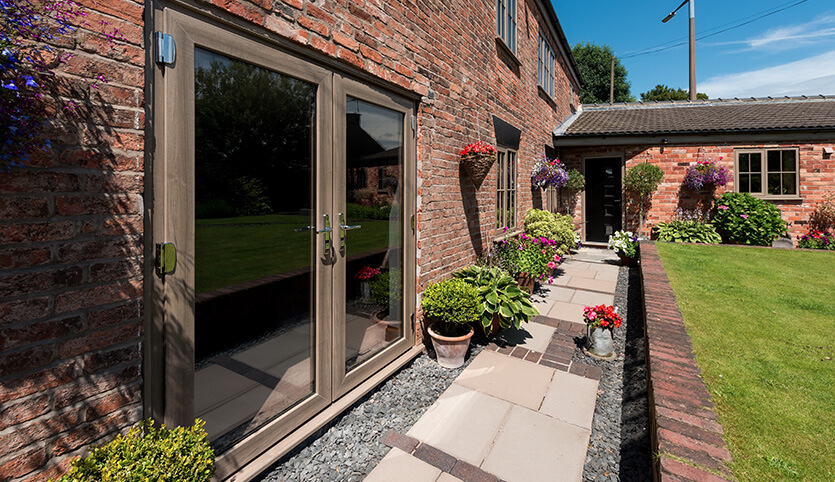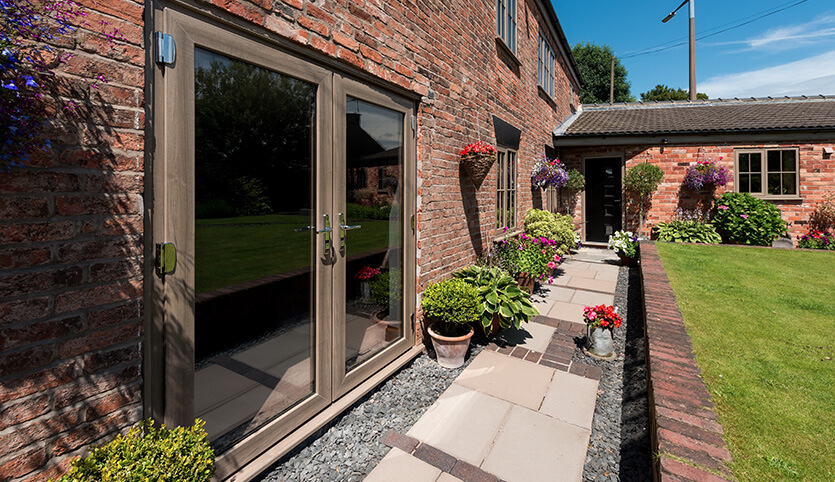 Spring may feel like a far off dream, but it won't be too long until the cold winter weather subsides and you can start enjoying your garden once again.
Clearer weather means you can make the most of your weekends and get around to those garden chores you've been putting off all winter.
If you're thinking of giving your garden a makeover ready for spring/summer – check out our tips for creating a stylish garden:
Create a neat patio area
If you don't already have a patio or your current patio has seen better days, investing in a new patio could make all the difference to your garden, creating an inviting living area to enjoy on those warm summer days. From food alfresco to enjoying a drink with friends – a patio can become a beloved area of your garden that inspires you to go out and enjoy it. Leading on from your patio doors or a secluded corner of your garden – a patio can make your garden feel fresh and exciting again.
Brighten up your borders
If your garden is looking bland, brighten it up with some colourful plants to create an atmosphere you can embrace and enjoy – even the most hopeless of gardeners can find plants that only need minimal maintenance such as Geraniums, Primrose and Lavender. Enhance the colour of your garden with bright boarders or dedicated potted plant areas – depending on space and preference.
Grow your own
Make your garden work for you by joining the grow your own movement. Whether you grow some herbs, branch out to chillies and tomatoes or really get green fingered and plant root vegetables such as potatoes, carrots and lettuce – you can start enjoying fresh organic veg straight from your garden.
Blend garden and home
Your garden is an extension of your home so you want it to feel welcoming and in sync with your home – incorporating patio doors or your conservatory with your garden makes it feel like it all comes together. When they all come together, it brings a welcoming atmosphere to your home. Perhaps you could follow a theme throughout such as shabby chic or minimalistic modern. You could also create social pockets from a conservatory living area, patio dining area and 'secret' cubby holes with swinging chairs or gazebos in four corners of your garden.
Your garden is your oyster!
There are so many ways you can make the most of your garden space, no matter what the size; there are a number of solutions to making your garden work for you. Think about what you use your garden for or what you would like to use it for and find ways to make it work for you. When the summer weather hits, you'll be happy have an outdoor space you can really make the most of whether by yourself or while entertaining friends and family. It's also the perfect excuse for a barbecue to show off all your hard work and investment into your new garden.