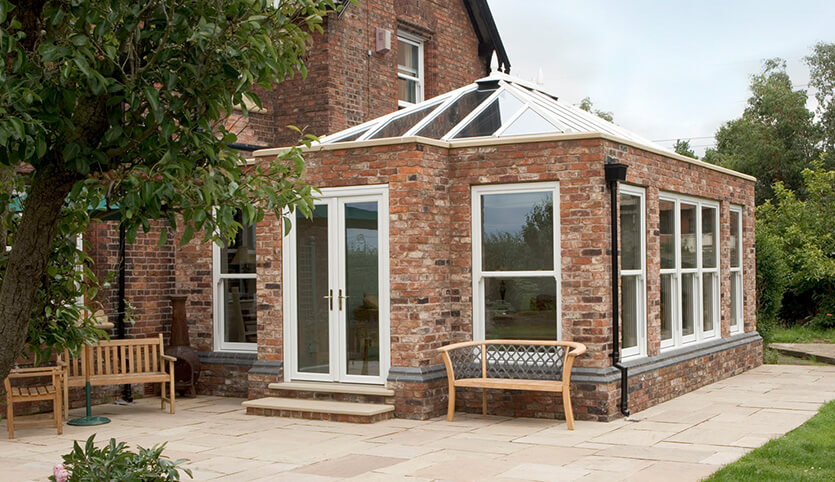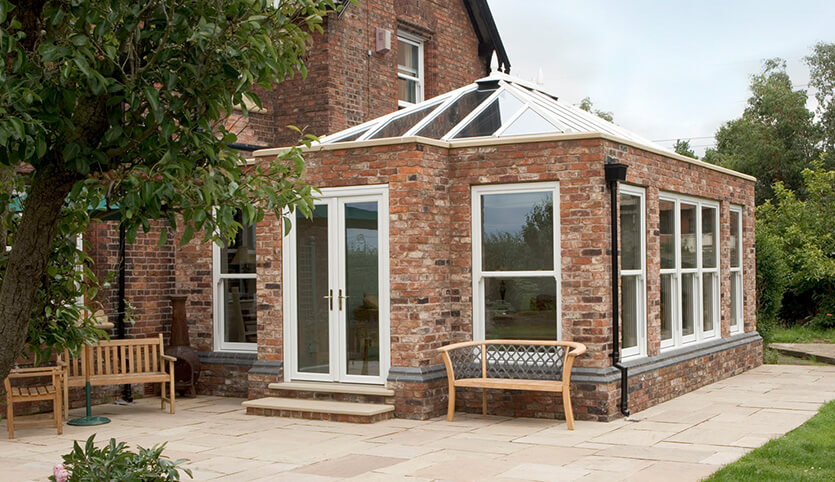 With Christmas over with and spring ahead, our thoughts turn to new starts and fresh ideas as we look to get round to jobs we've been putting off or fulfilling ideas we've always discussed but never acted on.
With spring bringing with it milder weather and budding flowers, we'll soon be able to enjoy our gardens once again, prompting us to get outside and begin our prep work to get those flowers growing and grass gloriously green once again.
It's the prime opportunity to rethink your garden and how you want it to work for you. What you want to change to make it somewhere you can really make the most of and enjoy.
If you're thinking of updating your garden, paving can be one of the easiest ways to makeover your garden and make it into a space that works effectively for you, helping to define and separate areas.
If you're trying to create a garden that is more of a defined space, perfect for entertaining – paving can help effectively create these dedicated areas.
A patio is one of the most popular ways of using paving to create a space for entertaining – creating a defined space for seating – perfect for relaxing, coffee with friends, BBQs or simply the treat of dinner alfresco.
It promotes an area you want to go out and enjoy (when the weather permits) allowing you to make the most of your garden.
If you don't have the space or desire for a patio – paving can create pathways to connect your garden – perfect for access to flower beds or seating when the ground is damp or footing is uneasy.
Alternatively, it can be a great divider in the garden, particularly between flower beds or vegetable patches – bringing organisation to your garden and separated dedicated areas.
Alternatively, paving can be a great solution when stability is needed in the garden – say for seating such as a bench or swinging chair, potted plants or a summer or Wendy house placement.
There are so many ways to integrate paving into your garden to help it become a productive enjoyable place that looks effectively landscaped with minimal investment or disruption.
When the summer weather finally kicks in, you'll be thankful of an area built for you to enjoy around your needs and how you intend to use your garden.
As with all our products and services, we are able to design everything to your specific needs, wants and requirements – working with you to create a design that works personally for you and your home.
You can choose from a variety of styles and colours as well as paving placement and design available at our Essex, Suffolk, Surrey & Hertfordshire show centres; allowing you to create something that perfectly complements your home and garden and adds to it rather than distracting from it. There are so many choices and combinations, you are sure to find something unique and complimentary to you.
If you'd like to find out more about what we can offer you, don't hesitate to explore our website or call our experts to find out more.