Back to news
Get up to £2000 towards your deposit at the SEH BAC Home Improvement Event
5 April 2017 |Blog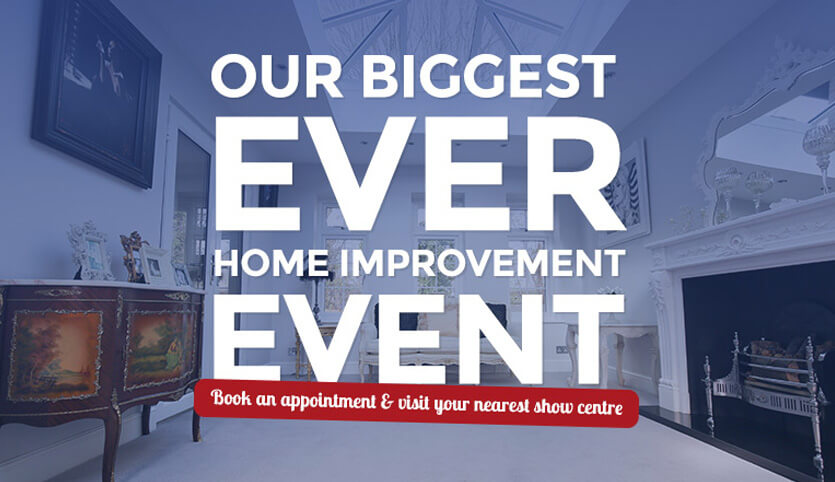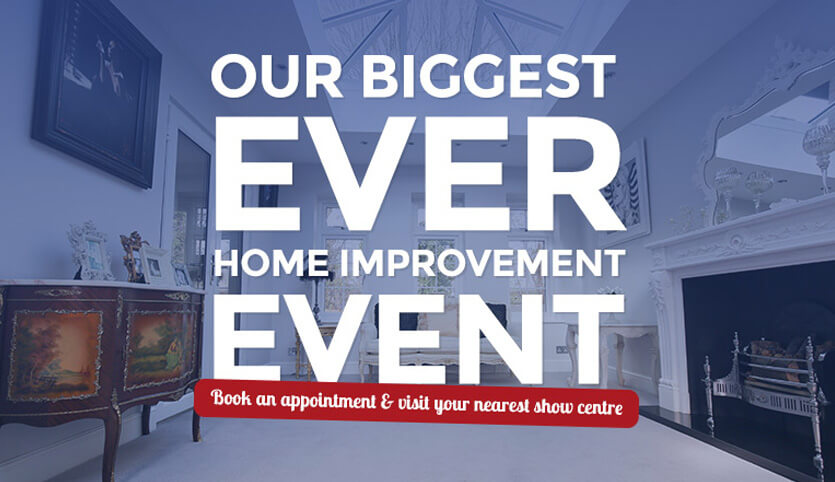 Just in time for spring, we're holding our biggest ever Home Improvement Event. Book an appointment at one of our show centres before the 30th of April to get money towards a deposit on your next home improvement!
With three bank holidays coming up, now is the perfect time to dedicate some attention to your home. Whether it's simply upgrading your windows or planning a home extension, here at SEH BAC we can help. We have all you need to transform your home from efficient windows and doors to driveways and conservatories.
What can you get at the SEH BAC Home Improvement Event?
Here's what we're offering throughout April:
Up to £2000 towards your deposit
Think what a difference this could make to your improvement plans. From composite doors to single-storey extensions, we can help make your dream home. With help towards your deposit, you could afford that extra slice of luxury for your home.
0% APR for three years
With this fabulous offer, you can have that dream extension now and pay no interest for three years. This gives you plenty of time to save at a speed that suits you. No more worrying about how you will afford it.
10 year guarantee
All of our products come with a 10 year guarantee. This gives you the peace of mind that should anything go wrong; we will get it sorted for you. We're extremely confident with the quality of our products and workmanship that you will never need this service, but our commitment to customer service is extremely important to us.
Book a show centre appointment
Visit us by the end of April to make sure you don't miss out on these fabulous offers. Visit one of our South East show centres to gain some home inspiration and expert product advice – and a great price on your next home improvement.
Click here to book an appointment and claim your deposit contribution
You can visit one of the following show centres: