Back to news
SEH BAC replace community hall windows for free at Great Waltham village hall
22 September 2016 |Blog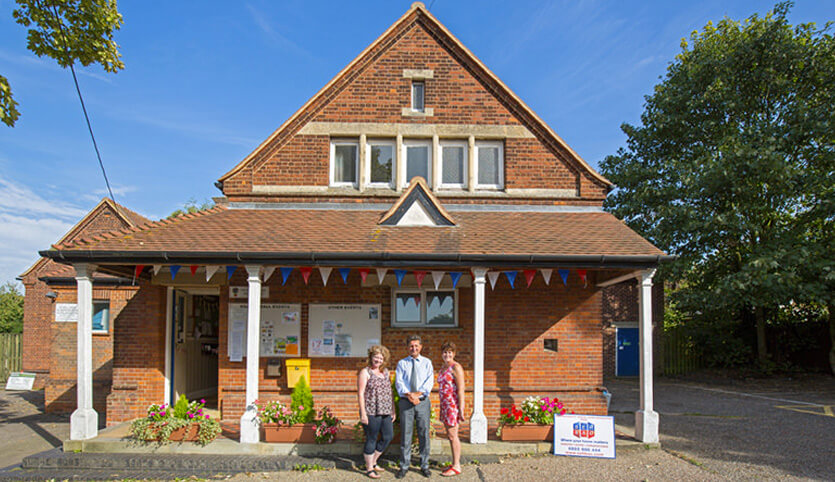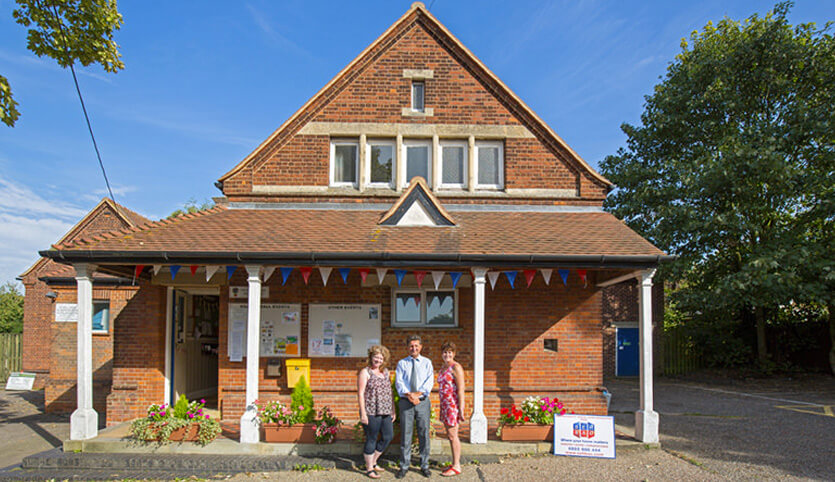 Great Waltham Village Hall was built in 1889 and is a vital part of Great Waltham, which is home to over 2,000 people. Groups that use the hall include the Up Up And Away children's nursery, the local bowls club, Morris dancers, Astara Dance School plus a mother and toddlers' group, and it is hired out for local charitable events too.
The hall's kitchen was in desperate need of some new windows, and we were more than happy to oblige when we got the call for help.
Jo Palmer, Chair and Trustee of the Great Waltham Village Hall Committee, said: "The hall plays a huge part in village life and has many users both regular and casual so it is used on a daily basis."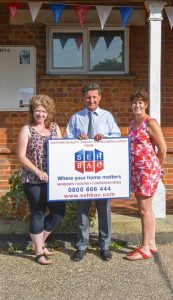 John Savage, Managing Director of SEH BAC, said: "It's good to be able to help where we can. We decided that as this hall is such a vital resource for the whole community we took the view that we could say yes to this particular request."

Jo said: "We are really grateful for their help. SEH BAC wasn't the only windows company we approached but it was the only one that came through for us. The new windows will make a huge difference in terms of safety, being aesthetically pleasing and functional as well as reducing heat loss."
The village hall committee has been fund-raising over the years to pay for various improvements including a new PA system, lighting for the stage and sanding and resealing the hall floor.
Jo also added: "The kitchen was very tired and not meeting with Environmental Health standards and regulations so we sought funding to get changes under way. The new windows are part of that project."
We are grateful for the custom we've had from homeowners in the area over the last few years and we were delighted to be able to give something back to the community!