Back to news
Growth plans cements brand-new showroom for SEH BAC
20 April 2017 |Company News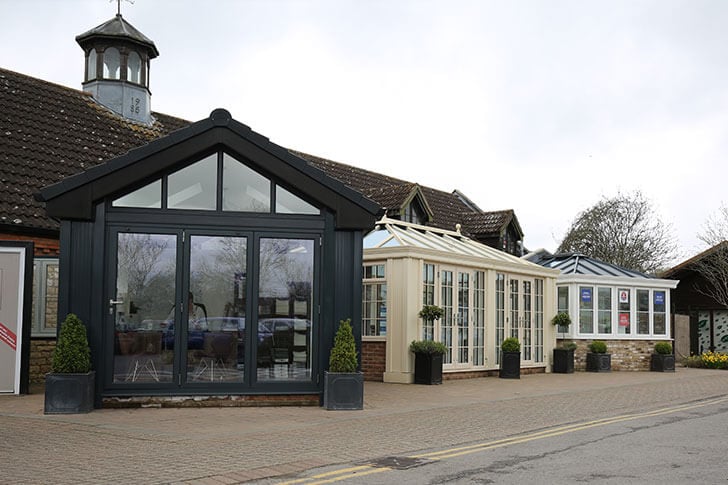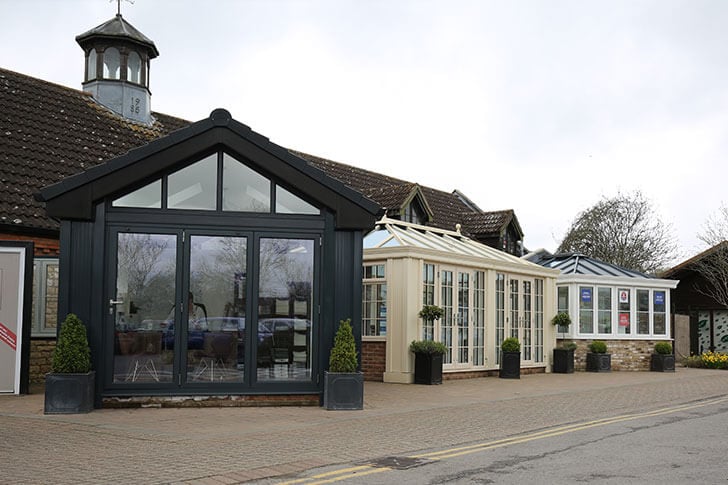 SEH BAC are excited to be putting together ambitious development plans into practice as work begins on a brand new show-centre in Colchester.
This latest show-centre, located at Peartree Road Retail Park in Stanway, will replace a smaller existing site at Severalls Business Park when it opens in the coming months.
"Show-centres provide a great way for homeowners to make informed decisions about how to improve their homes," adds Managing Director, John Savage. "Not only do they let our customers take an in-depth look at our fantastic range of windows, doors and conservatories, they also give them the opportunity to speak to a team of experts and seek advice about which products best suit their needs.
"The new show-centre in Colchester will be one of the biggest of our 17 locations, and will allow us to further improve the exceptional customer experience that has made us the trusted home improvement partner of thousands of local homeowners over the past 45 years.
"The site will feature the very latest conservatory roof designs, giving us the opportunity to showcase our quality craftsmanship, the range of roof options we can offer, as well as our extensive collection of uPVC, aluminium and heritage windows and doors. We're really excited to cut the ribbon on the new Peartree Road centre, and we look forward to welcoming homeowners from all around the region!"
The existing show-centre at Severalls Business Park on Wyncolls Road will be closing on April 23rd, with customers able to visit the Marks Tey site at Poplar Nurseries Garden Centre in the meantime.
For more information, send us an online message or call us on the above phone number.