Back to news
How to have a garden party in the rain
16 April 2014 |Blog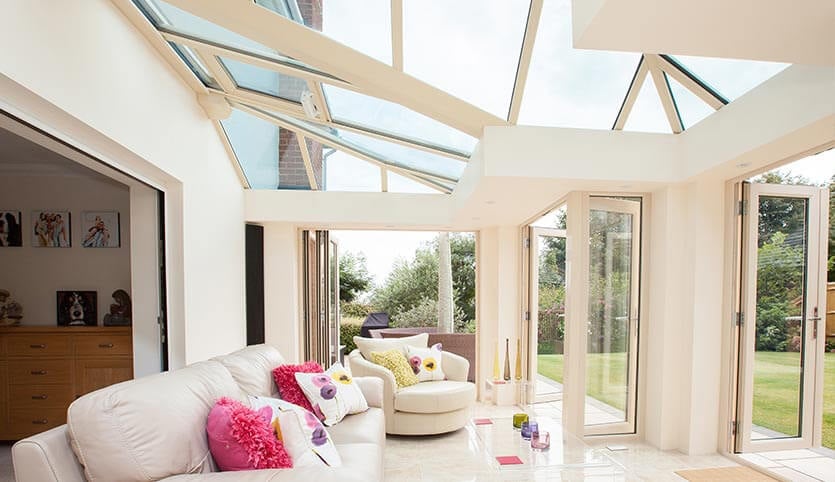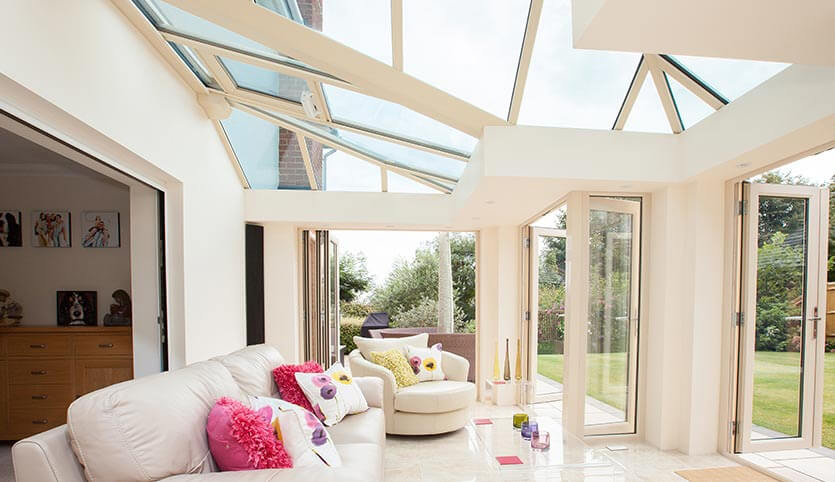 When summer arrives, there's nothing better than getting together with friends and enjoying the brighter weather and lazy weekends. But typically, British weather is often somewhat unpredictable, especially when it comes to big plans, so how can you prepare for an event and ensure your plans aren't ruined by rain?
A conservatory can take the gamble out of entertaining and provide the perfect combination between home and garden, providing the ideal area to entertain and perfect shelter should any unexpected rain come your way. It also provides a great place to move the party inside once the sun sets and it gets cooler, like your very own permanent marquee.
There is no better way to take advantage of sunny weather than the Great British barbeque, getting together to enjoy burgers, hot dogs, steak and a few jugs of Pimms with friends. Even if the rain does hold off, a conservatory is the perfect place to sit and eat food with shelter and furniture. Alternatively, it could be the venue for your makeshift DJ booth and dance floor.
The other issue a conservatory solves when it comes to holding house parties and get-togethers is the issue of space. Sometimes it can be difficult to find a designated area and your guests can often be spread out over the house or standing awkwardly in the kitchen, while a conservatory provides a real venue like feel that feels welcoming to your guests.
If you have children attending a party where they are likely to be playing in the garden then the conservatory provides the ideal space for adults to catch up while keeping an eye on the children. It's all around entertainment space that will prove itself useful, time after time.
Whatever your plans for the summer, getting your house up to scratch in time is key to enjoying a stress free summer and creating a relaxing holiday feel in your own home. Maybe you could also invest in bi-fold doors to open up the space even more and create the ultimate veranda to enjoy meals al fresco, sunbathe or just catch up with friends in the sun. The options are endless, so it's worth looking into different conservatory designs and how you could improve your home.