Back to news
Your Home this Christmas
15 December 2014 |Advice & Guidance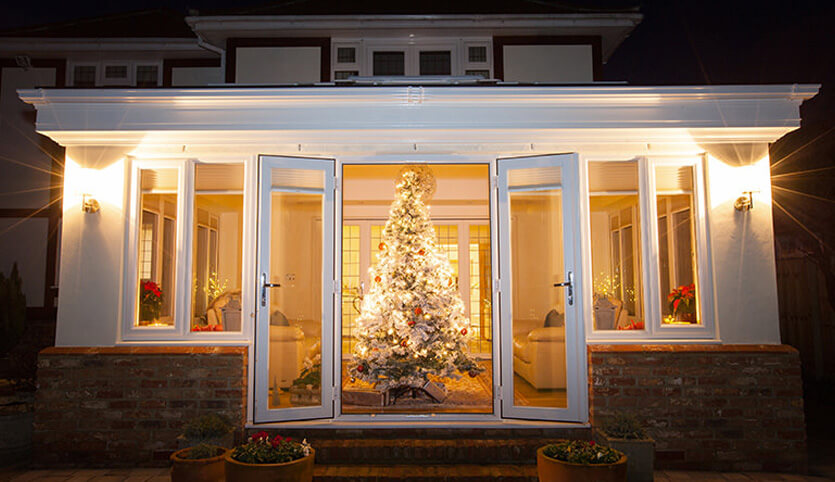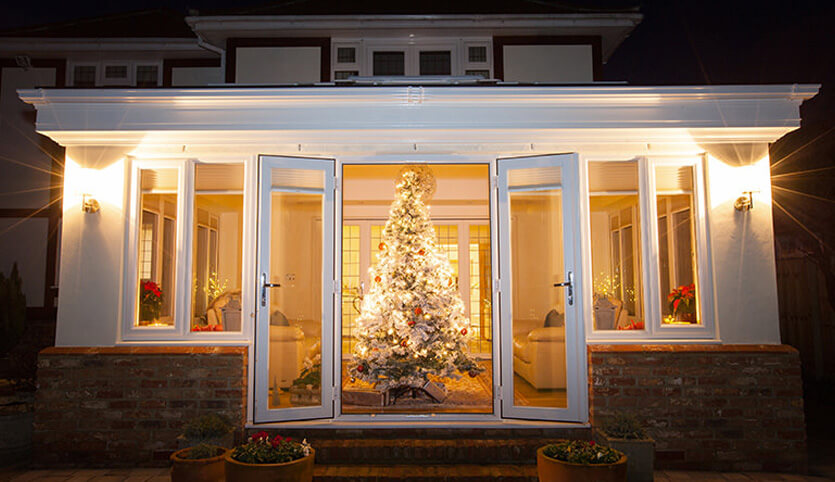 Get Your Home Looking Good and Feeling safe for Christmas
Christmas is fast approaching and we'll soon be welcoming family though the doors to enjoy the season with a mulled wine, mince pie and a tub of sweets. But is your home ready for guests and looking its best? With the Christmas season being one of the main times of the year we invite people to our home, it's time to make those improvements you've been putting off.
Is your front door looking its best? It's often the first impression many get of your home and with wreaths to hand and carol singers to greet – your door should be looking ship shape. As Christmas time is also prime time for burglars to strike – ensuring the security of your home is at its best is also hugely important. Not to mention better insulated doors also keep your home warm.
On the subject of insulation and security, updating your windows is also important and can make a significant difference. Investing in more efficient windows makes it more difficult for heat to escape your home and draughts to creep in – meaning a warmer and more comfortable home.
These extra panes of glass, be it double glazing or comfort glass also increase the security of your home, especially with our toughened glass. This makes it difficult to break through and thus making your home secure and safe for the future – especially important over Christmas.
Additionally, double glazing or comfort glass can also help with noise pollution, creating a more peaceful home as well. We all want a cosy and comfortable home for Christmas, so why put it off any longer?
All our windows, doors and conservatories come in a range of finishes including aluminium, UPVC, and hardwood. You have the option to choose from a range of colours and styles, so you can find something that suits your home perfectly.