Back to news
Home renovation: Tidy up your tired home
1 March 2017 |Blog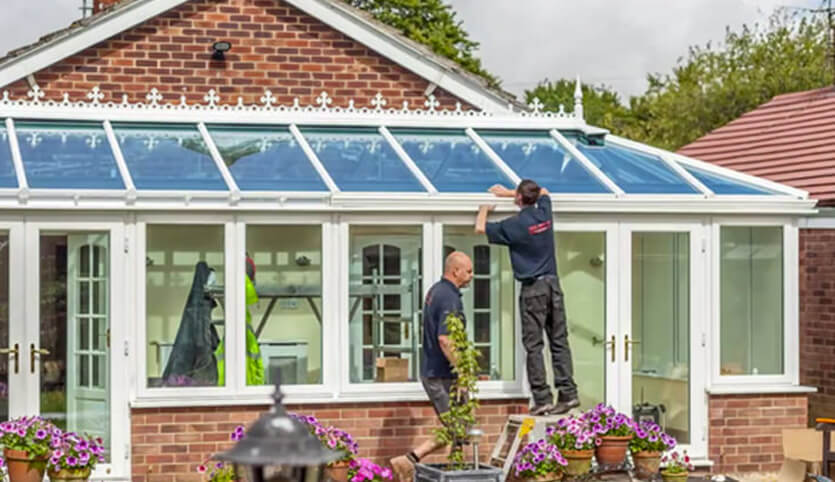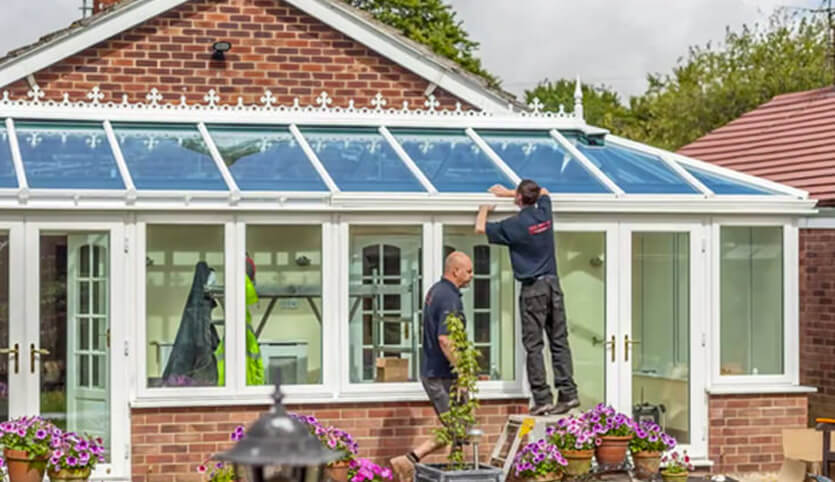 If your home is looking a bit run down, it might just need a bit of care and attention to get it back to its best. There are loads of home renovation ideas you can use in your home, some big and some small.
Colour can make a big difference
It can be as simple as adding some fresh colours to your home. A lick of paint can immediately transform a room and alter how you feel about it. If you're getting a bit bored of looking at the same wall, why not make a change? Go for a bright and bold colour scheme to breathe some life into your home. Why not have a statement wall in your living room? Paint it a different colour to the rest of the walls or use strikingly patterned wallpaper.
Give your conservatory a makeover
If you have fallen out of love with your conservatory, there a few things you can do to make it look its best again. Many conservatories suffer from the temperature issue. They are either too hot in the summer or too cold in the winter and this can affect the enjoyment of being in there. With a conservatory refurbishment, you can easily fix these problems.
The old poly-carbonate roof could be replaced with energy efficient self-cleaning glass or even a tiled roof. This allows you to blend with the rest of your home inside and out with a beautiful vaulted ceiling. An internal plastered soffit system could have added downlighters for a modern look. Alternatively, you might just want to improve the windows and doors in your conservatory. This can be easily done without affecting the rest of the structure if it's in good condition. A refurbishment is often more affordable than a replacement so is a great way to add value to your home.
Mix up your furniture
Have a play around with how your rooms are set out. A simple relocation of furniture could be all that's needed. You could find that you can create more space if things are moved around. Why not try out open-plan in your home? If you can't remove internal walls, consider removing doors to let rooms flow into each other. Painting furniture a similar colour to your walls allows it to blend in and gives the illusion of more space.
Glam up your glazing
Another way to renovate your home and improve its kerb appeal is to upgrade your windows and doors. If your home gets very cold, it could benefit from comfort glass. Many times more effective than single glazing, it can make a huge improvement to your energy efficiency. This will make your feel more comfortable all year round. A composite door will boost the aesthetic appeal of your home as well as its security and insulation. The front door of a property is one of the first ways you can make an impression with visitors. With the attractive timber look of a composite door and a wide range of colours, this can easily be achieved.
Home renovation solutions for your home
We're committed at SEH BAC to providing you with all you need for your home renovation. From conservatory refurbishments to windows and doors, we can transform your tired home and make you love it again. Contact us today to find out what we can do for you.