Back to news
How a Conservatory Could Actually Be Good For Your Health
29 April 2014 |Advice & Guidance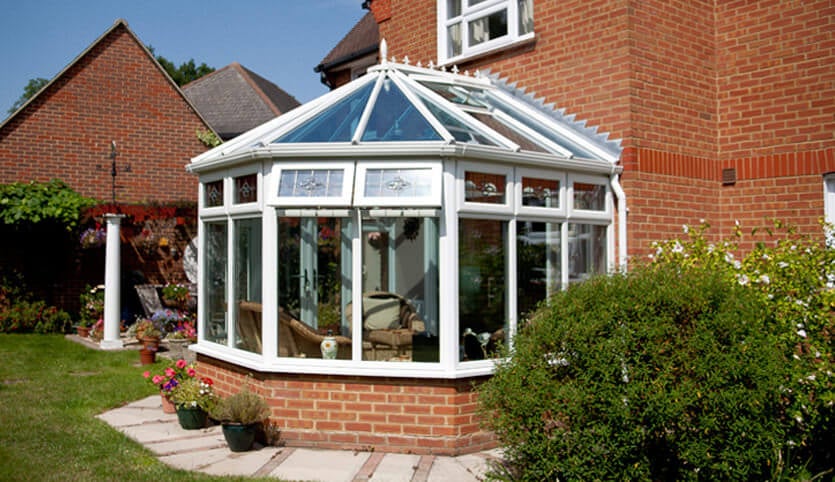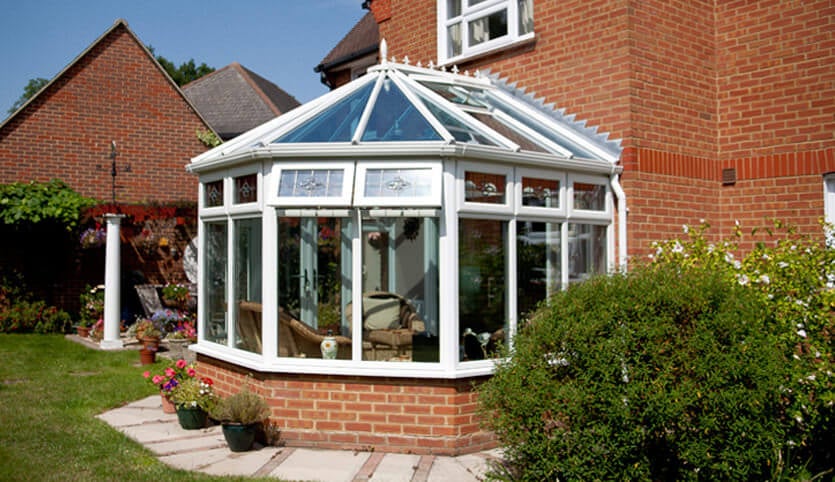 Conservatories are a great investment and have many benefits such as extra space, increased house value and providing a great space to entertain, but did you know that conservatories also hold potential health benefits as well?
How can a conservatory provide health benefits?
As conservatories are primarily made of glass, they are a great sun trap and way of enjoying a bright room from all angles. Natural daylight is an important factor in our everyday health and has more impact on your body than you might imagine. Our circadian rhythms, otherwise known as our body clock, controls our biological, mental and behavioural patterns over a 24 hour cycle and responds to changes in light and darkness.
These circadian rhythms dictate our important body functions including our sleep-wake cycle. The amount of natural blue light that reaches the pineal gland via our retina influences this. When we aren't exposed to enough natural light, our brains find it hard to work how much sleep we should be getting and when. This becomes more important, the older we become, needing more light to produce the same amount of these essential chemicals.
So if you find yourself suffering from sleeping issues, it could be down to your exposure to natural light. A 2013 study conducted by Chicago's Northwestern University revealed that people who spend their days in naturally lit environments get 46 extra minutes of sleep per night.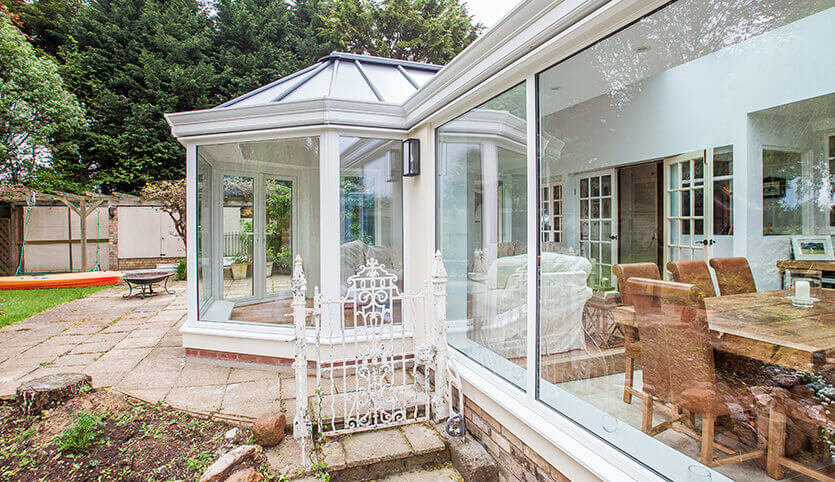 A conservatory could also be a great environment to combat stress, which can have a whole heap of detrimental health effects if it gets out of hand. They provide an ideal place to enjoy some quiet time to yourself away from distractions and other people. Creating the perfect space to unwind and enjoy some personal time with a good book or your favourite newspaper or magazine – enjoying the view of your garden all year round.
A conservatory provides the perfect greenhouse inside of your home
Alternatively, if you use your garden as a plant room or greenhouse, you can enjoy the smells and sights of your favourite flowers as well as benefiting from the oxygen they produce. Additionally, a hobby such as gardening is a great way to keep occupied and have a focus which is ideal for those who suffer from depression or anxiety.
While we're not saying that a conservatory is going to rid you of any and all medical concerns, it's worth noting the benefits of exposure to natural light. After all, don't you feel more awake and alert in the bright sunshine as well as more stimulated to enjoy the day?

What are the 7 benefits of conservatories?
More living space so that your home environment is less stressful.
You'll get more natural daylight which can help your circadian rhythm.
A conservatory extension adds value and style to your home.
It will combine the garden and home together, creating a more pleasant living environment.
A modern conservatory will excel in its energy efficiency performances.
It's a more affordable alternative to moving home.
You can tailor it to any purpose that you'd like – from a greenhouse, gym or family room.
For a full breakdown on the types of Conservatories available please visit our website.