Back to news
How a Replacement Front Door Can Transform your Home
8 January 2016 |Advice & Guidance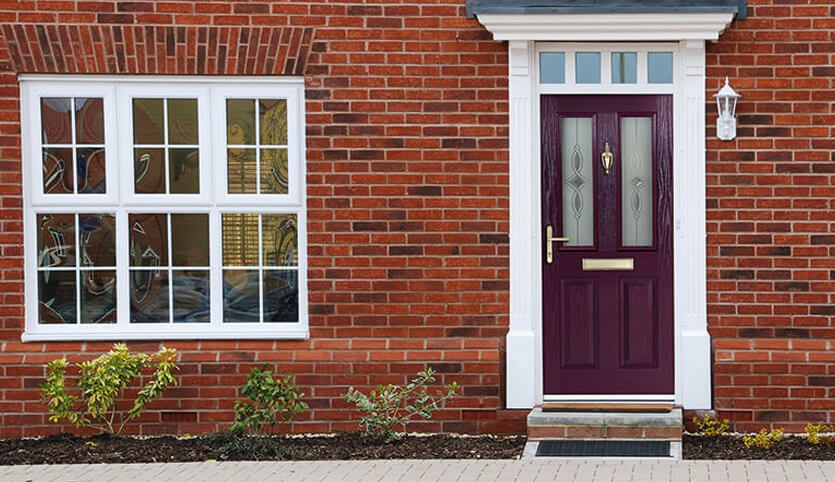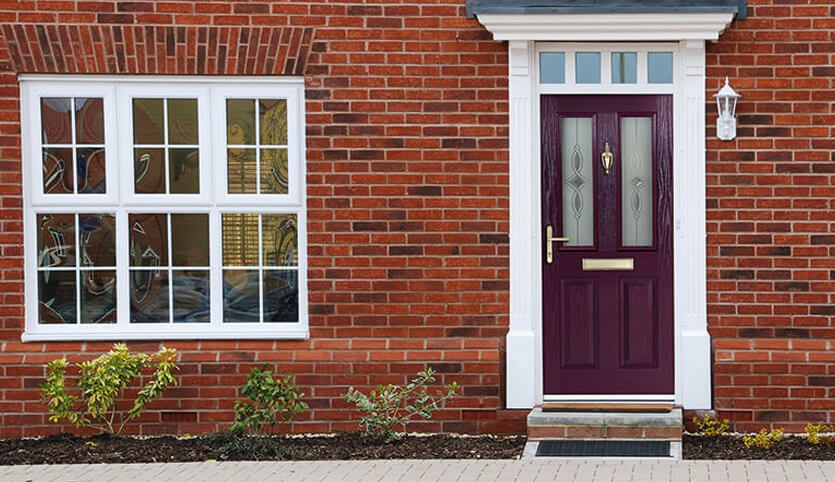 If you're looking to update your home, starting with your front door can make all the difference to giving your home a fresh new look.
Your front door is often the first impression many visitors will have of your home, so why not make it a good one?
Design and development has meant there are more choices than ever when choosing your door with an option of materials and colours to suit your personal style and taste.
Each material has its own personal benefits, but all provide impressive looks and reliable security thanks to strong double locks and expert craftsmanship.
Our front doors are created bespoke to you allowing you to customise your door to the last detail with multiple colour, glass and finish options – not one size fits all.
The material you opt for may depend on the style and design of your own home or your own personal preference. Here are the benefits of each material:
If there's one change you make to the front of your home this year, let it be your front door, helping to easily transform your home for the better. You'll notice a difference in the comfort and warmth of your home as well as the aesthetic.
The security benefits of our doors also make them a worthy investment, helping you to feel secure and confident about the safety of your home. All our materials are made with the very best materials selected for their strength and resilience, while our glass is strengthened and double glazing as standard. Our doors feature both hook and dead bolt locking with one inch penetration into high security stainless steel keeps – keeping your home safe.
So make 2016 the year where you transform your home with a replacement front door and enjoy the benefits of a stylish, secure and warmer home. Speak to one of our experts to discuss your options and receive a free quote to start planning your new look home sooner rather than later. You could be feeling the benefits within just a few weeks!