Back to news
How to Create an Energy Efficient Home
24 December 2013 |Advice & Guidance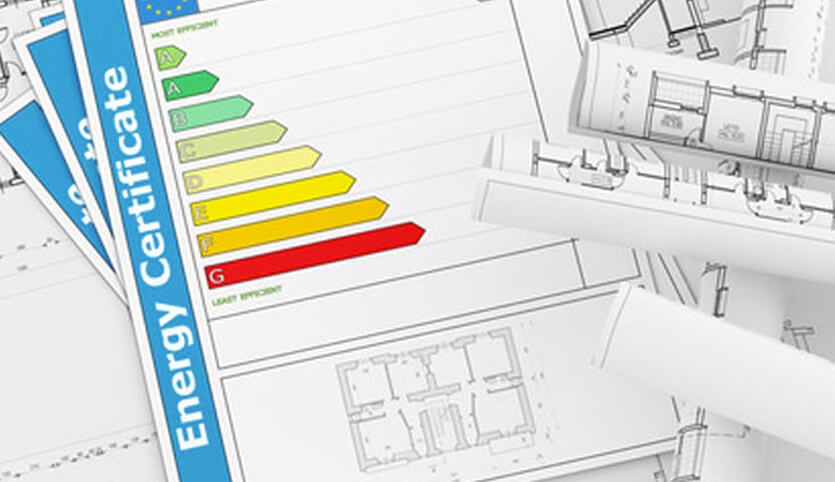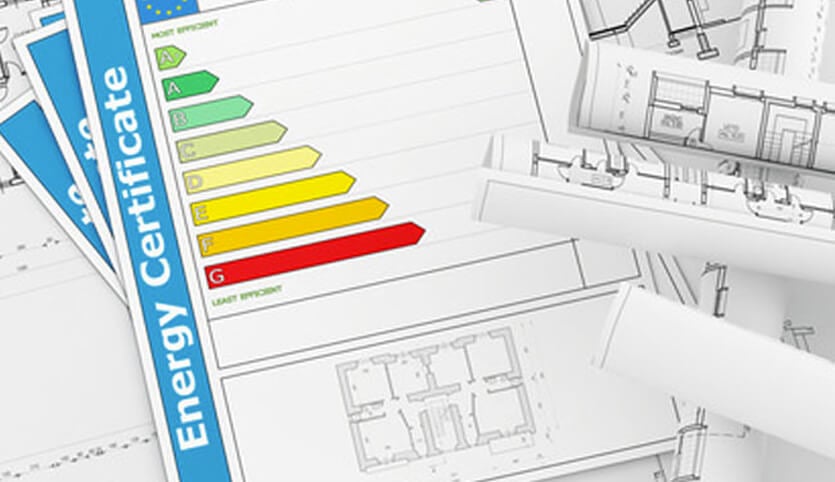 With energy prices rising year on year, it's becoming more and more expensive to run a home, putting huge strains on keeping a home warm and living comfortably. Nobody wants to sit in their home wrapped up in jumpers and blankets trying to keep warm, but there are more and more ways to help your home become more energy efficient and invest in a home that works the best that it can.
Ensuring the heat you use stays within your home and doesn't escape is one of the most important things to keep tabs on. There are various measures you can take to ensure that your home is as efficient as possible and one of the most effective and important is ensuring you have efficient windows as they are one of the most common places heat escapes. energy savings.
By refitting old windows and opting for double glazing or comfort glass, you should soon notice a huge difference. As window design continues to evolve throughout the years, the benefits and energy efficiency of windows has continued to improve and the choice is wider than ever.
Among the most popular styles is U-PVC and aluminium windows, which both possess many qualities. Aluminium in particular has transformed in the past ten years, offering both flexibility and security. There as many options of style as there are for UPVC and the colour choice is endless. Aluminium windows are ideal for those who want slim line and sleek windows that still offer brilliant security. Not to mention, aluminium is hugely environmental and is among the greenest of metals, with 95% if aluminium used in buildings being recycled in an easy, efficient and total way.
Alternatively, U-PVC is affordable and comes in various finishes, requiring minimal maintenance while still protecting against leaks and draughts. Both materials however, should offer a noticeable difference on your energy bills.
While refitting windows, it might also be an idea to refit your door instead, as these can often be prone to draughts and letting a huge amount of heat escape from your home. Door styles these days are usually much more efficient with aluminium, U-PVC, composite and wood all providing a warmer and more secure home.
To compliment your windows, it might also be worthwhile investing in thick blackout curtains to provide further insulation for your windows. These can help provide a further barrier to heat escaping as well as making the home feel much more comforting and blocking out unwanted light.
After windows and doors, there also other changes you can make which all contribute to the warmth of your home. Loft and wall insulation provide another barrier to heat escaping from your home and helps the property feel much more insulated.
You could also look into investing in energy efficient light bulbs such as CFL or LED which use much less electricity. LEDs in particular still manage to maintain a brighter light on lower energy, so it might be worthwhile investing in new bulbs that last longer and result in lower bills.
Finally, you should look for efficiency when you buy appliances for your home. The electricity that your fridge, washing machine, tumble dryer, dishwasher use can all make a difference to your bills – so if it's time to invest in a new appliance – look carefully into its efficiency.
Creating an energy efficient home is one of the best and only ways to combat against rising energy bills as well as helping the environment at the same time. With bills rising over the past few years, making these changes sooner rather than later could work in your favour.