Back to news
Window condensation and how to fix it
26 June 2015 |Advice & Guidance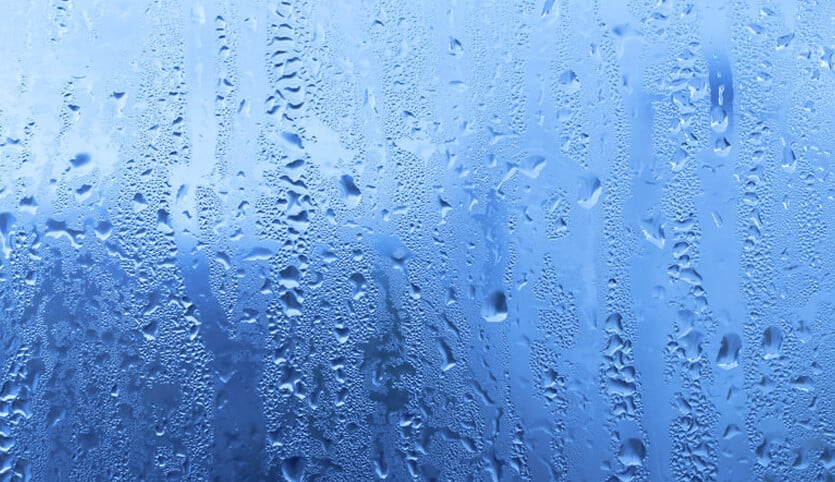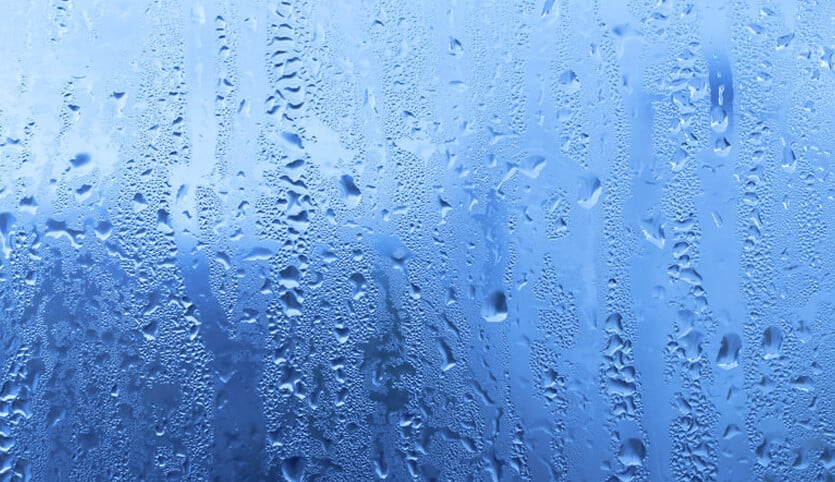 How do you fix condensation on windows?
Condensation is a problem many homes are dealing with, building up on the inside of windows and creating humidity in the home as well as damp and mould and pooling on the window sill which can all cause breathing difficulties over time.
The best treatment for condensation is heating and ventilation to allow moisture-bearing air to escape outside. Heating the room helps keep surfaces above the dew point, while ventilation helps expel warm moisture-laden air to the outside.
Here are some well-known solutions for solving condensation:
Do trickle vents prevent condensation?
Trickle vents are fitted to the tops of window frames and can help create ventilation and reduce condensation. The small opening allows small amounts of ventilation in to help reduce the threat of condensation by allowing this humid air to escape. As double glazing can sometimes contribute to condensation as it prevents air from escaping to keep in warmth – this trickle vent is the perfect solution for retaining heat but maintaining ventilation. Most new windows should have these, or if it is a problem with your current windows, it is worth bringing it up in the consultation process of your new windows. Adding trickle vents to uPVC windows is definitely something worth considering.
Fitting trickle vents to uPVC doors and windows
To fit a trickle vent to uPVC doors, it's a very similar process to uPVC windows. Fitting trickle vents will prevent condensation build-ups that could lead to mould growth which can be harmful to your health. Trickle vents prevent airflow when closed, and when open they allow a small amount of air to circulate around the room. They should be fitted so that the window or door can still be opened without being obstructed. Here's a step by step process on how to fit trickle vents to double glazed products:
Measure and mark where the trickle vent will be fitted
Use a drill that is designed for uPVC to drill a new vent hole on the mark
Fit the trickle vent over the top of the new hole
Screw the trickle vent in place over the hole in the frame
How do you stop condensation on double glazed windows?
• If your windows or doors don't have a trickle vent or you're looking for a short term solution, opening a window or door to allow ventilation in can help. However, this is only really viable when you're at home and during the warmer months.
• Use the extractor fan or open a window when showering as well as ensuring the bathroom door is closed at all times. This can help prevent moist air circulating around the home.
• Likewise, use the cooker hood and fan when cooking to prevent moisture circulating, particularly when cooking on the hob and using a gas cooker.
• One effective solution is investing in a dehumidifier. You can pick up moisture traps of dehumidifying crystals to put on window sills, which can be a good short term solution and cost-effective as they can often be bought for little more than a pound. Alternatively, invest in an electric one and use it on the low economy setting all the time. When showering, cooking or dealing with damp washing, it's worth turning the setting up higher to counteract the moisture.
• Avoid drying clothes inside; a rotary line can be a great solution on sunny days as well as energy-efficient. Alternatively, pre-dry clothes in the tumble dryer before or dry them in a well-ventilated area of the home.
• Don't try to offset the problem with heavy curtains or nets as these can keep the glass cooler and increase condensation.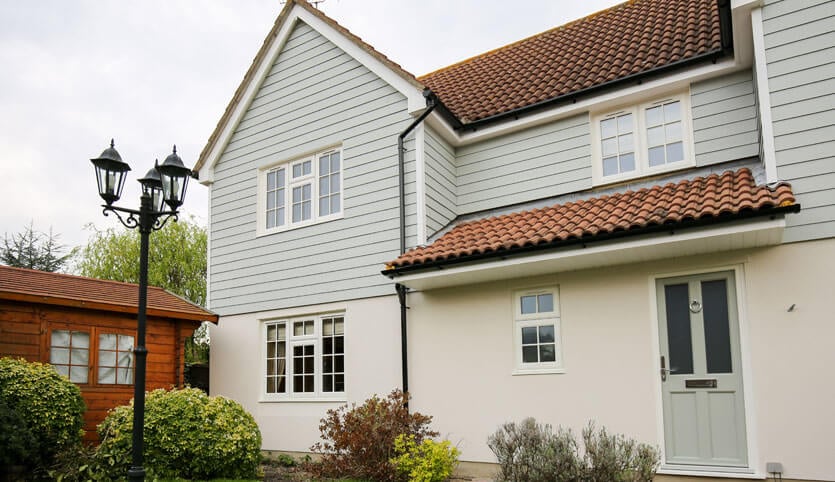 • If you have mould or damp as a result of the condensation, invest in a good mould and mildew spray to help combat the problem and reduce the threat of lasting damage.
How do I reduce moisture in my house?
If you're still scratching your head as to why your home is suffering from condensation or damp, have a look through this alternative list of scenarios. We've even listed some solutions to help reduce condensation further.
Combat condensation now, before it's too late
Condensation can be a real problem if it's not tackled, so looking into solutions is an important step in protecting your home from damage. But one of the best things you can do for your home is to invest in quality windows to help prevent heat loss and ensure you have trickle vents to provide ventilation. Contact an SEHBAC expert to discuss your requirements further.
Related articles