Back to news
How to decorate an Edwardian house (without ruining the period charm!)
8 February 2019 |Home Improvement Advice

Edwardian properties are some of the most ornate and beautiful in the UK. When it comes to renovating such a property, it can be difficult to know exactly what to do without detracting from the home's period charm. Below, we'll be discussing what makes a home Edwardian, and what to bear in mind when renovating. First thing's first…
What makes a house Edwardian?
We call a property 'Edwardian' if it was built during the reign of King Edward VII. His reign spanned between 1900 to 1910 and right through to 1920. It was a real time of historical change, as the Victorian era had been characterized by dark & serious tones and complex, decorative structures, whereas the new King was a lot less formal in his ideas and much more open to trying fresher notions. Find out more about Edwardian interiors below.
Edwardian era architecture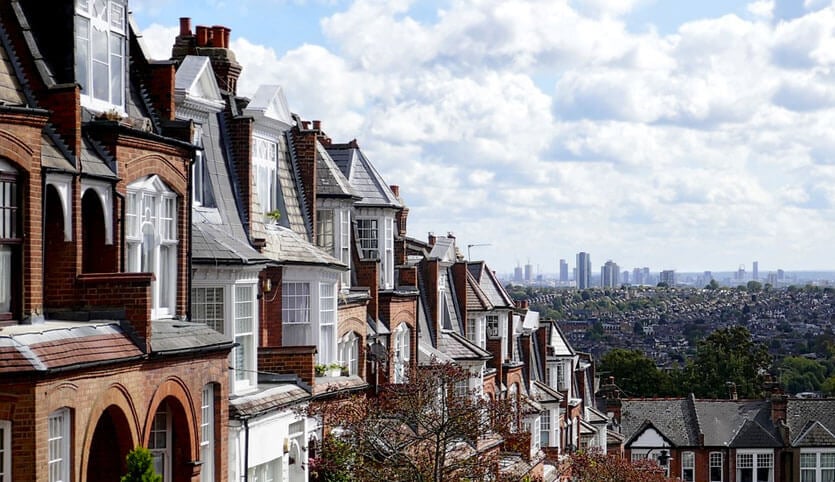 You can identify Edwardian properties by their beautiful red brickwork, mock-Tudor cladding & timbers, wooden framed porches, spacious hallways, ample & bright rooms, grand parquet wood flooring, geometric floor tiles and simple internal decorative features. Panelled front doors with ornate colourful glazing & enlightening surrounds were also a real sign of the times.
What is Edwardian style décor?
Cheerful, elegant, fresh and light is the best way to describe Edwardian interior décor. Pastel colour schemes became fashionable, as well as floral and embossed wallpapers and paintings; largely influenced by Art Nouveau designs. Edwardian fireplaces shrank in size but remained appealing with the addition of iron and copper hoods. This was probably due to the rise of electricity, where wall lights, table lamps and central smoked glass fittings became considerably fashionable in the more affluent Edwardian households. Highly polished wooden block flooring accompanied by oriental rugs completed the informal yet elite Edwardian look of the time. We commonly see stained glass and dark wood furniture in Edwardian interior design decor.
Edwardian decor interior design characteristics
Our top tips for decorating your property with an Edwardian interior design: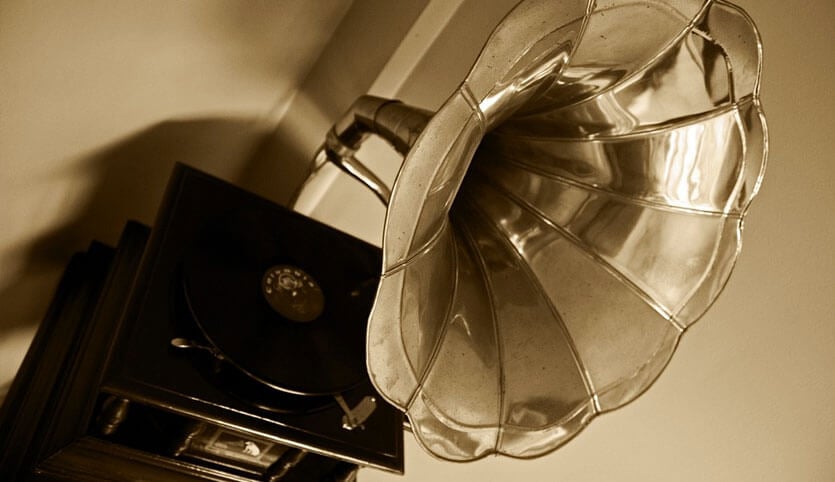 Let the light in
Think simplistic symmetrical clean lines yet grand
Experiment with softer palettes e.g olive green, sage green, mustard, pale blue, pale deep pink, lilac & violet.
Use darker colours in the living room, in comparison to the other rooms
Utilise bamboo, wicker & mahogany furniture
Purchase some quintessential 'wing chairs'
Use floral wallpaper that features roses, lilac or other bright flowers
Add Edwardian decor accessories e.g. silver candlesticks & photo frames, needlepoint cushions, conical shell gramophone, etc.
Find a huge plate-glass mirror
Don't be afraid to mix old with new
What defines Edwardian style?
After the lavish decoration and cluttered spaces of the Victorian era, the Edwardian period was all about the effective use of space. The priority had shifted from ornamentation to bringing a sense of homeliness. This is one of the reasons why the fireplace became such a focal point of the Edwardian home. However, during the transition period there was plenty of crossover and mix-and-match between the two philosophies, hence why plenty of Edwardian properties still have many quirky details.
Edwardian window design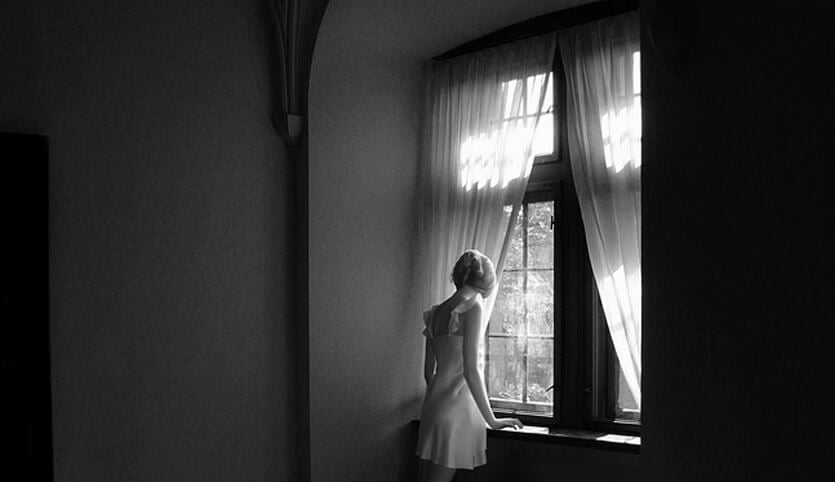 The Edwardian sash window style was the 'six panes over two panes' layout, where the upper multi-pane would often be fixed with a single movable pane of glass underneath to maximise the amount of light entering the room. Edwardian casement windows also became popular, usually painted white or with the frame painted a dark colour with the inner edge highlighted in white. Making the most of the new 1894 building regulations, which meant windows no longer had to be flush with the exterior wall, striking double bay and bow windows became a popular ingredient within Edwardian architecture too.
Typical Edwardian style windows were dressed in hanging laces alongside floral curtains that complemented the wall colours. Edwardian interiors utilised simple roller blinds too.
What colour is considered Edwardian?
Edwardian interiors are commonly decorated in floral or pastel colours. Back in the Edwardian period, popular colours included:
Lilac
Chartwell green
Pale yellows
Grey
Duck Egg blue
The onus was creating the illusion of light and space in the home. Lighter shades better reflect natural light around the room, creating a bright and airy atmosphere. Many Edwardian properties also used decorative and unique wallpaper to add a sense of character to their property.
Edwardian era interiors
Gain valuable inspiration for your very own Edwardian renovation project via our Pinterest board!
Rejuvenate your South East Edwardian era home this year
If you're looking for a company that can give your Edwardian home a new lease of life without ruining its precious period charm, then look no further! Having transformed countless Edwardian-era homes right across the South East, whether you want to breathe new life back into authentic heritage windows and doors or add space, charm and value with a versatile Edwardian conservatory – get a quote today or get in touch with the SEHBAC team for further help and support.