Back to news
How to Decorate your Christmas Tree
10 November 2015 |Blog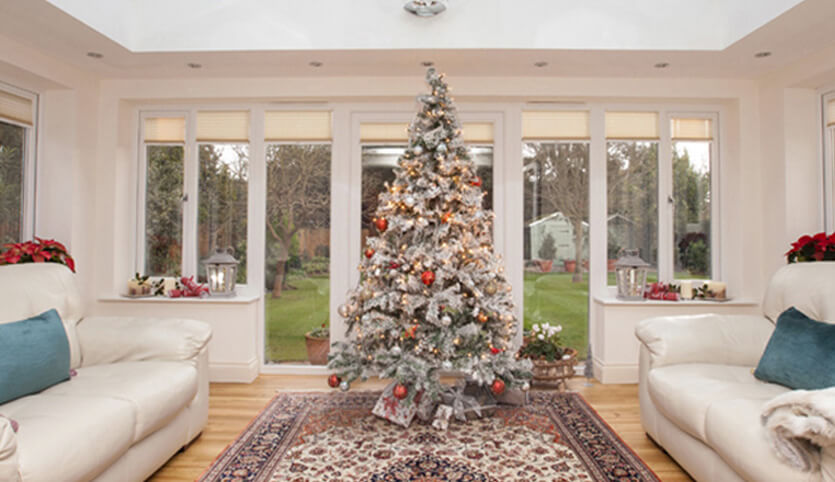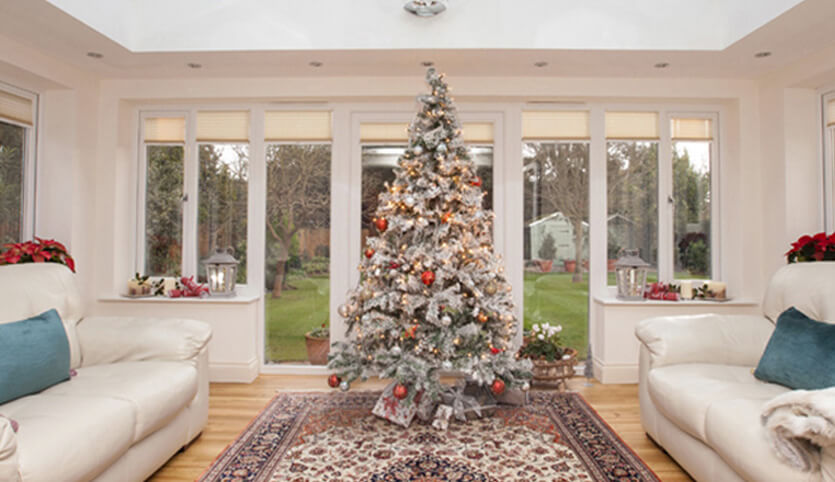 It's that time of the year again and with December here, it's time to decorate the Christmas tree.
Whether you opt for artificial or the real McCoy, a Christmas tree really helps bring some Christmas spirit into your home and decorating it brings fully festive feelings.
There are so many ways of decorating your Christmas tree, perhaps you have special traditions or ornaments that are involved every year or maybe you like to stick to a particular theme – Christmas trees are a great representation of your family home.
So what's the best way to approach decorating your tree? Here are our tips and tricks for decorating your Christmas tree:
Once the tree is assembled or if it's a real one, once the branches have dropped, start by hanging the Christmas tree lights. Start at the base and work your way up, wrapping around the major branches as you go, from the base to the tip. Lights really bring a tree to life so don't skimp! Traditional incandescent are the most popular and you could opt for simple white/yellow light or multi-coloured to let it sparkle or even choose colours to match your decorations. Alternatively, you could opt for LEDs for peace of mind as they don't produce heat, making them fireproof and safer for your home. Opt for lights with different programme settings to add some variety.
Once you're happy with the lights, begin on your garlands, be this tinsel, beads, ribbon or bunting. Start from the top and wrap around the tree, slowly increasing the amount of garland as you work your way round, intersperse with other garlands to break it up. Thin garlands are best hung branch to branch while bigger garlands should be wrapped loosely.
Finally come the tree ornaments, arguably the best bit but also cause for great family debate. Hang your favourites first to ensure they have prime position, and then tackle your larger ornaments to ensure they are evenly dispersed, then fill in with your medium and small ornaments, evenly spreading out different designs. Place them at different depths to create variation.
Then comes the all-important tree topper, a time honoured tradition, choose between the classic star, a fairy or even Father Christmas or something completely different and unique and then argue amongst yourself who gets the honour of placing it on top of the tree.
Will you be putting up your tree soon? Are you somebody that gets excited in November or waits until the week before Christmas? Will you be going real or artificial this year? Let us know your Christmas tree traditions!