Back to news
How to Improve the Security of your Home
24 September 2013 |Advice & Guidance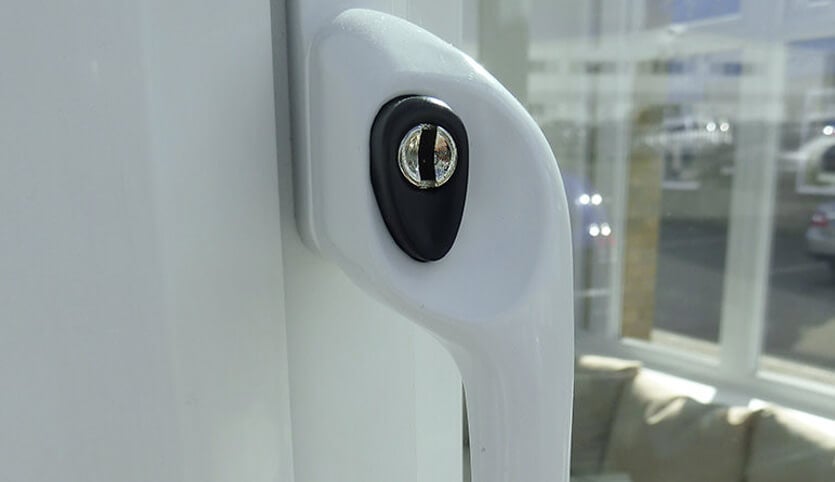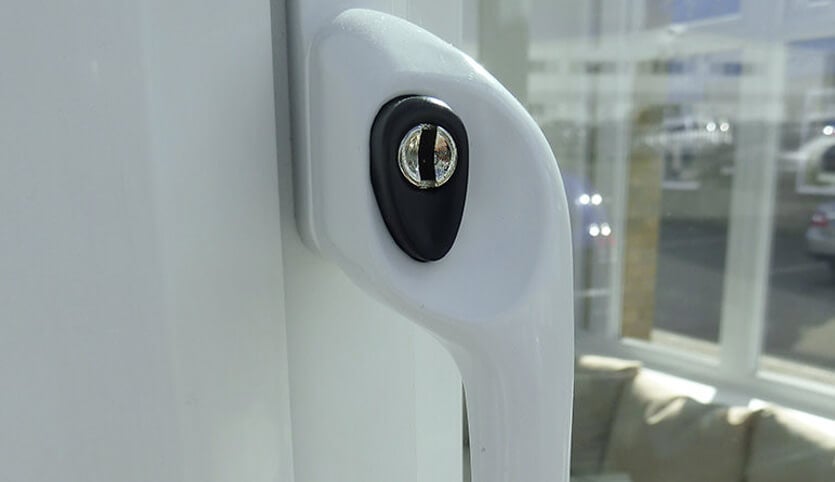 One home in Britain is broke into every 47 seconds and around 675,000 burglaries happen in this country every year – marking it as the burglary capital of Europe.
With the risk to British homes so great, it is important to make the right changes to your home to make it more efficient. By looking into your security and making important changes, you can reduce the chances of a burglar infiltrating your home and stealing sentimental or expensive items.
Here we list some simple ways you can improve the security of your home:
Invest in strong and durable double glazed doors – As the main and easiest entrance to your home, it is important that your front and back doors are strong and able to withstand force. Investing in doors made from strong materials with smart locks is one of the best steps towards preventing damage and unwanted entry to the home. Security doesn't mean that you need to miss out on style though, as there are many material options that can give you protection while not compromising the exterior of your home. Composite doors and PVC-U doors require very little maintenance as there is no flaking, fading or rusting. Composite doors are made from a strong blend of materials to ensure a strong door when it's needed the most. You could also still enjoy aluminium and wood designs, with the same security as well as toughened glass to ensure style that's secure.
Swap single glazing for double glazing or comfort glass – As well as making your home warmer during the winter months, double glazing and comfort glass provides extra security to your home by using tougher and more secure glass. With comfort glass, an extra laminated layer is installed which provides additional strength and eliminates the risk of random breakages due to heat build-up. By having tougher windows, there is less chance of being able to break through or sliding out a weak pane.
Install a high gate – Higher gates and fences will make it more difficult for an intruder to gain access to your property, especially your back garden and shed. Make sure you invest in strong wood or metal that won't buckle in strong weather or with weight. By introducing as many obstacles as possible between the intruder and your home, you make their job much harder and the chances of a quick opportunistic burglary much more difficult.
Get a burglar alarm – One of the most popular ways of deterring burglars and being able to respond to a break in if it does happen is by investing in a burglar alarm. Many models these days can link up to your mobile if the alarm is activated, providing you with audio of the home – allowing you to take measures if they are needed. If you get one with CCTV you may have a chance of identifying the burglar and understanding how they gained entry. Sometimes these systems can be a little expensive and deemed a luxury, but you'll be thankful of them if an intruder breaks in.
Motion detector lights – Security lights are another way of drawing attention to an intruder. Activated by movement, if somebody approaches the house, the light flicking on will draw your attention to them and allow you to spot if they are a friend or stranger. The light is also likely to spook an intruder if they are sneaking about.
It is important to be prepared to prevent burglary. Don't wait for an incident to happen before you consider it and don't believe that the area you live in is safer than another. Rural areas can just as easily be a target as inner cities. Consider making a few changes to your home to feel safer when you're away from it or tucking yourself into bed at night.