Back to news
How to Keep Your Home Secure Over Christmas
25 November 2015 |Advice & Guidance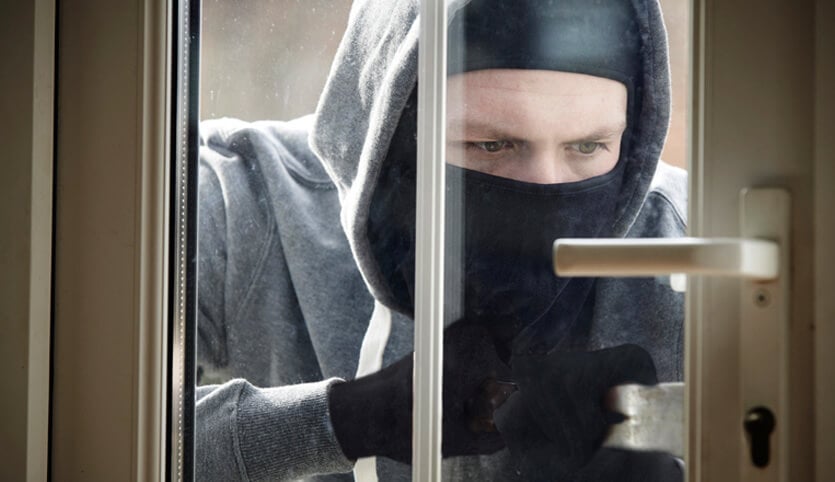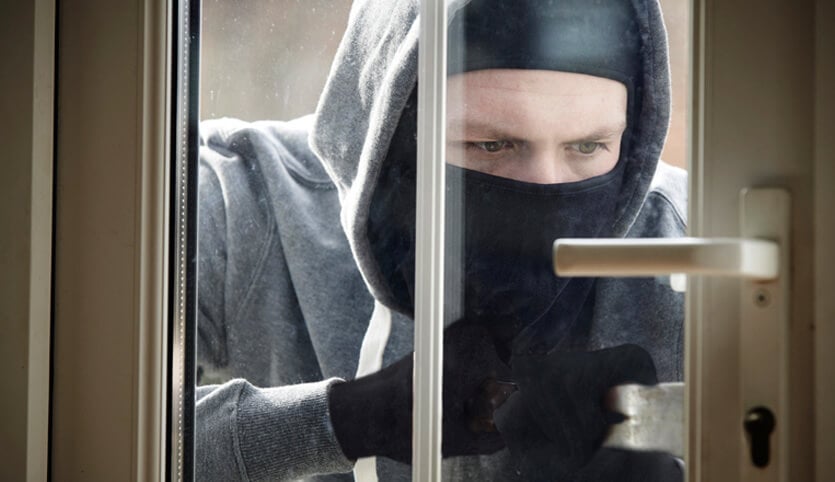 As Christmas approaches and our thoughts turn to present buying and decorating the house – it's also important to keep security front of mind.
Christmas is a time of giving and spending quality time with your family but unfortunately thieves don't take a holiday and Christmas provides them with rich pickings of expensive brand new electricals, jewellery and sought-after items.
Here are some tips to help you avoid becoming a victim this Christmas:
Hide presents inside the house. Although you're keen to find the perfect hiding places for your presents, away from prying eyes, don't be tempted to hide them outside in sheds, caravans or car boots as they can be particularly vulnerable. Find an indoor hiding place or see if you can persuade a friend or family member to store them for you until the big day.
Keep presents out of view, although it's tempting to make your tree look especially festive, hold off putting your presents under the tree too early, particularly if they can be viewed from the outside. Burglars have been known to steal wrapped gifts and putting them in view makes them all too tempting for unsavoury types.
Carefully discard packaging whether you're getting rid of it before or after Christmas. Keep empty boxes out of view before the Christmas rubbish collection as this packaging can serve as an advertisement for your expensive new items.
Ensure your home is as secure as it can be. As well as ensuring all doors and windows are securely locked, it might be worth investing in tighter security such as double or triple glazed windows and doors with safety glass and multi-lock systems to help you feel extra secure and making it incredibly difficult for burglars to try their luck thanks to strong materials.
If you're popping out to visit friends or loved ones over Christmas and won't be back until dark, leave a light on and a radio playing to make it seem like somebody is home.
Make a note of models and serial numbers of your items and register them on the national property register to make them easier to track should the worst happen.
With the festive season seeing a 20% rise in burglaries, now is the time to be vigilant and ensure your Christmas isn't ruined by thieves.   Secure your items, keep valuables well-hidden and make your home the safest it can be to ensure you have a happy Christmas.