Back to news
How to Make Your Home More Eco Friendly
14 August 2013 |Blog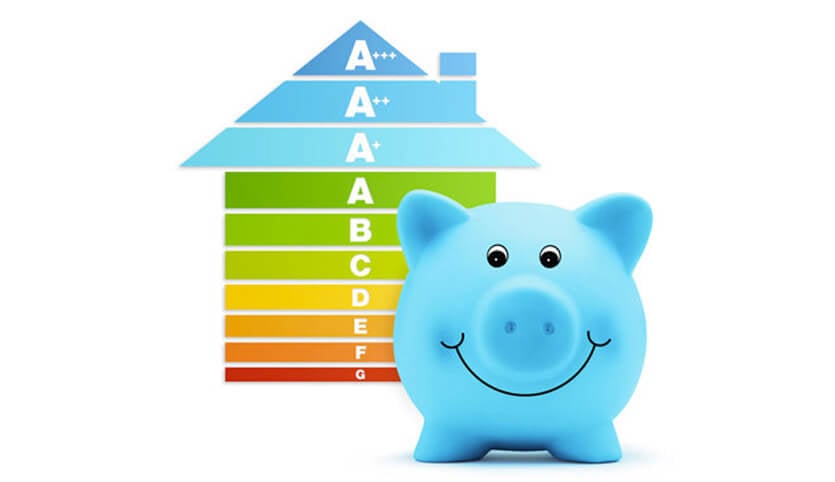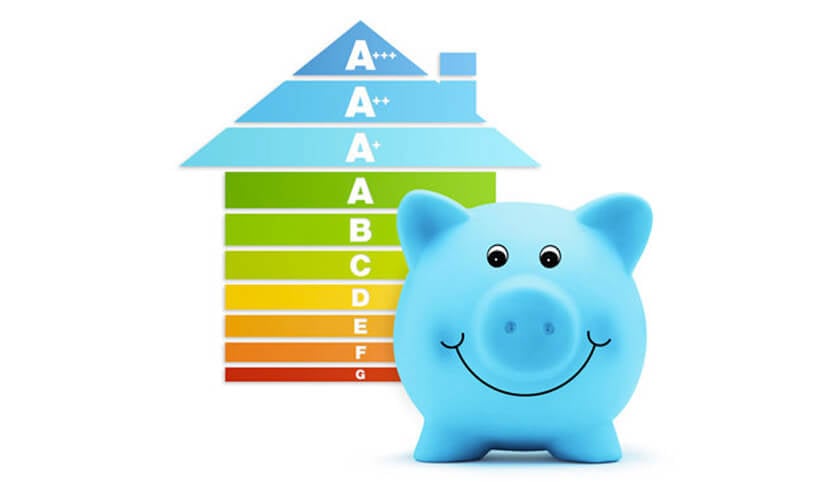 We are often being encouraged to make our homes more eco-friendly and save energy where we can to help limit our impact on the environment but we can also make substantial savings on our energy bills as well by introducing some small changes to our home.
You'd be surprised how some small investments can significantly reduce your energy bills and end up paying for themselves in the savings you make.
Here are a few easy changes you can make to your home to make it more eco-friendly and significantly warmer during the winter:
Comfort glass – Comfort glass can be much more effective than single glazing and help keep your home warm thanks to its insulating properties. At SEH BAC, we use high specification 'soft coat' glass which is used alongside argon gas fillings in both cavities and is then bonded all together with a warm edge spacer bar to help prevent cold escaping through the edges.
Windows can lose a substantial amount of heat if they're not insulated properly which can mean that the money you put into heating your home is seeping outside. As comfort glass has combines two highly efficient glazing panels with a built-in laminate layer and a special transparent Low-E coating, there is double the barrier against the cold outside and better form of insulation to keep warmth in.
Loft Insulation – Loft insulation is often underrated but is one of the most effective ways of keeping heat from escaping. Heat rises, so a roof with no insulation could be losing as much as a quarter of the house's heat.
270 millimetres is the recommended depth for loft insulation and is effective for at least 40 years. Going from no insulation to 270 millimetres could save you as much as £180 per year, meaning the loft insulation pays for itself in two years.
Energy saving light bulbs – Switching over your incandescent light bulbs for energy efficient alternatives such as CFLs and LEDs can save you a significant amount of energy and in turn a significant amount in electricity costs.
New EU initiatives mean that incandescent bulbs are now being phased out, so there couldn't be a more appropriate time to look into energy saving alternatives. As eco-friendly bulbs use much less energy, they need to be changed far less often. For example, a standard LED bulb can last as long as 50,000 hours which depending on your usage could be anything between 20 – 35 years.
Find and block draughts – Draughts in your home can mean that a huge amount of energy is being wasted in your home as the cold weather creeps in. Finding and blocking these can make all the difference in keeping your home warm.
These can often be fixed with DIY measures but making sure you have doors and windows installed by experienced professionals such as SEH BAC is another important way of making sure you won't have to fix draughts yourself further down the line.