Back to news
How to Survive Another Year of Energy Price Rises
14 November 2013 |Advice & Guidance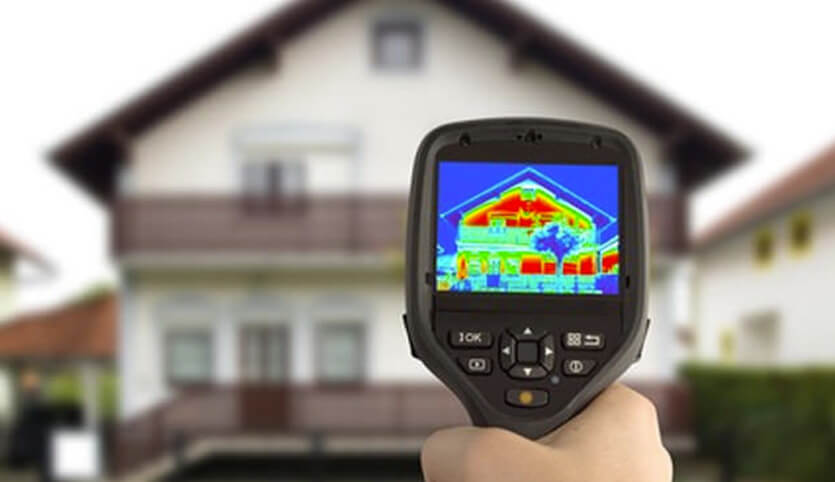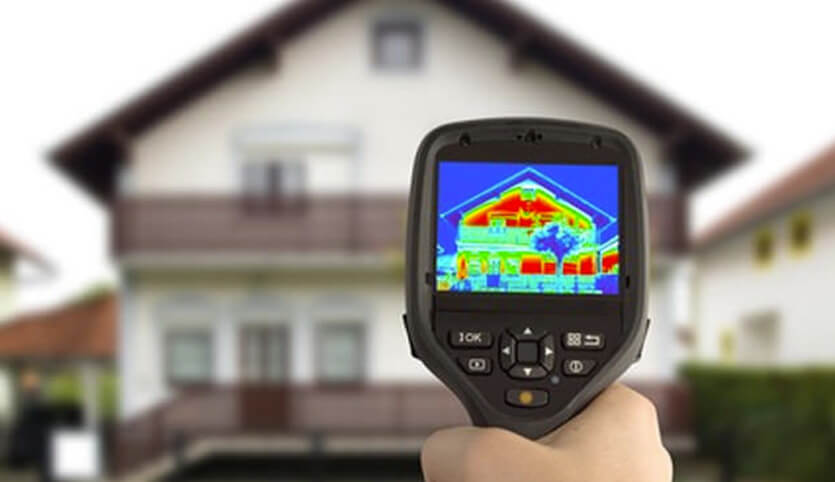 Last year, Britain was rocked by rising energy prices as the big six companies pushed up bills and left many in the cold, now homeowners are set to face the same again, with four of the six energy suppliers announcing price rises once again this year. The big six energy suppliers being British Gas, EDF, npower, SSE, E.on and Scottish Power.
Gas and electricity prices have risen an average of 9.1% and as much as £120, leaving many struggling to heat their home this winter once again and worrying what will happen if energy prices continue to rise this way for the next few years.
While the government and industry watchdogs are calling energy providers to question to explain their justification for price rises and the profit they are making, many homeowners are looking into ways they can save money and avoid being stung.
One way to battle against the price rises is to opt for a fixed term fixed tariff. This allows you to freeze the cost of gas and electricity prices for a set period. You will have to stay in the contract for the agreed amount of time however, of you could face a cancellation fee. You can sometimes get a fixed rate for four years, which given recent yearly price rises could save you a lot of money!
Another way to get the best out of energy prices is to compare companies and see which offers you the best benefits and most cost effective way of heating and powering your home. But be careful, one that seems low, could suddenly hike their prices, so don't be fooled and do your research.
One of the most important ways of keeping your home warm for less is by insulating your home as much as possible. Draught-proof your home by making sure windows and doors are properly fitted and sealed. Investing in double or triple glazed windows can help keep significantly more heat inside and limit the amount of heat leaking outside. Using thick floor to ceiling curtains can also help with insulation.
Loft and cavity wall insulation is another effective way of keeping heat inside. By ensuring you've made insulation improvements around the home, you can save money further down the line and increase the chances of heat staying inside.
Finally, be sensible and wrap up warm inside your house, are you cold because the heating isn't high enough or because you haven't got a jumper on? Save money by wearing a thick jumper or hoodie around the house, cuddling up underneath a blanket on the sofa or even investing in a onesie! Obviously you shouldn't have to sit around your house in coats, scarves and hats, but by wrapping up and maybe not turning the heating quite as high, you could save a significant amount on your energy bills.