Back to news
Increasing the Value of Your Home
16 March 2012 |Advice & Guidance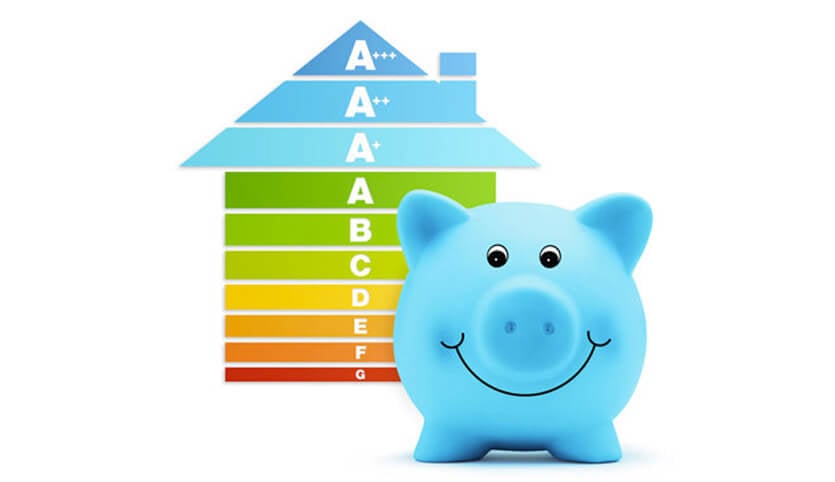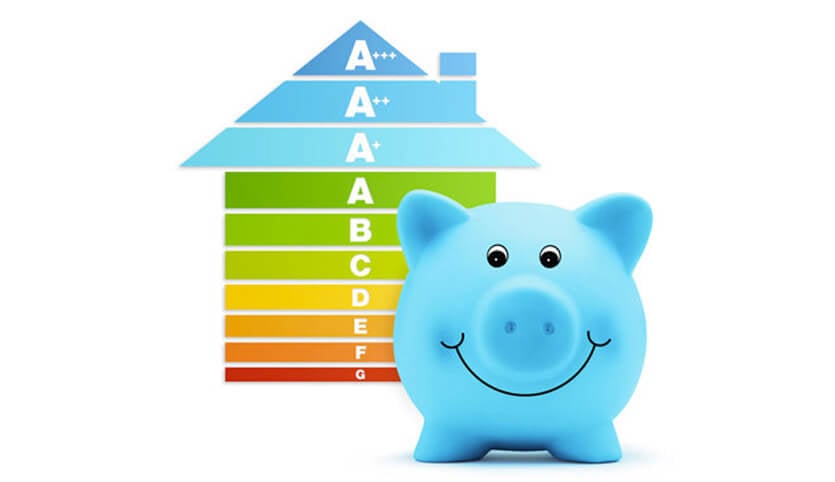 This week's Help and Tips post we've dedicated to the roller-coaster that is house values, and how to improve your own home's value.
Whether you're looking to increase the value of your home for immediate or future selling purposes, home improvements are an effective means of doing this. Doing so should improve your home's eye appeal and make it stand out from other similar homes in your area. With that being said, let's explore some of the best home improvements to maximise the value of your home.
One of the first areas to start on is the windows. In general, it's smart to invest in newwindows that are well insulated and resistant to heat and cold transferring indoors. Windows that are double glazed are ideal and should help decrease heating costs by roughly 10%. This will result in your home being more energy efficient which inevitably means lower energy bills. Along with this, you may also want to consider installing a conservatory to act as an extension to your house. This is a great way to see the garden in the typical British spring/autumn times without getting soaked! Not to mention how beautiful a conservatory or orangery can look when installed and decorated well.
Replacing old doors and installing new ones can also be beneficial. When looking at new exterior doors, it's usually best to choose ones that are structurally sound and both weather and fire resistant if possible. Weather resistance will increase the lifespan of doors and fire resistance will improve safety. If you aren't interested in completely replacing doors, there is also the option of simply installing new door handles. Choosing an elegant handle design is a way to improve appearance without spending much money.
With the concept of "going green" becoming more and more popular, installing solar panels is also a good idea. Not only will the reduced energy bills of solar panels look attractive to buyers, the unique look they provide is often eye appealing. In fact, some solar panel systems result in no electric bills whatsoever which is a huge plus.
Improving the kitchen will be useful too. You can start with new counter tops such as granite if you have a large budget. Otherwise, you can opt for a synthesized granite/resin combination counter top which has a similar look but costs much less. New flooring is another idea that greatly improve the appearance of your kitchen. Along with this, you can have new cabinets installed for a more modern look. If you don't want to entirely replace cabinets, you can simply have them refaced or add extra features like crown moulding.
In addition, you may want to hire a landscaper to treat your lawn, plant flowers and trim shrubbery. This is another easy and inexpensive way to quickly improve your home's exterior and attract buyers. Combined with a conservatory, a beautiful garden can go a long way!
We hope this helps you! If you want some help getting some of the above for your home, please visit our website or you can talk to us on Twitter, Facebook or Google + or leave us a comment! Or if anyone has recently installed any of the above and increased the value of their home, we'd love to hear about it!