Back to news
Interior design trends 2016
21 September 2016 |Blog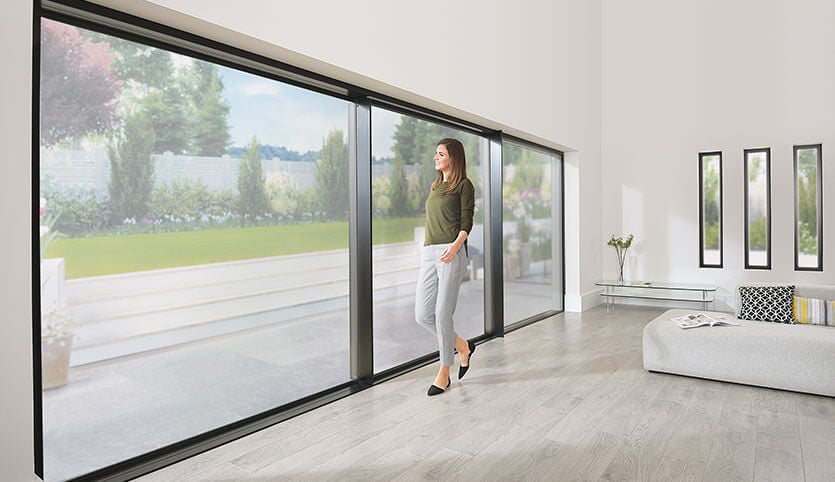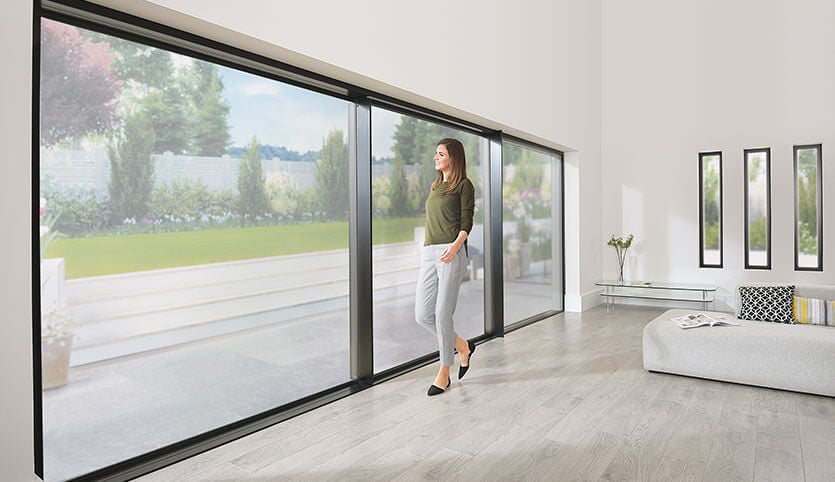 Remodelling your home may seem like a daunting task because there are many different styles to choose from. It is important to plan any work carefully before you carry it out – you don't want to be halfway through a job and realise that you are unhappy with the new design.
SEH BAC provides conservatories which can easily be customised with the latest styles and trends. Read our helpful guide to the hottest interior design trends in 2016. This article will hopefully give you some timely inspiration to get decorating the house before the year is over.
Two-Tone Paint
You might think of walls as only looking good when they have been painted a single colour. However, two-tone paints are becoming increasingly more popular during 2016. These paints allow you to paint the walls with colours which complement each other and give rooms a unique look.
Choose colours which will suit the colours of the furniture and carpet. There is a danger that painting the walls in colours that clash with the rest of the furniture can make space look gaudy and uninviting. Experiment  with different colours  until you find something which is appealing.
Repeat this trick throughout the house so that you create several eye-catching rooms with the same technique. If you are unhappy with the two-tone colours once you have finished, simply apply some white paint and start the process all over again.
Black Stainless Steel
Stainless steel worktops can make your kitchen look effortlessly chic. Stainless steel can also be used for tables in the living room. The steel can be treated with a special chemical to make sure that it cannot become damaged. There is sleekness to black steel that is extremely alluring and will surely be a talking point for anyone who happens to pay you a visit.
Statement Mirrors
Installing a new mirror is a fantastic way to give any room an instant face-lift. Choose boldly-designed mirrors which will really stand out and make a statement. Standard such as ovals and rectangles shapes can be boring so choose idiosyncratic shapes instead.
Decorative Fireplaces
Decorative fireplaces are all the rage in 2016. Have a decorative fireplace installed so that you can create the perfect focal point for your living room. These fireplaces can be designed in a variety of ways to match any living room.
Mismatched Cabinets
In the past, design has always placed an emphasis on having matching cabinets in the kitchen. However, this year the focus is on throwing the rule book out of the window. Mismatch your cabinets to create a striking look in the kitchen. This style could divide the opinions of anyone who is visiting your house but they will certainly have plenty to talk about!
When decorating your home, please remember that careful planning should always be considered. Why not start planning your perfect makeover today?