Back to news
Introducing The New Loggia Conservatories
7 September 2012 |Blog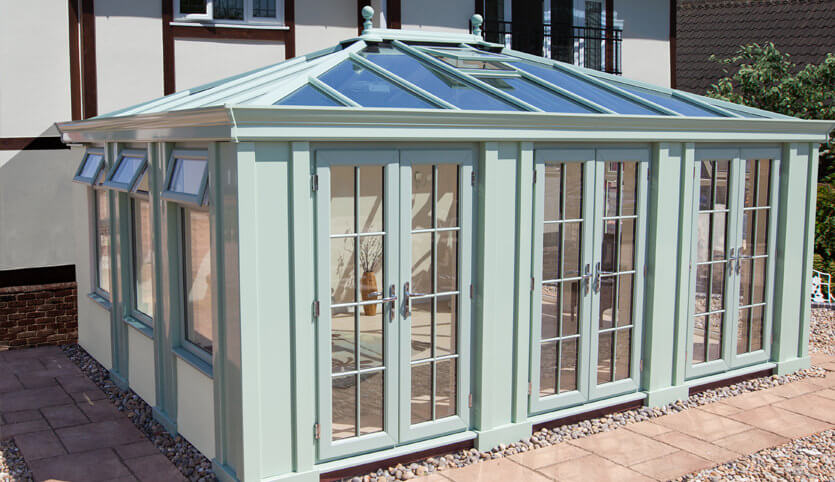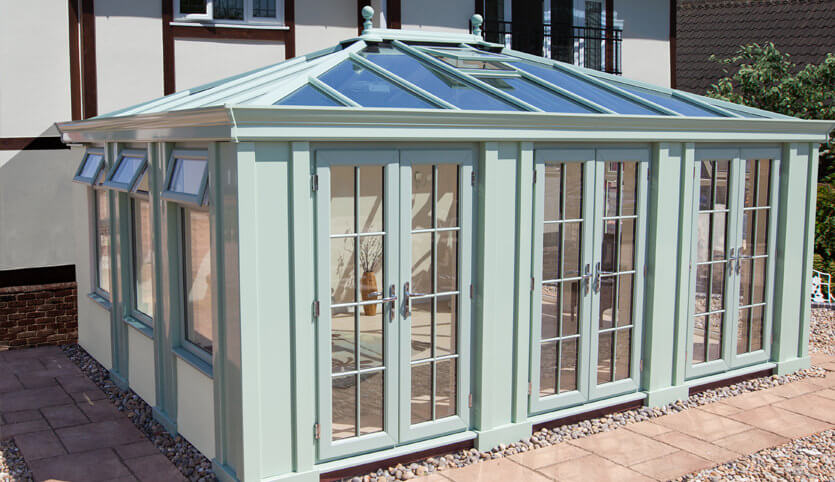 Italian Inspiration, British Style
At SEH BAC we are delighted to announce the addition of the new Loggia conservatory range.
The design of this conservatory takes inspiration from Italian renaissance architecture. With influences taken from Flippo Brunelleschi, a visionary from the renaissance movement, the Loggia design has taken influences from architecture that still dominates the Panorama of Florence.
These stunning and remarkable aesthetics are combined with revolutionary engineering to harmonise perfectly with the British home design.
21st Century Living Inspired By the Renaissance
With its immaculate glazing and robust plastered walls, Loggia offers the style and solidity of a well-crafted extension. The magnificent exterior creates the first impression of superbly constructed elegance and the lasting impression will be of an investment well made.
Unlike conventional conservatories Loggia comes with its own distinctive colour palette of classic white, pure cream, urban grey and landmark green.
The structural design options present you with a myriad of possibilities too, enabling you to create a bespoke design completely tailored to your property. The window and door combinations enable the creation of a design which is quintessentially unique to you.
Style and Solidity in Equal Measure
The structure combines the elements of light and sky with the solidity of corner columns possessing real inner core strength, plus internal plastered walls and ceilings, to create a 'real room' feel.
It's advanced roof and window glazing possesses excellent U-valves making it warmer and cosier for you in the winter months as well as keep you cooler on those occasional hot summers' days. This could typically half the cost of heating a conventional conservatory.
The Loggia conservatory is created only from the finest materials helping it pose strength and longevity. The Loggia full height columns create additional structural steelwork and are anchored to the foundations for absolute structural integrity, making it four times stiffer than a conventional conservatory.
If you love the design and structure but think a conservatory of that stature must have a lengthy build time, then let us re-assure you. By using columns instead of brick tiers, site installation is vastly speeded up, saving a number of days in on-site build time. In addition to this because there is no requirement for building regulations which will help you enjoy your Loggia sooner than you expect.
The Luxury in Unrivaled Choice
Choosing a Loggia conservatory is just the beginning of the journey as we offer a range of different design options, each giving you the ability to stamp your own personality on almost every aspect.
Not only can we aesthetically match what you are looking for but we will also be able to find a Loggia to match your budget.
What are the Built-In Benefits of Loggia?
Looking for a light airy room? Loggia bathes you in an abundance of light from the sky just like a conservatory, but then combines this with the reassuring strength and solidly constructed plastered walls.
Want additional heat? All Loggias' come with the option of two additional radiant heaters, neatly concealed in the 90 degree columns which run from the floor to the ceiling.
Loggia also offers you the attractive possibility of achieving a classic look with traditional sash windows, which isn't possible with conservatory design.
If you want to find more information on the Loggia Designs, then please visit the SEH BAC Website for further details. You can alternatively contact us via Twitter, Facebook or Google +.