Back to news
Secret and proven hacks to instantly cool your conservatory during summer
21 June 2017 |Advice & Guidance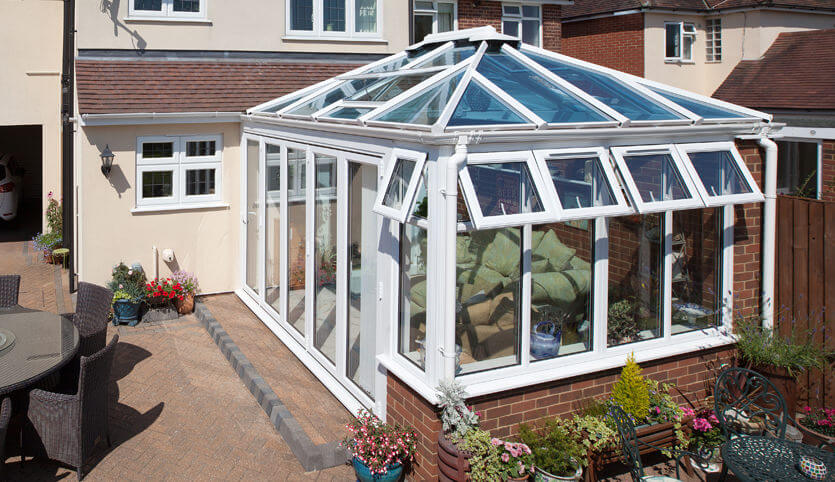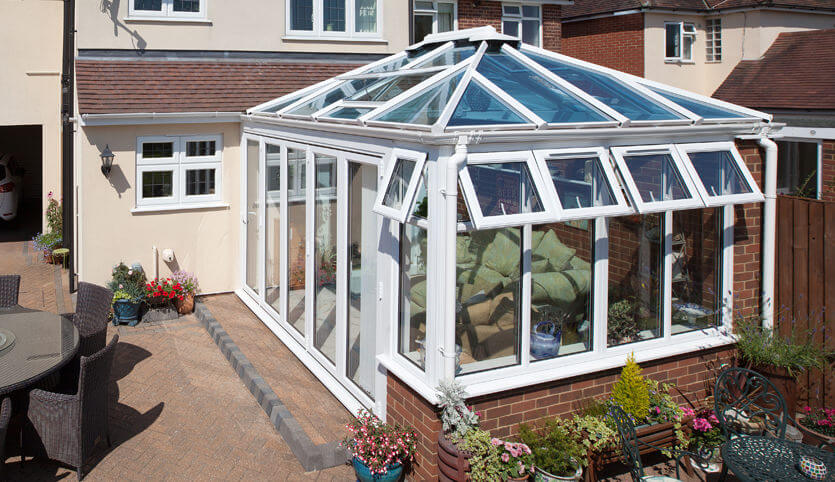 As it's starting to heat up outside, many are retreating to their conservatories to find some shade. However, older conservatories aren't as energy-efficient as modern equivalents and can feel as hot, if not more so, than outside. During the winter, they can also struggle to retain heat. Never fear; here are some easy solutions that will make your conservatory a comfortable place to be all year round.
Keeping your conservatory cool in summer is a breeze
Letting cool air in to flow around your conservatory is an important way of keeping the temperature down. There's a lot of confusion surrounding whether windows should be left open or closed. If the room is cooler than the outside temperature you should keep windows closed to stop hot air entering. Window vents allow you to control your ventilation. If the room is hotter, then open them to let in a breeze. Having windows open in the evenings will help keep your conservatory cooler. This isn't a long-term solution though as it can leave your home vulnerable to intruders.
How to cool your conservatory and add style and shade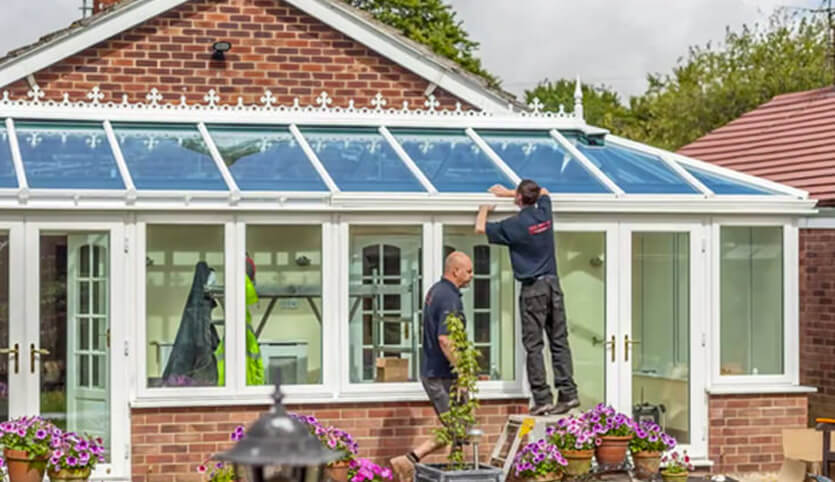 A quick fix for your conservatory heat issue is to invest in some blinds. As well as keeping you shaded from the sun they can also help keep heat in during the winter. Internal blinds can be fitted inside your conservatory's double glazing. They're easy to use and won't get tangled or dirty. Blinds are an easy and stylish way to add a splash of colour to your home and can give your conservatory a tropical feel which you can match with your décor.
Tips to keep your conservatory cool as a cucumber
Other nifty ways of keeping cool include attaching fans to the ceiling to circulate air. Plants are great at absorbing moisture so will keep humidity levels down as well as brighten up your room. Soft fabrics such as cotton or natural ones like bamboo will keep you cooler. Leather can feel sweaty in the heat so might not be the best choice. Adding a mini-fridge to your conservatory won't keep the room cooler but a cold drink will keep you comfortable. It also comes in handy when you have guests over.
Fall in love with your conservatory again
All these are just short-term fixes and won't actually solve your problem. We understand that many people do not have the money to completely replace their conservatory for a newer, better model, which is why we now offer Conservatory Refurbishments!
The best way to keep your conservatory cool is with a conservatory refurbishment. From roof replacements to adding energy-efficient windows and doors, we can make your conservatory your favourite room again. With a modern glass or tiled roof, your conservatory will stay at the perfect temperature all year round.
If you're looking for more information on conservatories, see this guide from Which?, featuring images from our very own conservatory installations.
Some of the areas we would look to improve include:
Replacing the roof with insulated, energy efficient self-cleaning glass
Changing the design of the roof
Incorporate an internal 'Orangery Style" held beam to incorporate down lights
Supply and fit roof vents with automatic rain and temperature sensors
The perfect all seasons roof to stop your conservatory overheating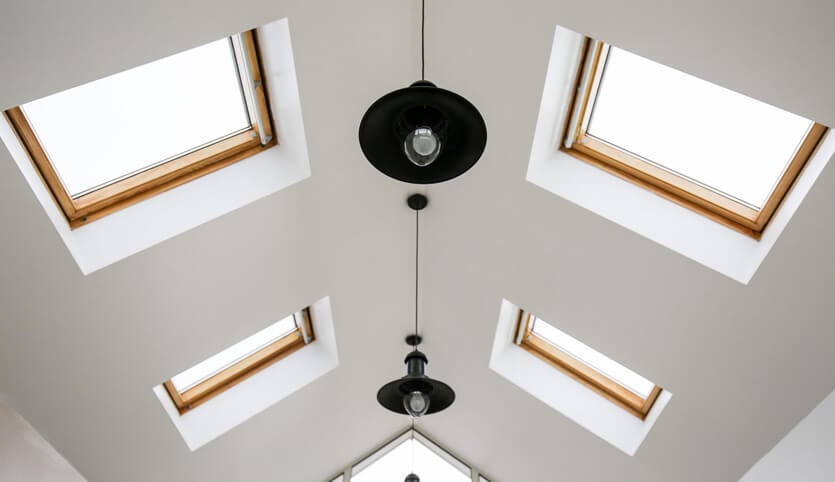 We can even install a solid roof system an innovative solid roof system with an attractive vaulted ceiling. This can be broken up with roof lights. These provide shade from the sun and privacy from neighbours but still let you enjoy some natural light. Our glass roofs are self-cleaning and have effective solar control. This lets in ample sunlight to keep your room bright without your conservatory overheating. In the winter, your warmth is kept in, letting your conservatory be used all day every day.
Here's a recap of our top tips on how to keep your conservatory cool in the summer:
Open window vents
Invest in some blinds
Circulate air with a fan
Reduce humidity levels with plants
Replace your conservatory roof
You could also do the following to keep your conservatory cool:
Furnish the conservatory light decorations and furniture
Open the windows to increase ventilation
Open the doors during the day to let in fresh air
Get in touch with SEH BAC today to let us bring some life back to your conservatory.