Back to news
Instant and amazing home makeover tips? Get a premium front door with up to 35% off!
3 April 2018 |Company News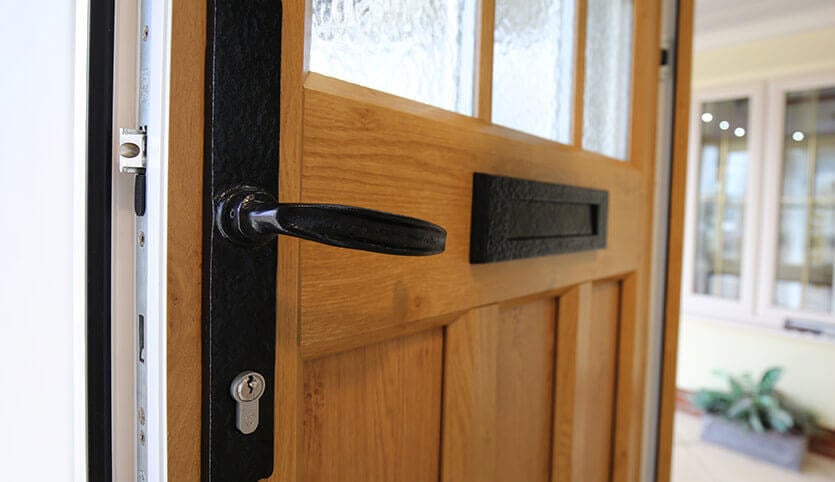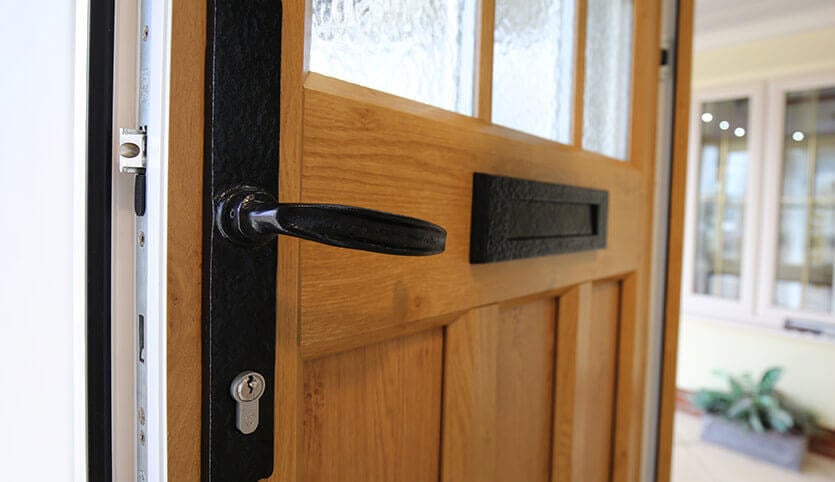 The home improvement path might be a tricky one for many, but with SEH BAC, it thankfully doesn't have to be! This is particularly the case for our full range of windows, doors, and conservatories this month, largely due to our latest limited-time offer which could see you save up to 40% on the standard price of products.
For instance, if you've been thinking about swapping out your home's existing front door with a high-performance replacement for a while, there's never been a better time to reinvent your home's entrance.
Prime time to enjoy a revitalised front home entrance.
Applicable to our uPVC doors, composite doors, aluminium doors, and all the patio door styles we install, throughout the whole of April you can save up to 40%. This makes it easier than ever for homeowners to save the pennies regardless of their preferred type of front entrance solution. The offer leaves nothing off the table, covering doors that are both classical and contemporary in nature.
Whether you're looking to benefit from the impressive thermal retention qualities and vintage style that comes with a composite door or want to enjoy the flexibility of uPVC front entrances, SEH BAC's selection of doors has you covered. All offer a great level of customisation to let homeowners secure a front door that perfectly aligns with their personal tastes and existing property aesthetic.
Stunning front door options that are also secure and insulating
When using our exclusive offer to purchase a door, it's not only exceptional style and affordability that you can expect, but one that delivers well-rounded performance too. In any available style or material, our full range incorporate subtle features and elements which makes them a perfect fit for homeowners wanting to improve thermal retention and security.
uPVC doors, for example, utilise multi-chamber frames which work well to trap the precious heat that would otherwise escape your home. Composite doors, by comparison, are multi-layered and make use of a solid timber core to achieve the same effect. Low u-values are guaranteed as well as a front door that keeps properties well insulated and secure 365 days a year.
Huge savings on our full range of front doors!
So, if you'd like to capitalise on all the benefits our high performance door selection brings for just a fraction of the usual cost, take advantage of SEH BAC's limited time offer today. For more information, send us an online message or visit us in person at one of our dedicated showrooms.