Back to news
National Cut Your Energy Costs Day
9 January 2014 |Advice & Guidance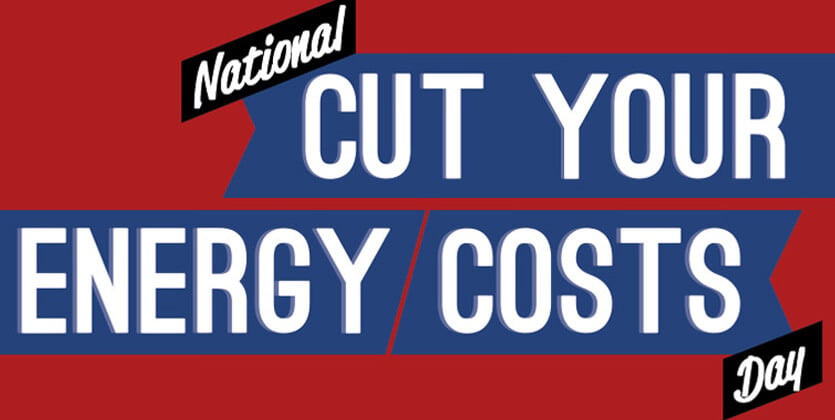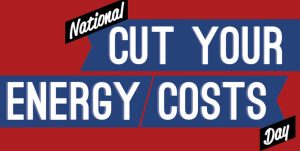 Friday January 10th is National Cut Your Energy Costs Day and is a perfect excuse to start exploring your options when it comes to making your home more energy efficient. With gas and electricity prices rising year on year, it's becoming more important than ever to save money where you can.
Not only will making these changes in your home save you a substantial amount of money but they'll also help protect the environment which is increasingly becoming the victim of climate change.
One of the best ways to reduce your carbon footprint is with energy efficient windows as windows are one of the main places heat escapes. Double glazing and comfort glass provides a valuable difference to the home and should make it noticeably warmer as the double layer of glass separated by argon gas helps keep the cold air out and the warm air in.
Comfort glass in particular is five times more effective than single glazing and also provides extra security and acoustic benefits as well as saving energy.
Once your new windows are installed, you'll notice that draughts are a thing of the past and that there's a noticeable difference in your bills. With the windows keeping heat in much more effectively, you'll need much less heating on for much less time.
It might also be worth looking into replacing exterior doors as these are often responsible for a large loss of heat. Looking at a more secure and airtight design will help prevent warm air escaping and cold air creeping in – meaning no more chilly hallways!
Other money saving changes you can make in your home is by switching incandescent light bulbs in the home for more energy efficient bulbs such as CFL or LED. As of Jan 1 2014, incandescent bulbs are no longer available, so you'll soon be finding that you have to find an energy efficient alternative. LEDs are an advised choice, and while slightly more expensive than the incandescent will provide a brighter light and last for many years at a time – as much as 20 years!
It's also worth investigating if your home has loft and wall insulation or if this needs topping up. Around a quarter of heat in the home is lost via the roof, so good insulation is worth the investment – especially as it's effective for 40 years and will end up paying for itself in time. If you've previously had no insulation you could find that you save up to £180 a year.
Meanwhile, homes built before 1990 may not have any wall insulation meaning you're losing up to a third of heat from the home. Investing in wall insulation could save up to £140 a year so it's worth exploring if you have it.
For keen gardeners, think about investing in a water butt in your garden. One water butt can hold enough rainwater to fill a watering can 25 times and with average rainfall in the South East – you could fill up a butt up to 450 times a year. Not to mention that plants prefer rainwater over tap water and that using less tap water will save you money as well as meaning water companies need to use less tap water from rivers and the environment to provide drinking water.
Start exploring what energy saving measures you could introduce into your home and how you could cut your energy costs as well as your impact on the environment. SEHBAC is happy advise on ways you can save energy in your home. As an authorised green deal supplier and provider, you can also have energy saving improvements made to your home by us under the government scheme. This means that you won't have to pay all the costs upfront or in advance. As it is a loan, you will have to pay back the costs of improvements over time but these will be added in instalments to your electric bill, however the savings on your energy bills following the installation should cover repayment.