Back to news
National gardening week 2013
15 April 2013 |Blog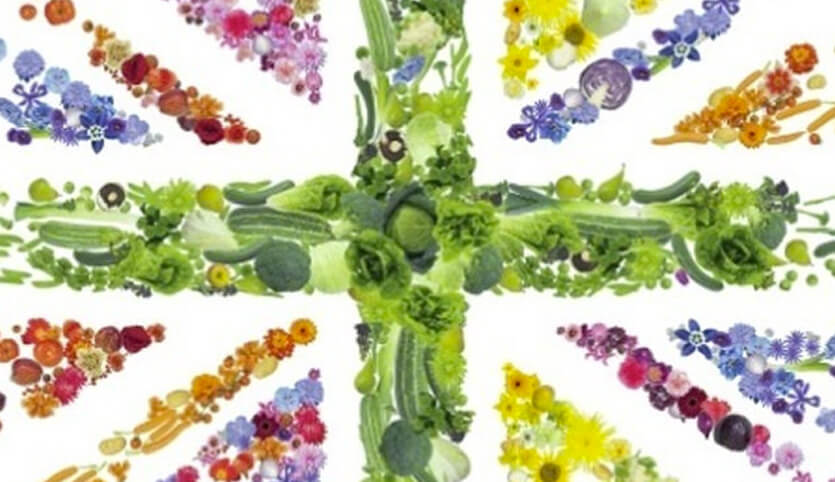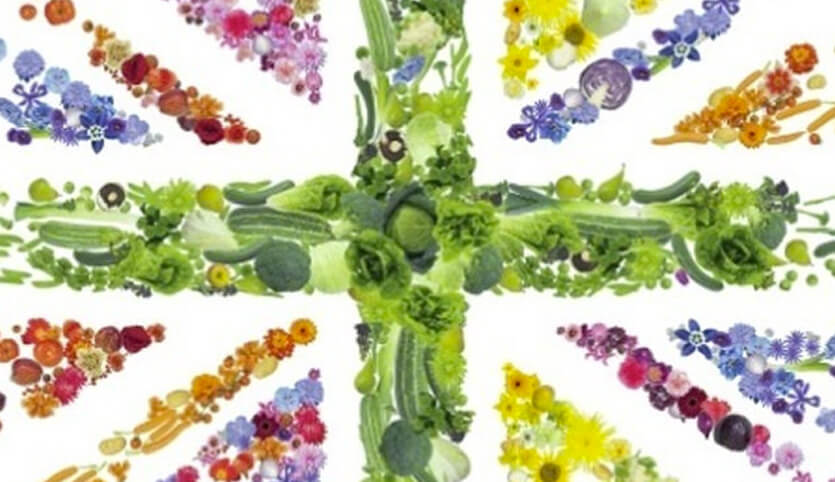 We know that you love your conservatory because that is what SEH BAC customers tell us and one of the reasons is because you love to enjoy the outside inside.
England is a nation of country lovers – why wouldn't we be with these lovely 'green and pleasant lands' and those lucky enough to have a modern conservatory are now able to enjoy the garden throughout the year.
To reflect your passion for the great outdoors we thought we'd remind you that this week, 15-21 April is the Royal Horticultural Society's National Gardening Week.
According to Alan Titchmarsh, who is Vice President of the RHS, and who also studied at Writtle College in Essex, is supporting the campaign. He says the week is about "highlighting the importance of gardeners and gardening".
He said it was an opportunity to get people to embrace and promote the importance and "joy of growing plants". national gardening conservatory tips
The main themes of the week are to focus on horticultural careers and wildflowers. The RHS says that in the past 50 years there has been a decline in wild flowers in the countryside for a variety of reasons, which means that our gardens are increasingly important for the gathering of nectar by bees and other pollinating insects.
Why is this so crucial? Because all the fruits and vegetables pollinated in the UK by insects are said to be worth £220 million per year, according to the RHS.
The majority of pollen is spread by the wind but a lot of cross pollination relies on pollinating insects. Fruits such as strawberries, gooseberries, blackcurrants, apples, plums and pears all rely on cross pollination by insects.
If you want to get your garden buzzing with useful insects such as butterflies, moths, hoverflies and bees visit the RHS website for lists of wild flower garden plants and wild flower seeds that are perfect for pollinators.
Flowers are very attractive to flying insects because they provide them with rich sources of food, nectar and pollen. They get their proteins and oils from the pollen and energy from the sweet nectar.
Meanwhile, let's just give you a little snapshot of some of the wild flower garden plants that you could grow to help the environment:
Short grasses that grow up to 15cms high are often herbaceous perennials but there are also shrubs, trees and biennials. You can choose from a variety including sweet briar, common vetch, lesser celandine and small-leafed lime.
Hedges, shrub borders and woodland-edge plants include Bluebells, Primroses, garlic mustard and yellow archangel but there are many more.
Other grasses that grow to 50cms include Ox-eye daisy, wild marjoram and golden rod.
And if your conservatory looks out on to a gravelly low-maintenance garden you can plant sea holly, sea companion, sea rocket and sea kale among others.
For the pond or wet ground within the view from your patio window or bi-folding doors take a look at planting marsh marigold, yellow iris, creeping jenny or water forget-me-not.