Back to news
Our new windows suit any home and budget – now with up to 40% off!
10 April 2018 |Company News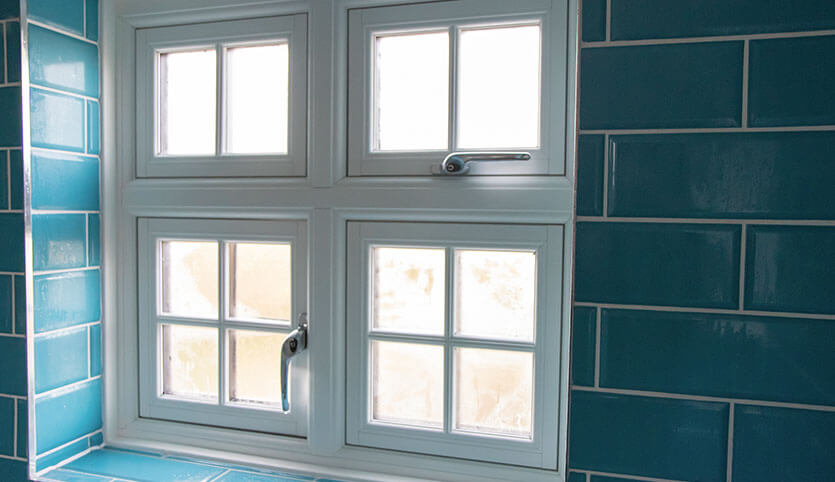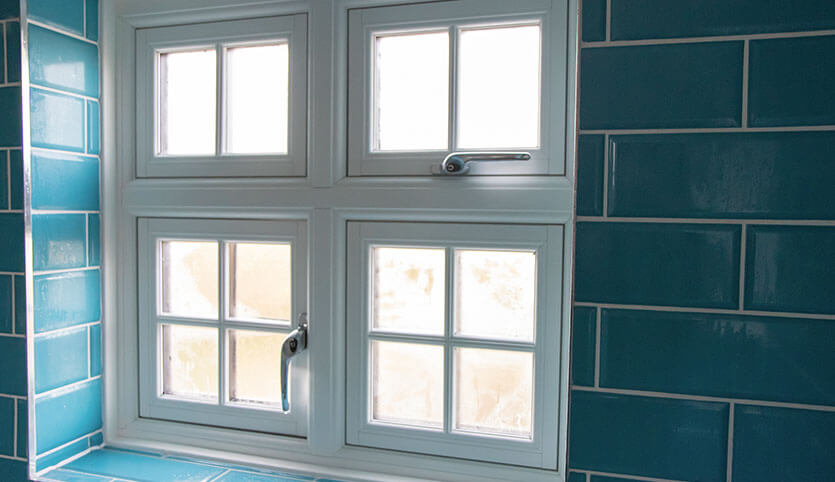 Much like our windows themselves, here at SEH BAC, we aim to help homeowners see the benefits of frame replacements a little more clearly. This sentiment is made all the easier this month, thanks to our limit-time exclusive offer which could see you save up to 40% on the standard price of windows. If you've thought about swapping out your home's windows in exchange for some high-performance replacements for a while now, this could be the ideal time!
An affordable time to improve 'the eyes of the home'
The decision to improve your home, on any scale, is as important in that it should be an informed investment. What we mean by this is that if you've been waiting for the right time to replace your property's windows, the potential to save up to 40% across our entire selection acts as the perfect opportunity to do so.
All our windows are included in this generous offer, meaning that homeowners of both classic and contemporary households can easily find the perfect fit for their home. Complete with exceptional heat retention properties and configurable style, get in touch with us today to find out how many pennies you could save on the particular window of your choosing.
Multiple shapes, sizes, and finishes to suit any style property
The reason our windows are able to suit such an extensive range of applications is due to the wide degree of customisation they allow for. At SEH BAC, not only do we offer them in the three classic materials of uPVC, Aluminium, and Timber, but provide the means for them to be tweaked aesthetically and performance-wise too. Have a particularly awkward aperture? We can accommodate. Crave the look of timber but the low-maintenance of uPVC? Leave it to us.
Regardless of your selected window size, style, and shape, our skilled team of tradesmen assure that every window comes fitted to be airtight, sitting firmly within the frame for unparalleled levels of energy efficiency ad heat retention. Such attention to detail when it comes to installation means homeowners can conserve more energy, saving further costs on heating. Over an extended period, you'll make your initial investment back with reduced bills.
Discounted windows from SEH BAC's full range!
SEH BAC makes it easy for you to feel confident in your window purchasing decision, readily inviting all homeowners to any one of our dedicated show centres to see up close what makes our products unique. Enhance your home at a price that suits you this April, get in touch with a member of our team to enquire how much you could save or to book a visit.